Pitch in for Riverland national parks on Clean Up Australia Day
The National Parks and Wildlife Service (NPWS) is calling for volunteers to help clear rubbish in flood-affected Riverland national parks this Clean Up Australia Day.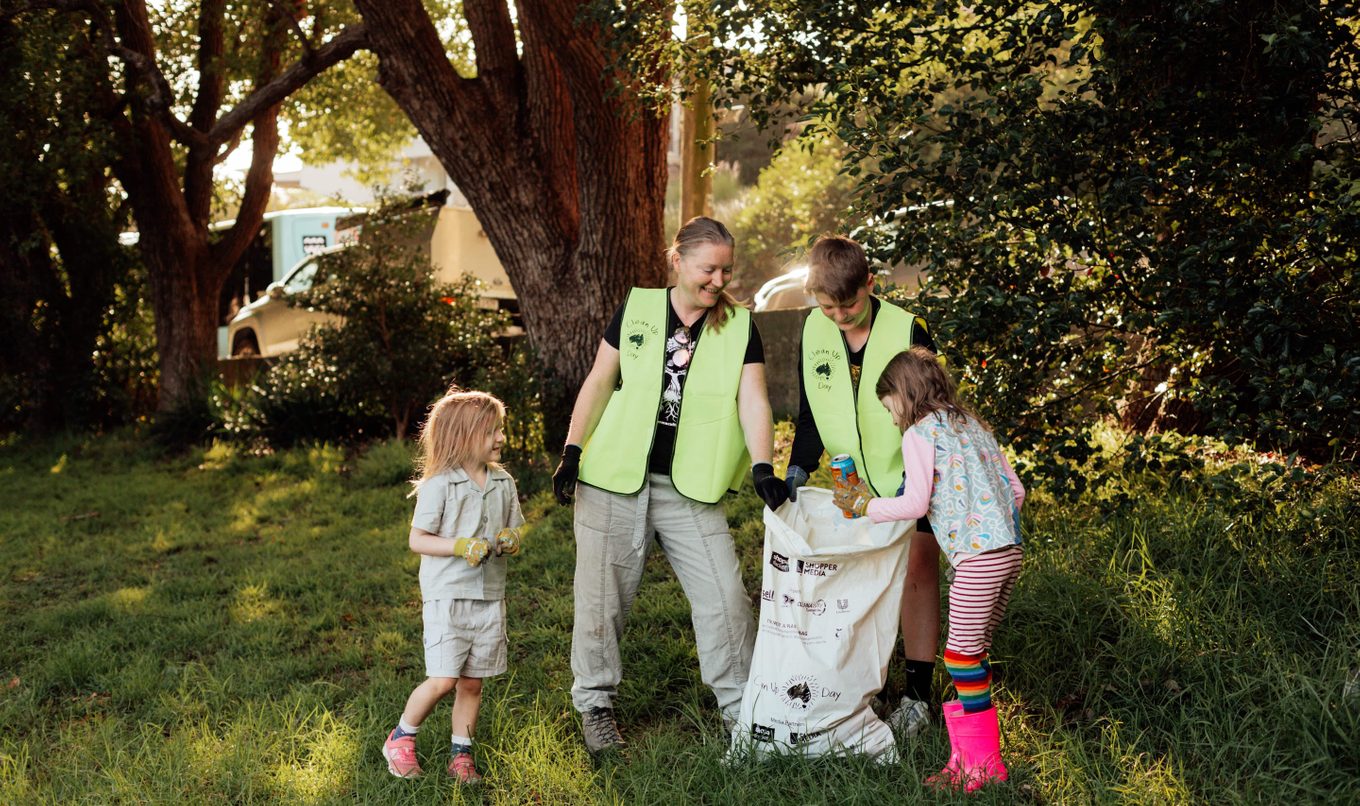 Floodwaters are receding, however many campsites, internal tracks, trails and roads across the region's national parks are still closed with waste and debris blocking trails and causing safety issues.
NPWS ranger-led clean ups have been organised across two different locations in Loch Luna Game Reserve and Katarapko in Murray River National Park on Sunday 5 March from 8:30am to 11:30am.
NPWS Riverland district ranger Benita Dillon said Riverland residents faced a gruelling clean-up operation ahead and assistance from the wider community was needed.
"We're getting a lot of enquiries about how the community can best support flood recovery efforts and volunteering a Sunday morning to pick up rubbish will help fast track the reopening of our Riverland national parks," Ms Dillon said.

"The affected areas are popular walking trails and campsites, so the quicker they are cleared, the quicker we can encourage tourism back to the region."
Ms Dillon said people wanting to participate could register on the Clean Up Australia Day website or at one of the meeting spots on the day.
"Experienced rangers will be leading each group to ensure a safe and effective clean-up but volunteers should be mindful of snakes, spiders and sharp objects," Ms Dillon said.
"Make sure to pick a location best suited to your level of fitness and experience and wear protective clothing including gloves, long sleeves and sturdy shoes and bring plenty of water."

For further information or to register visit
www.cleanupaustraliaday.org.au/fundraisers/benitadillon/riverland-national-parks