$1.8 million Epic Mountain Bike Trail to transform Southern Flinders visitor experience
Work on the 42km Epic Mountain Bike Trail in the Southern Flinders Ranges has reached the halfway mark with the project on track to be finished this year.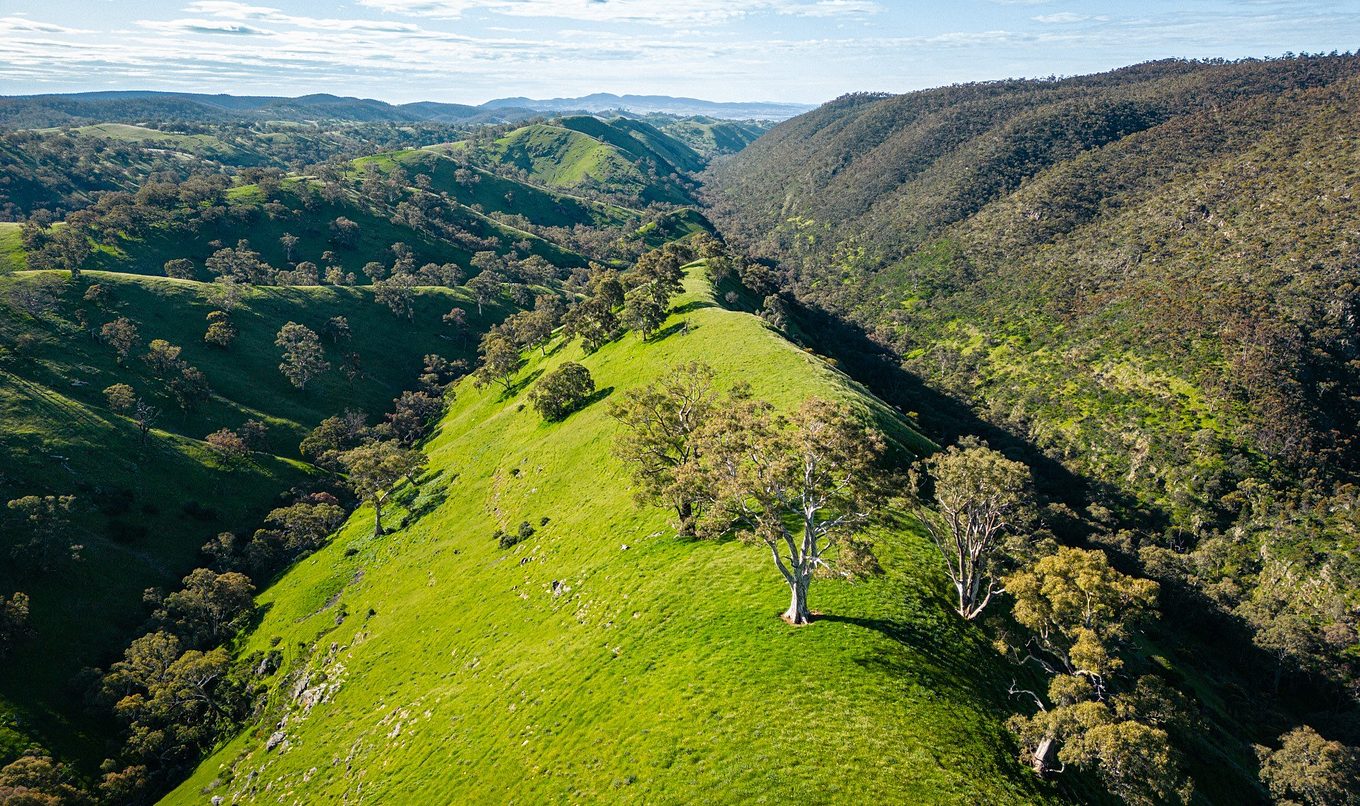 The trail will wind its way through Mount Remarkable National Park and adjacent lands, opening up new parts of the park and previously unseen natural vistas.

From the western side of the trail, the spectacular Black Range is visible before the trail loops back toward Melrose beneath the Gibraltar Rock formations.

The $1.8 million trail has been designed and constructed by South Australian company TrailScapes and will transform the visitor experience in the Southern Flinders Ranges.

In consultation with the Nukunu Wapma Thura Aboriginal Corporation, TrailScapes have incorporated the unique cultural heritage and biodiversity of the region into the design.

TrailScapes uses specialist machinery and hand-building techniques to deliver trails with minimal impact on the surrounding environment.

Part of the $10 million Remarkable Southern Flinders project, the Epic trail complements the new and improved day visitor facilities at Wirrabara and the 20 kilometres of new trails in Mount Remarkable National Park at Willowie.

The Remarkable Southern Flinders project will also deliver a new multi-day walking experience on the western side of the range in Wapma Thura-Southern Flinders Ranges National Park and an upgrade of the Mambray Creek campground and day visitor area.

The Remarkable Southern Flinders is jointly funded by the South Australian and Australian governments, with support from Foundation for National Parks & Wildlife, Regional Development Australia Yorke & Mid North, Northern Areas Council, District Council of Mount Remarkable, Port Pirie Regional Council and the Nukunu Traditional Owners.