Shipwreck survey shows 28 lives lost and 126 boats sunk in West Coast waters
A survey of historical shipwrecks along South Australia's West Coast has found 126 stricken boats which account for the loss of 28 lives and 11,500 tonnes of cargo.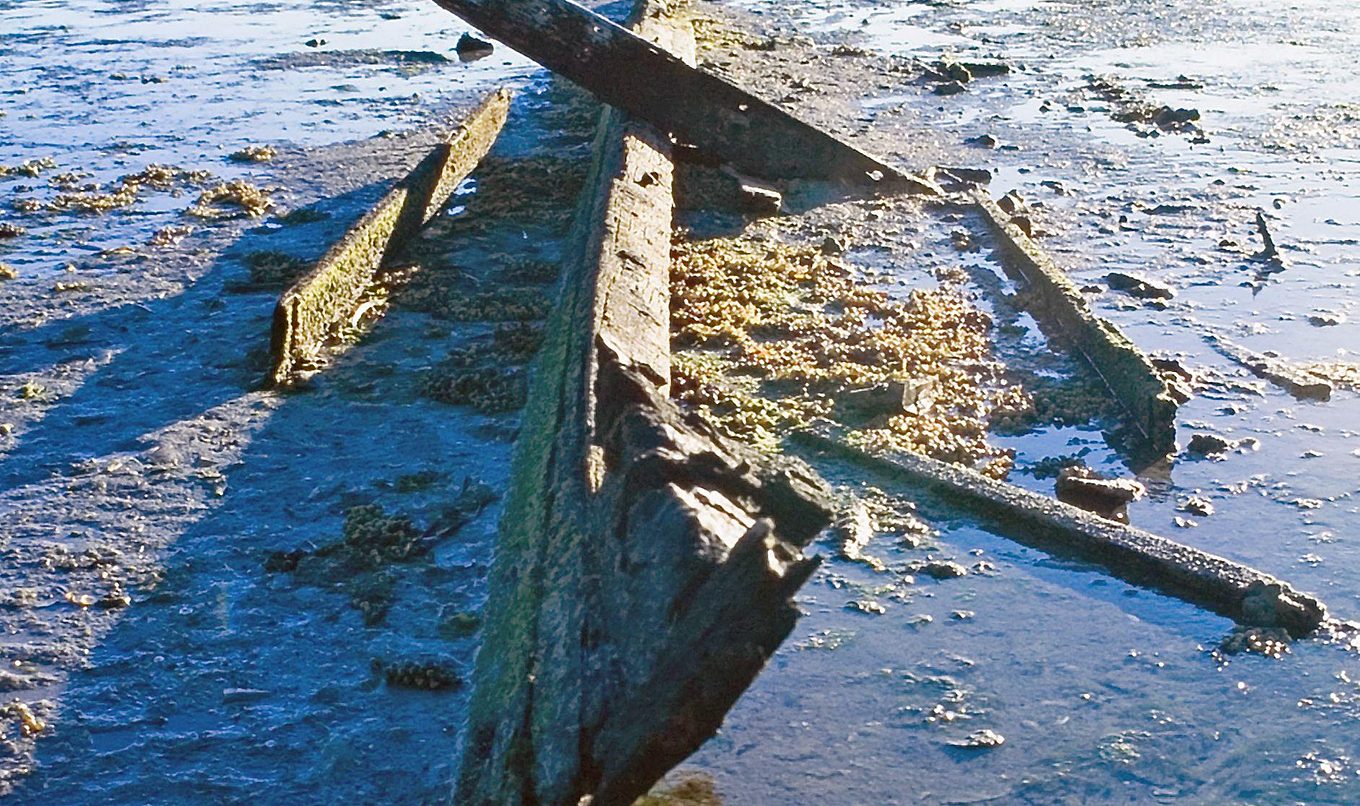 The shipwrecks of the West Coast reflect the early European activity and settlement across the region, which was markedly different to other parts of SA.

Dutch, French and British explorers visited the region sporadically from as early as 1627, while whalers and sealers hunted the waters and shores from the early 19th century.

Explorer Edward John Eyre reported finding unidentified wreckage at the Head of Bight in 1841, potentially representing the West Coast's earliest shipwreck.

Shipwrecks of South Australia's West Coast is the sixth regional survey published by the Department for Environment and Water since the introduction of historic shipwreck legislation in the 1980s.

The project involved rigorous archaeological investigations involving fieldwork, research and assessment.

In completing the survey, government maritime archaeologists collaborated with educational and research institutions, industries, government agencies and local communities.

The earliest confirmed shipwreck in the region is the whaling brigantine Camilla (1844), while the most recent is the fishing vessel Pisces (1999).

The greatest number of shipwrecks were in the 20th century and almost three-quarters happened after 1950. Of the 126 vessels lost in the region, 105 were fishing vessels and only six of these pre-date the Second World War.

There are almost 800 vessels known to have been wrecked along South Australia's coast and inland waters, including 70 vessels that ended their days in 19 identified ships' graveyards.

Shipwrecks in state waters (276) are protected under South Australia's Historic Shipwrecks Act 1981, while those in Commonwealth waters (163) are protected under Australia's Underwater Cultural Heritage Act 2018.