Paving the path to net zero with the inaugural Industry Climate Change Conference
Local businesses are being encouraged to register their interest for inaugural Industry Climate Change Conference that will explore ways South Australian businesses can achieve net zero greenhouse gas emissions.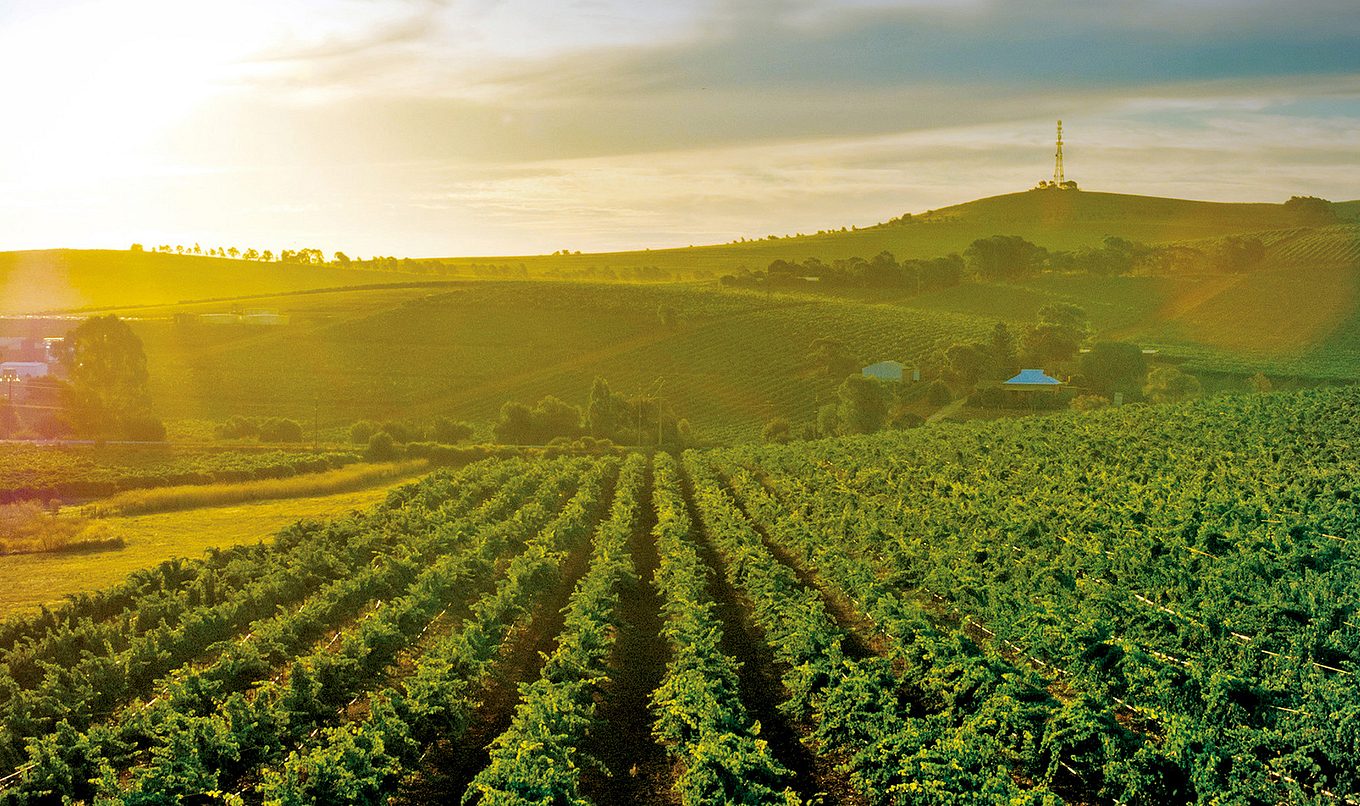 To be held on 20-21 April 2023, the conference is part of the state government's efforts to tackle climate change.

The government is urging local businesses to register their interest for the conference, which will bring together industry and government on how to build a strong net zero emissions future.

The conference will include presentations and workshops on a range of topics that focus on the opportunities and challenges of a net zero emissions future.

It is part of a series of community climate conversations hosted by the Conservation Council of SA in 2023 to develop a shared understanding of opportunities and priorities for action to reduce greenhouse gas emissions.
Conservation Council of SA chief executive Craig Wilkins said the next few years would lead to extraordinary change as we faced up to the climate emergency.
"It's essential that all South Australians engage in honest conversations about how we prepare and respond, and how we can make the best impact as we head towards net zero," he said.
In July, the National Climate Adaptation Conference will also be held in Adelaide to share ideas and address the challenges of adapting to climate change.

The state government is committed to reducing net greenhouse gas emissions by at least 50 per cent by 2030, achieving net zero emissions by 2050 and achieving 100 per cent net renewable energy generation by 2030.

Premier's Climate Change Council Chairman Martin Haese said climate change was arguably the most important challenge we faced now and into the future.

"It is also a tangible source of investment attraction, innovation and opportunity for many South Australians," he said.

"South Australians are passionate about tackling this worldwide issue and with the collaboration of business, industry and community, we can create a cleaner and greener future."
Registrations for the Industry Climate Change Conference can be made at climate23.com.au