River Murray flows remain consistent
Today's River Murray flow update shows the floodwater peak is still due in Renmark around the end of December and forecasts remain between 190 and 220 gigalitres a day, consistent with previous projections.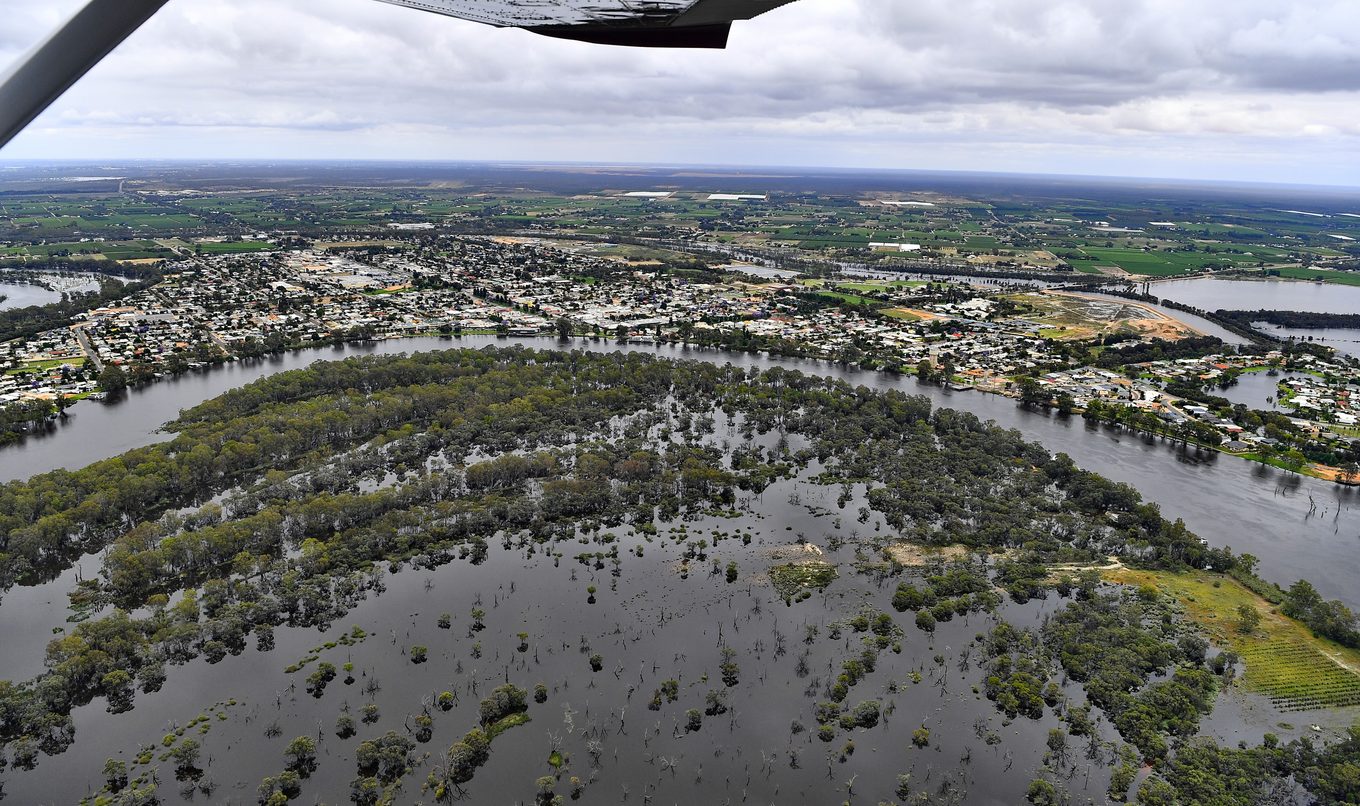 While flow rates are useful for forecasting the scale of floods, water heights provide a better picture of conditions on the ground. Subsequently, as we are now closer to the expected peak, the Department for Environment and Water is now able to provide daily height forecasts for population centres.

As the peak moves closer to the South Australian border, DEW is now in a better position to forecast when peak water levels are expected to arrive at different locations along the river and this information will be made available www.sa.gov.au

Effective from today, the peak is expected in Renmark between 24-31 December, in Berri between 25 December and 5 January, in Waikerie between 1-12 January, in Swan Reach between 5-16 January and Murray Bridge between 6-17 January.

River communities should consider this as part of their flood emergency preparedness and factor in potential road and ferry closures, disruptions to the power network and reduced services.

Overnight, the SES issued an emergency message for Walker Flat after floodwaters threatened to isolate the town. There are also current Watch and Act message for Caurnamont, Purnong and Bowhill.
Further details on the assistance and how to access it can be found at sa.gov.au/floods

The Commonwealth Government has also activated Disaster Recovery Allowance for workers who have lost income as a result of the floods. Further information can be found at servicesaustralia.gov.au/support-for-people-affected-south-australian-floods-november-2022

People wanting more information on the River Murray flood event can call River Murray hotline on 1800 362 361 anytime.

Blackwater events in South Australia are still a likelihood and any fish kills observed in the wild should be reported to the FISHWATCH 24-hour hotline on 1800 065 522.

High flow maps, updated FAQs and new estimated arrival charts are available on the DEW website here.