Parks of Western Kangaroo Island celebrated in December
South Australia's Kangaroo Island is a nature lover's paradise, and this December National Parks and Wildlife Service is celebrating the island's western national parks as its Park of the Month.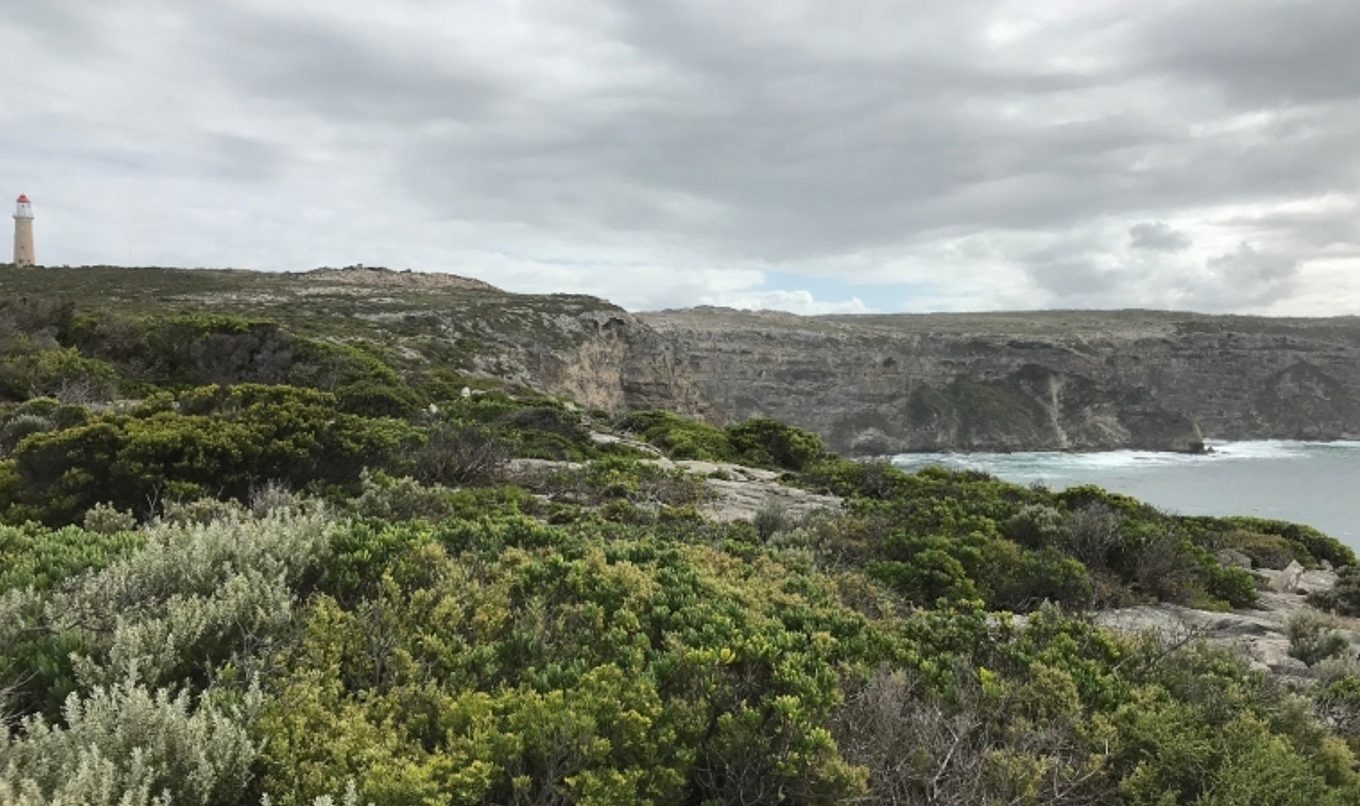 Located off the south coast of South Australia's Fleurieu Peninsula, 120km south of Adelaide, the island is a short 45 minute ferry from the mainland. The island has spectacular coastline, pristine beaches and beautiful bushland.
Parks celebrated include Flinders Chase National Park and Western Kangaroo Island Marine Park, and special events and free experiences will be held at Admirals Arch, Cape Borda and Rocky River.
National Parks and Wildlife Manager for Kangaroo Island Mike Greig has worked and lived on the island for the past five years and knows the island well.
He said that NPWS team had been extremely busy in rebuilding infrastructure that was lost in the devastating bushfires of 2020.
"The bushland has proven to be very resilient and the recent rains have assisted in the rejuvenation and recovery of the bush," he said.
"During December we'd love to see you return to Kangaroo Island to visit Flinders Chase National Park to see for yourself how the bushland plants and animals have responded to the fire and how far they have recovered.
"We're planning numerous activities and special experiences to help you connect to nature in this extraordinary area of natural beauty."
Park of the Month activities include:
Roving Ranger seal tours at Admirals Arch
Ranger-guided bird walk at Rocky River
Heritage tours and firing of the canon at Cape Borda Lighthouse
Another site being celebrated on the island is the state's oldest lighthouse at Cape Willoughby.
Built to assist the safe and economic operation of ships the lighthouse lights the Backstairs Passage between Kangaroo Island and the mainland. Construction of the tower commenced in 1849, but it wasn't until January 1852 that light was first shone.
An open day with free lighthouse tours, children's activities and BYO picnic will be held on December 17.
As part of the celebrations, there will be a colouring competition. Children aged 12 and under encouraged to enter for the chance to win Cape Willoughby merchandise and KI confectionary gift packs! Find out more: www.parks.sa.gov.au/parks/cape-willoughby-conservation-park
For bookings and more information about these and other events, visit www.parks.sa.gov.au/park-of-the-month