Don't let your drone propel you into hot water this summer
Beachgoers and boat owners are being reminded about the rules of drone use, particularly near marine mammals such as dolphins, whales and seals, as the summer holiday season starts.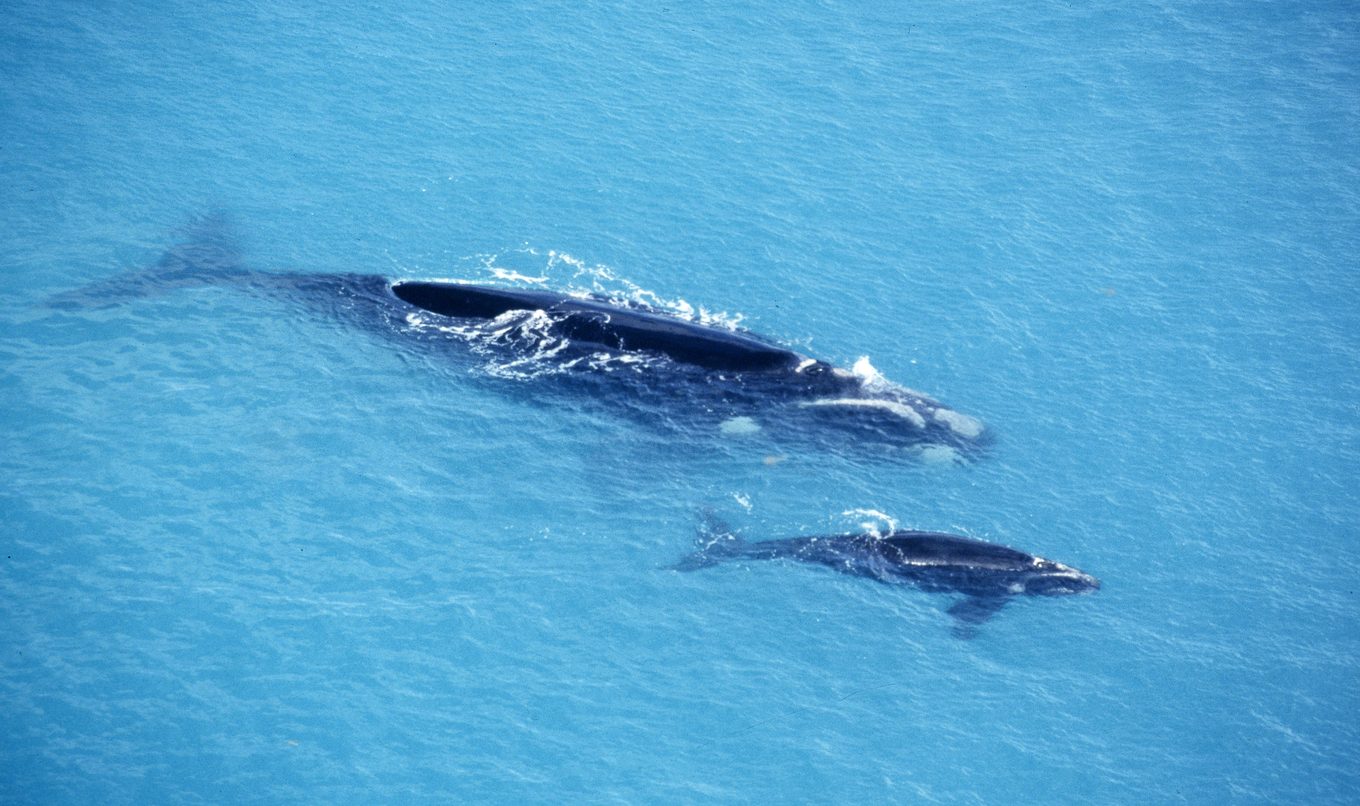 The reminder comes after National Parks and Wildlife Service (NPWS) rangers issued an expiation notice earlier this month to a woman who used a drone to photograph a whale mother and calf resting in the Encounter Bay Sanctuary Zone at Basham Beach within Encounter Marine Park.
The Lobethal woman was seen within the sand dunes operating the drone above the two whales, which were resting close to shore. Signs were in place throughout the area advising whale watchers of the rules around drone use.
NPWS Marine Parks Regional Coordinator Marine Parks Jon Emmett said that, under South Australia's Marine Mammal Regulations, drones must not be within 300 m to view a marine mammal.
"These rules are intended to minimise disturbance to marine mammals and allow the animals to rest and conserve their energy," Mr Emmett said.
"With the warmer weather finally starting to bless us with its appearance, it's an opportune time to remind budding photographers of the rules that apply to drone filming over our waterways.
"Whales and dolphins resting at the surface of the water, and seals and sea lions resting on beaches and rocky coasts, are particularly vulnerable to disturbance caused by a drone.
"Seals and sea lions may have spent several days at sea hunting and these animals need to be able to rest and restore their energy.
"Drones may startle the animals, causing them to return to the water or leave the area for a quieter location."
Mr Emmett said over the past few years, NPWS rangers had noticed a significant increase in drone use on the state's beaches and from boats.
"It's important that people who do wish to use drones to watch marine mammals must ensure the drone remains outside that 300 m mark from the animals or they risk a fine or prosecution," Mr Emmett said.
"Those planning on fishing this summer should also be aware of the locations of sanctuary zones in our marine parks around the state's coast.
"Sanctuary zones are like national parks in the sea and fishing is strictly prohibited to help conserve these areas in natural condition."
Sanctuary zone maps and other information are available online at www.marineparks.sa.gov.au or via the free SA Fishing app.