Roadmap sows the seed for carbon farming development in SA
Help for farming communities to access the emerging carbon farming sector has arrived with the release of a new roadmap for the South Australian industry.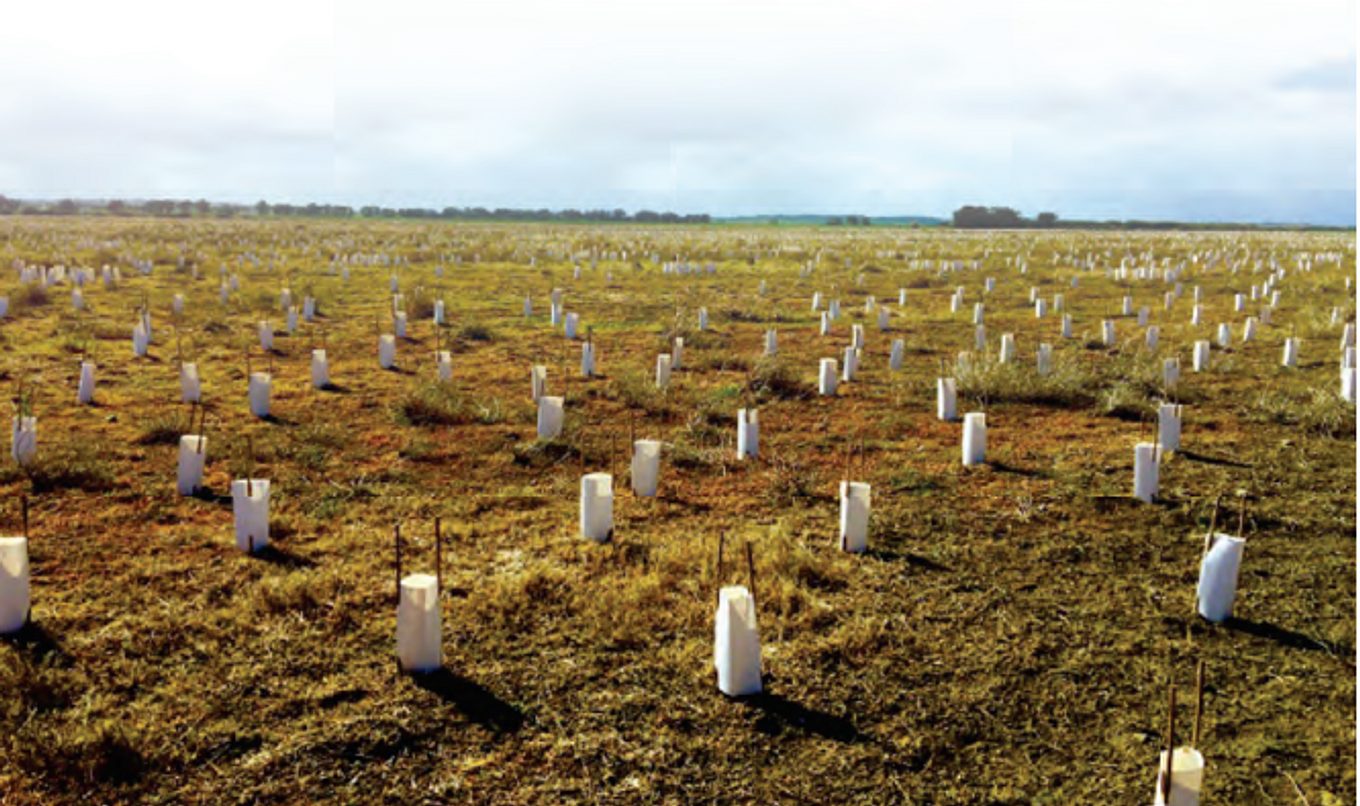 Carbon farming can restore landscapes, improve agricultural productivity, generate new sources of income, and deliver a range of social and economic benefits for regional communities.

The Carbon Farming Roadmap for South Australia is part of the South Australian Government's efforts to mitigate the impacts of climate change.

It will assist government and industry to grow investment in this emerging sector and realise the broader economic, environmental, and social benefits of carbon farming in South Australia.

Carbon farming increases the amount of carbon stored in soil and vegetation and helps reduce greenhouse gas emissions.

While yet to be tried on a large scale in South Australia, carbon farming presents an exciting and important step in the state's efforts to adapt to a changing climate and transition to an economy that is climate smart and resilient.
Greater adoption of carbon farming will help primary industries and other sectors to reduce their emissions through the generation and purchase of high-quality carbon offsets.

The development of a thriving carbon farming sector will be crucial in reaching the government's goal to reduce net emissions by more than 50 per cent (from 2005 levels) by 2030 and achieve net zero emissions by 2050.
For more information on carbon farming and the implementation of the roadmap please visit: https://pir.sa.gov.au/primary_industry/climate_change_resilience_and_adaptation/carbon_farming