Higher flows of 175 gigalitres expected as flood preparations continue
New data shows the predicted River Murray flow levels into South Australia have increased to at least 175 gigalitres per day by December due to ongoing rain throughout the Murray Darling Basin in the past week.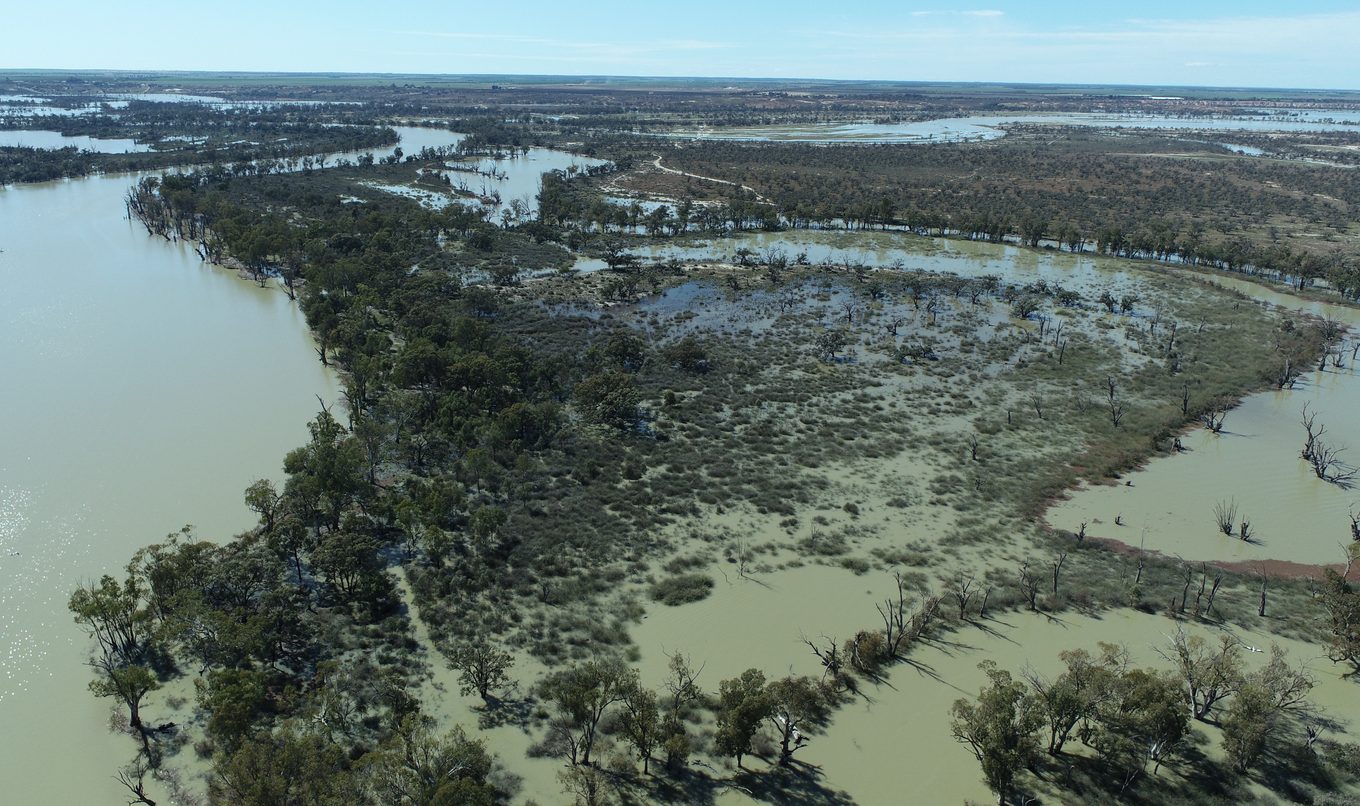 This is an increase from the previous forecast of at least 165GL per day. However, the forecasts show no change to the moderate probability of 200 GL/day peak flow or the lesser probability of 220 GL/day.

River communities should consider these new figures as part of their flood emergency preparedness. This includes factoring in potential road and ferry closures, disruptions to the power network and reduced services.

Lead by the SA SES, state government agencies are working alongside councils, contractors, landholders and businesses to prepare the community for the high river levels which are expected to endure until February.

A series of community meetings are being held at towns along the river including at Murray Bridge and Waikerie, as well as a number of sandbagging events with locations available on the SA SES website.

About 300,000 sandbags have so far been dispatched to the region and more are on the way. The SES is urging people to become familiar with best practise sandbag usage with guides here.

The Department for Transport is advising some road and ferry closures are expected in the next week due to rising River Murray water levels. Bookpurnong Road is expected to be closed between Berri and Kemp Road potentially as soon as this weekend and a detour will be available via Stanitzki Road and Sturt Highway, through Paringa and Renmark and onto Old Sturt Highway, Berri.

Click here for information on the status of ferries along the River Murray.

People wanting more information on the River Murray flood event can call the SA SES flood and storm information line on 1800 362 361 anytime.

Blackwater events in South Australia are still a likelihood and any fish kills observed in the wild should be reported to the FISHWATCH 24-hour hotline on 1800 065 522.

The Department for Environment and Water receives advice from the MDBA, BoM and upstream water authorities in preparing these forecasts. Forecasting the size and timing of flows is complex due to the many tributaries and the attenuating effect of water spreading out over floodplains as it approaches the South Australian border.

Now the flow is peaking at the critical gauge at Wakool Junction, forecasting of the peak flow will become more accurate. High flow maps, updated FAQs and new estimated arrival charts are available on the DEW website here.

Members of the community are reminded to call 132 500 for flood and storm emergencies.