Preparations underway for expected increased River Murray flows
The Department for Environment and Water (DEW) has sent a team of engineers and flood planners to the Riverland to ensure communities are afforded the best possible protection from high flows heading to South Australia.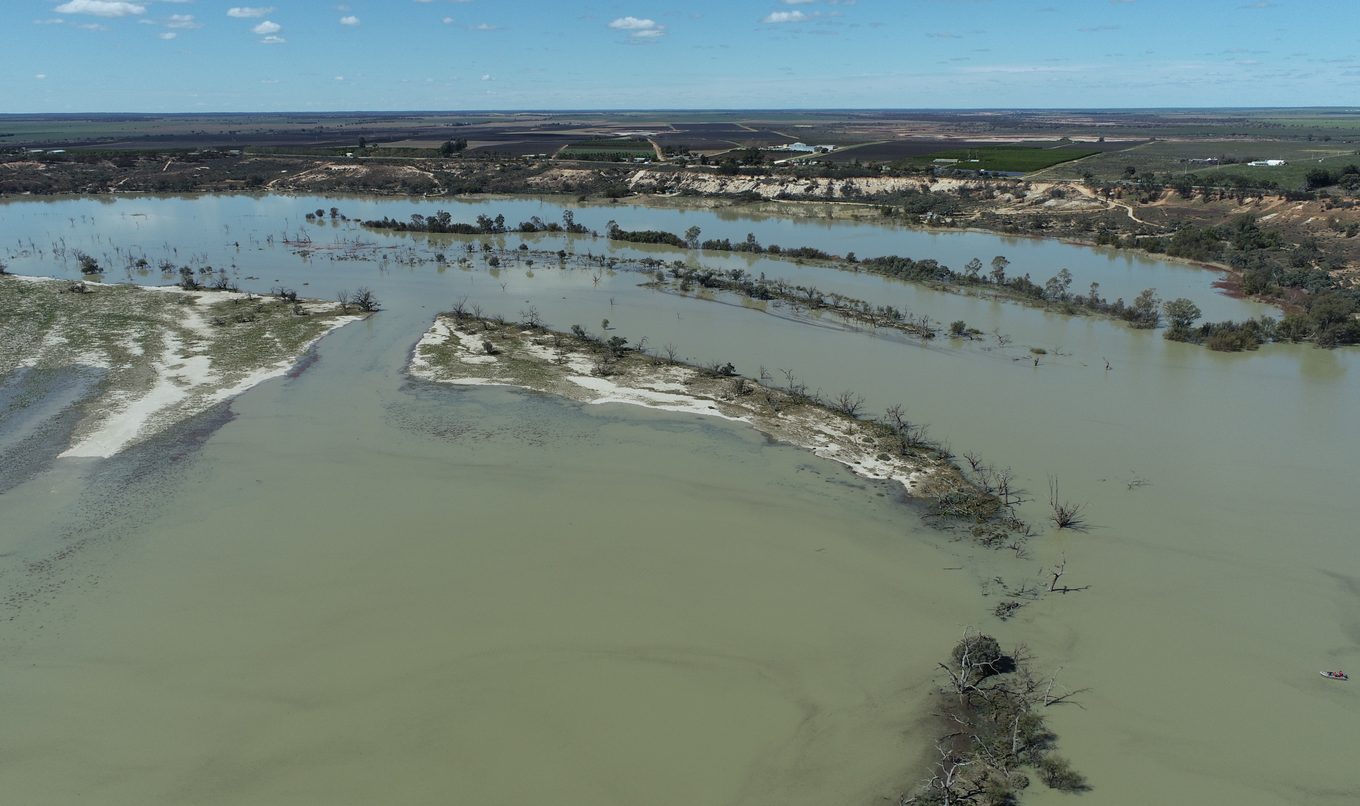 Latest modelling is predicting flows of up to 120 gigalitres per day by early December – the highest flows since the 1970s.

Various state agencies, including SA State Emergency Services, SA Police and the DEW are working closely with local government to ensure that the community, businesses and visitors are well prepared for the higher water levels.

Following concerns about levees managed by councils and private landholders being raised by DEW, the government will send a team of engineers and flood planners to the Riverland this week to undertake geological surveys of levees.

They will work with councils and private landholders to ensure their levees can offer a level of protection to the community.

Agencies will continually monitor weather forecasts, projected water flows and any associated risks and the Government will activate the State Emergency Centre if the risk of flooding increases.

The SES website provides a list of current warnings with near real-time information on current warnings, incidents and, when available, sandbag collection locations (should that be required).
DEW also has an interactive Flood Awareness Map that shows the modelled areas of expected inundation at each of the potential flow rates provided.
The Department for Environment and Water also issues a weekly River Murray Flow Report with information about water levels, flow rates and barrage operations, as well as navigation issues and construction activities. This currently includes the weekly High Flow Advice.
For the latest rainfall, river conditions and flood warnings upstream of the SA border visit the Bureau of Meteorology.