Record visitor numbers at Naracoorte, Tantanoola caves as tourists flock to South East SA
Visitor numbers have risen to record levels at national parks in the state's South East, including at South Australia's only World Heritage-listed site, the Naracoorte Caves.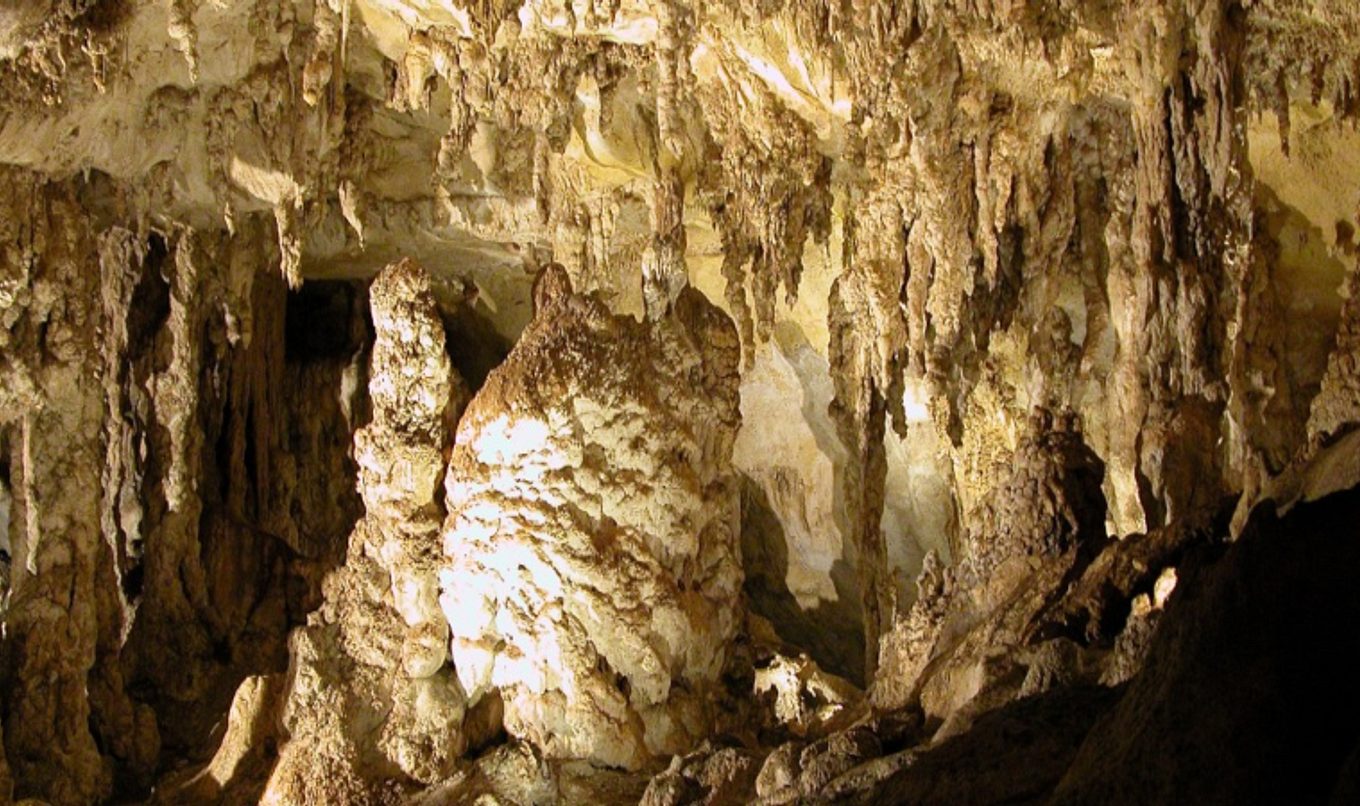 A record 8000 tours had been sold at Naracoorte Caves National Park in September, while a further 2700 people visited Tantanoola Caves National Park.

It was the busiest September for cave bookings in the past 20 years.

The increase follows upgrades to site amenities, including the installation of a new playground and accessible tourism experiences.

It also follows the release of University of Adelaide research showing the caves are more than half a million years older than previously determined.

With the South Australian school holidays just about to start, it is a great time to visit the region and see this unique part of South Australia for yourself.

The regions natural environment and beautiful campgrounds are also a significant attraction with the online booking system showing a high level of demand for campsites in the region.

Little Dip Conservation Park, which is just 2km from Robe, is a popular destination for four-wheel driving, fishing and camping.

Canunda National Park has 40km of coastline, providing space for everyone and a great spot for beach fishing.

Campgrounds, including Beachport Conservation Park, Bool Lagoon, Canunda National Park, Little Dip Conservation Park and Naracoorte Caves National Park, are available to book across the region in the October school holidays.

When visiting national parks, it is important to stay on the tracks and observe advisory signage. Think safety first so that everyone has an enjoyable visit.

To plan your visit and book tour tickets, visit www.naracoortecaves.sa.gov.au or www.parks.sa.gov.au/parks/tantanoola-caves-conservation-park