Nominations sought for state's regional landscape boards
Nominations are currently being sought for the state's eight regional landscape boards.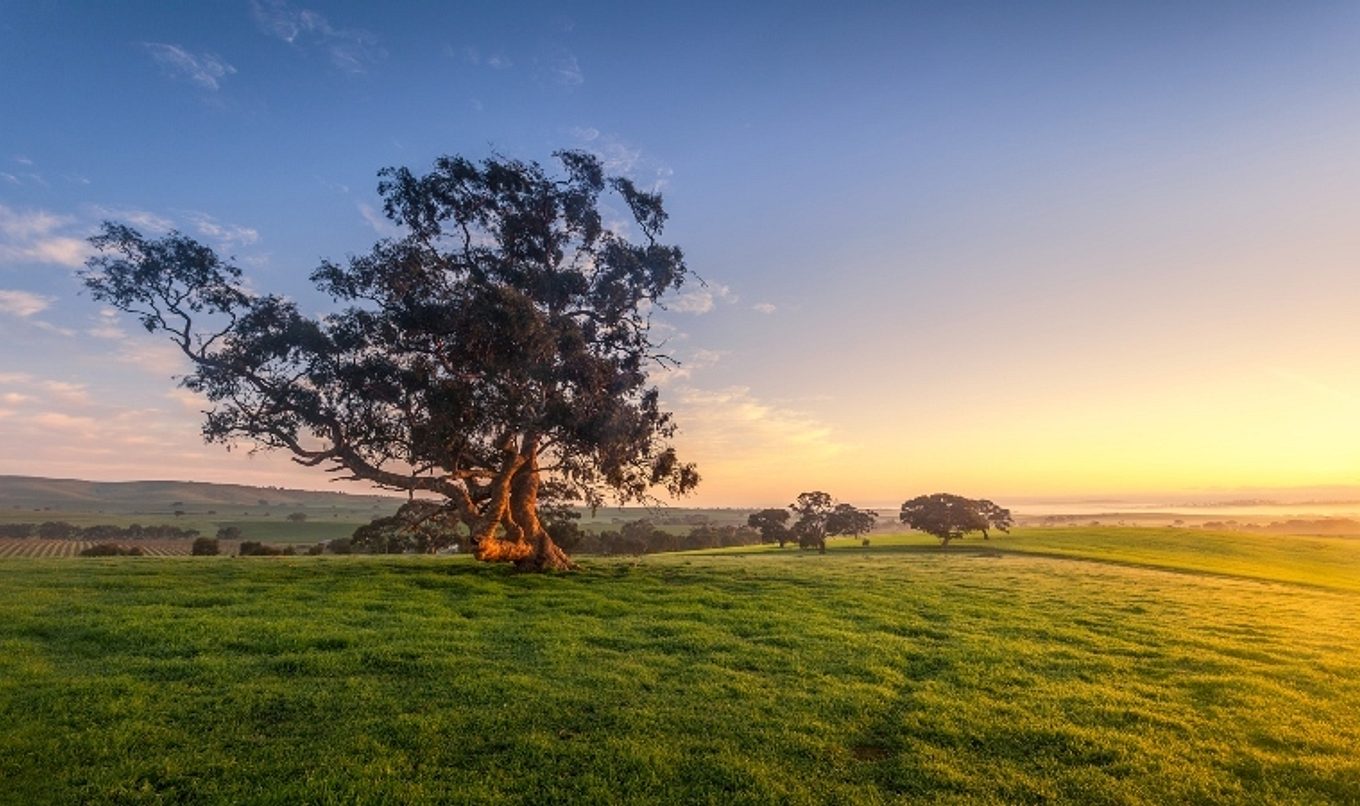 Landscape boards play a vital role providing strategic leadership for their region's landscape management priorities with a focus on land, water, pests and biodiversity.
Experienced, respected and passionate leaders with in-depth knowledge of land management and established community networks are encouraged to apply.
An open, transparent, and robust process to appoint members will be undertaken by the Department of Environment and Water with the new board members to be appointed from February 2023.
Applications close 30 September 2022. For more information on how to apply, including accessing an application form, visit www.landscape.sa.gov.au