Funding for low-income families to access cat desexing
The Dog and Cat Management Board (Board) has allocated $100,000 to support subsidised desexing with matching council contributions.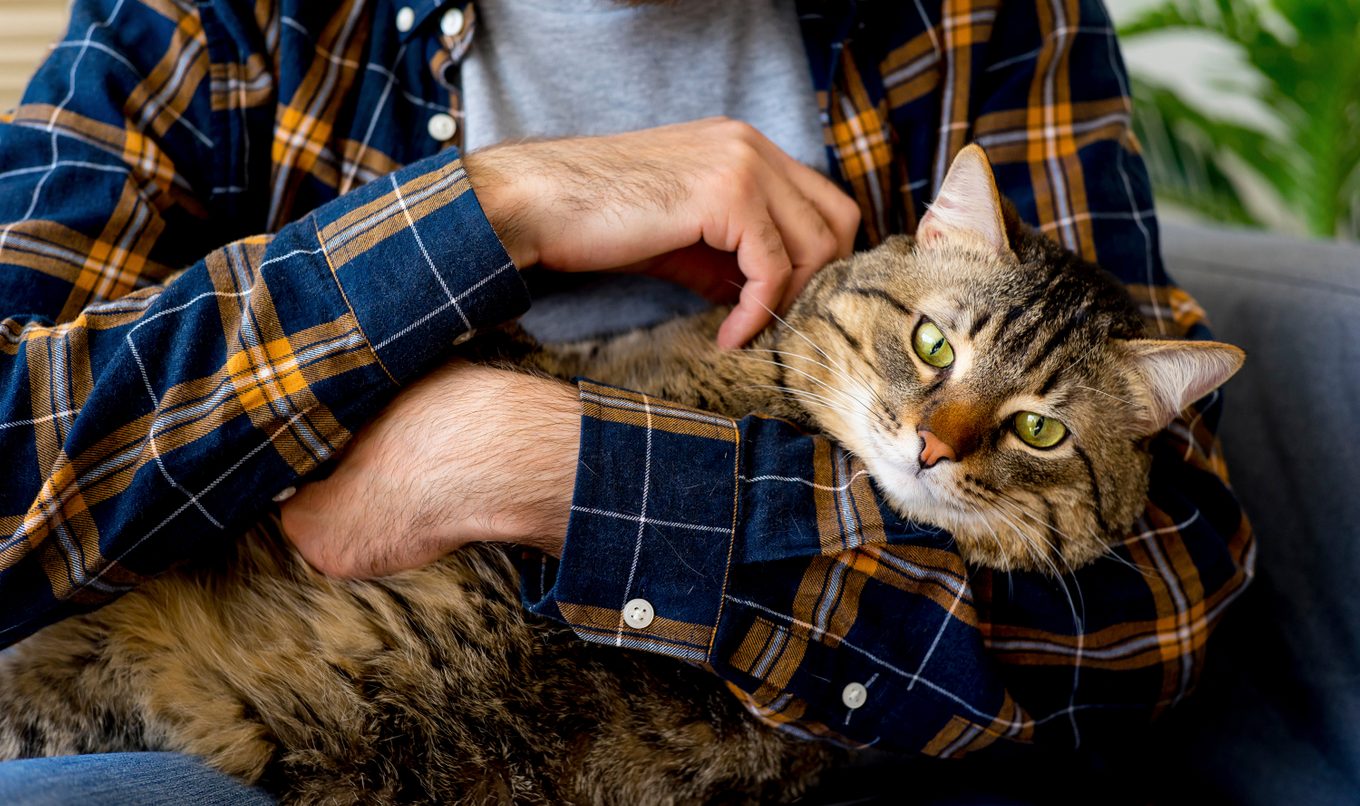 The program's focus is to increase the number of desexed cats by contributing a low-cost pet desexing scheme for people in financial need.
Board Chair Mr David Parkin said, "Councils nominate their contribution from their own budgets and the Board matches this dollar-for-dollar up to $5,000 per council."
"Desexing costs are shared between residents, councils, veterinarians and the National Desexing Network facilitated by the Animal Welfare League Queensland," said Mr Parkin.
Dr Joy Verrinder, Strategic Director of the National Desexing Network said, "Our Council NDN Co-operative Desexing Program has been very successful interstate and we're pleased to have the Dog and Cat Management Board encouraging and supporting South Australian councils to subsidise desexing costs, as councils are a key stakeholder in preventing unwanted cats."
The scheme is basically a referral system where people in financial need can access discounted desexing for their pets.
Eligible residents are typically concession card holders, low-income owners or people willing to take ownership of a stray cat.
The National Desexing Network brings councils, residents and veterinarians together to reduce unwanted pet litters, which in turn reduces the number of cats in the currently overloaded shelter system.
"The program reduces abandonment and euthanasia, reduces the number of wandering and unowned cats, reduces council costs of collecting, holding and euthanasing or rehoming unwanted animals, reduces wildlife predation and supports responsible pet ownership," said Dr Verrinder.
The program focusses on cats due to their fast breeding and higher intake and euthanasia rates.
"Although the uptake has been steady, not all councils have yet taken up the opportunity.
"Residents should enquire and express interest in the program with their local council," said Mr Parkin.
It is mandatory for dogs and cats in South Australia to be desexed, microchipped and registered in Dogs and Cats Online, the state register for cats, dogs and breeders.
There are some instances where exemptions are granted, these details can be found on the Dog and Cat Management Board's website at dogandcatboard.com.au
Cat owners must register their cat microchip number on Dogs and Cats Online.