South Australia declares climate emergency
South Australia has joined other jurisdictions around the world in declaring a climate emergency.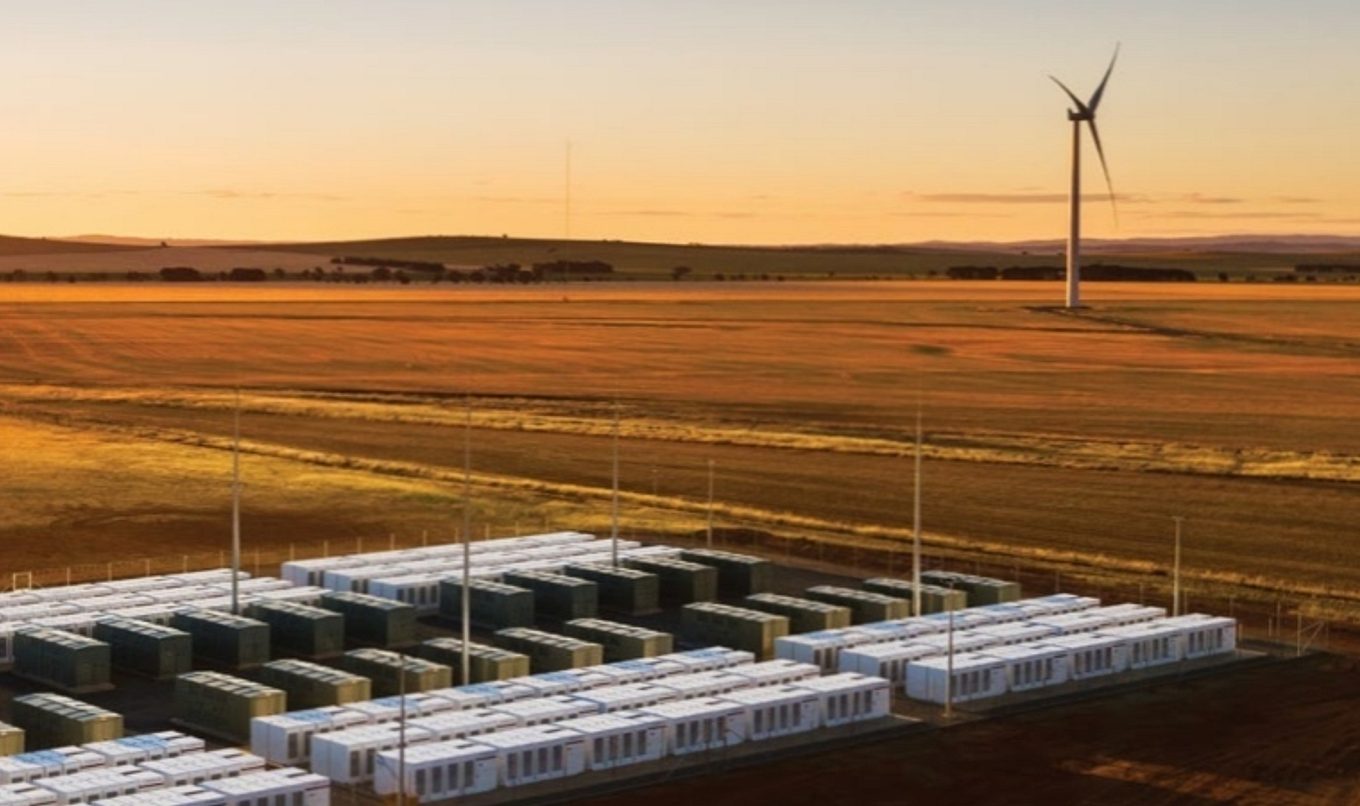 The climate emergency motion reaffirms the urgent need to decarbonise the South Australian economy and shift to renewable sources of energy.
A petition with more than 10,000 signatures was tabled last year from South Australians demanding immediate action on climate change.
Director Climate Change, Coast and Marine Neil McFarlane said by declaring a climate emergency, South Australia is acknowledging the importance of taking action to reduce greenhouse gas emissions and support adaptation.
"This is about reaffirming the state's commitment to building science-based policies that can prepare South Australia for the realities of extreme weather, climate shifts and increased global warming," Neil said.
"The most recent Intergovernmental Panel on Climate Change report confirms that global average temperatures.
"The report showed that some parts of Australia had already recorded increased average temperatures of 1.4oC since 1910 and a significant rainfall decrease across southern Australia, with further declines in annual rainfall expected.
"South Australia will be the first Australian state to declare a climate emergency, continuing our leadership in responding to climate change."
A range of work is already underway to tackle climate change, including new plans to create clean and sustainable energy with a hydrogen plant in South Australia.
The electric vehicle tax will be repealed to help encourage South Australians to invest in electric vehicles and ease their reliance on fossil fuels. South Australians are also encouraged to use public transport, helping take excess cars off our roads and reducing greenhouse gas emissions.