Changes to native vegetation regulations to better protect national parks
Changes to native vegetation regulations which exempted private developments over $1 million in Flinders Chase National Park from normal approval processes have officially been repealed by the State Government.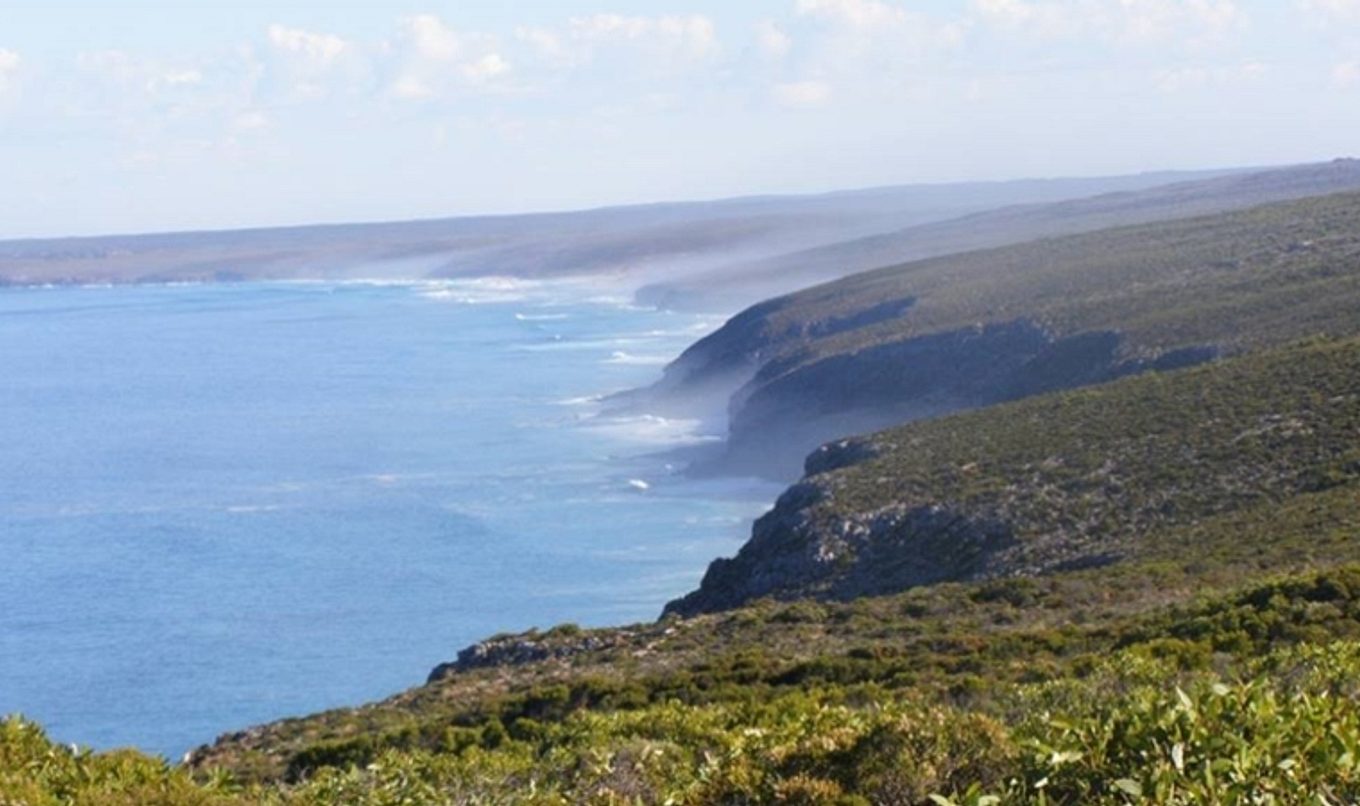 The regulation allowed for clearance to occur in Finders Chase National Park following approval by the then State Coordinator-General, removing decision powers from the Native Vegetation Council.
With the regulation repealed, all future development assessments involving the clearance of native vegetation will now be subject to full statutory processes under the relevant planning authority.
The move comes on the back of strong community opposition to the previous government's changes and honours the State Governments election commitment.
Manager Native Vegetation Sarah Rechill said its important to reduce the impact of development on flora, fauna and biodiversity.
"South Australia has unique visitor experiences because we have such pristine regions. Protecting our native flora helps maintain this," Sarah said.