Biodiversity credit program opens up for Eyre Peninsula
Land managers in two areas of Eyre Peninsula have a new opportunity to diversify their income with the Biodiversity Credit Exchange (BCE) now opening up to the region.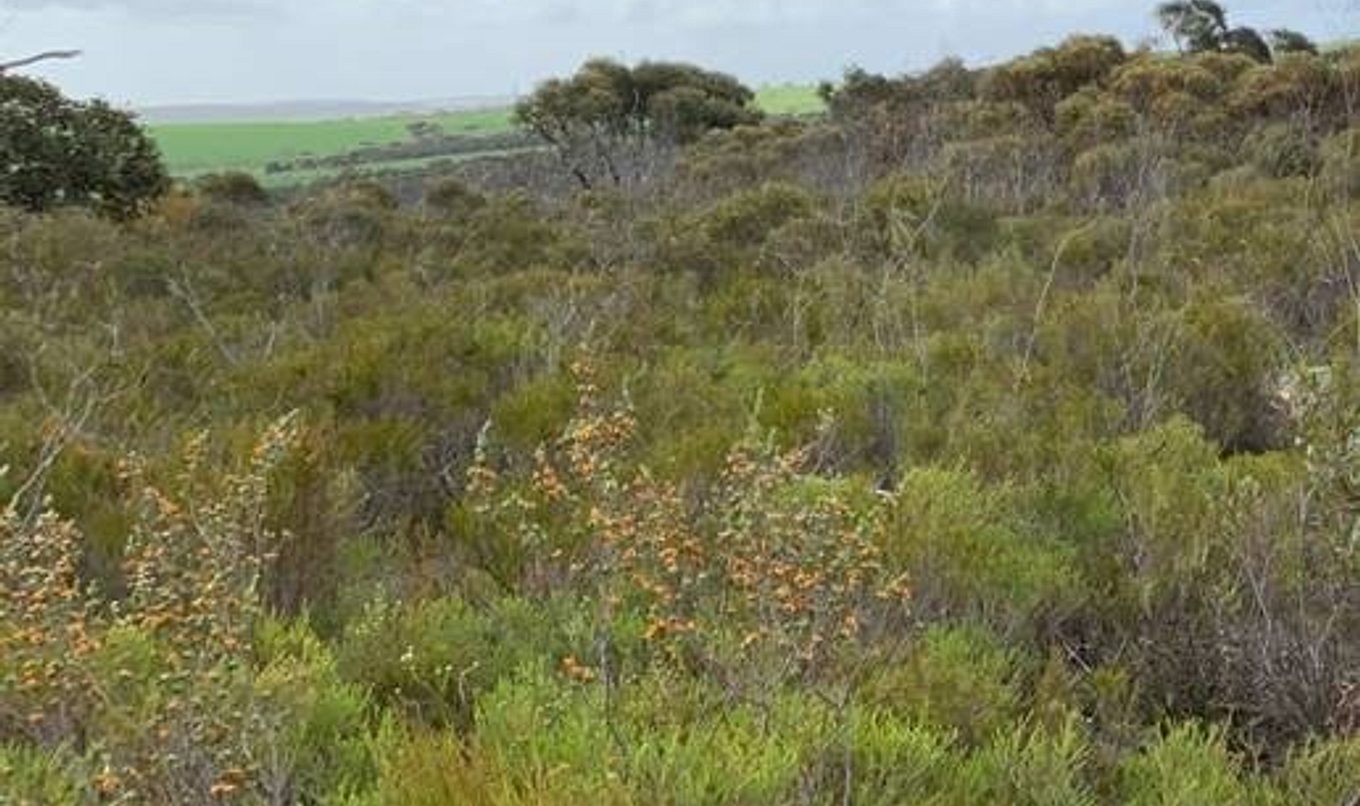 This program is being delivered by the Department for Environment and Water (DEW) and the Eyre Peninsula Landscape Board on behalf of the Native Vegetation Council (NVC).
Planning and Assessment Officer with the EP Landscape Board, Andrew Freeman, said the program would be ideal for land managers who have areas of vegetation they would like to improve by controlling pests, weeds or overabundant herbivores, or by excluding stock.
"This program gives eligible land managers access to funding to manage and protect areas of native vegetation on their land to generate biodiversity credits," Mr Freeman said.
"Payments are received for management activities in the protected area, as part of an agreed management plan. The resulting improvement in vegetation condition creates a biodiversity credit which is what land managers will be paid for by the NVC."
The program has already been successfully implemented in other areas of South Australia.
Manager Native Vegetation with DEW Sarah Reachill said after the successful implementation of this program across the Mid North and Murraylands regions the department is looking forward to its delivery on Eyre Peninsula.
"What this program does is support sustainable development in our growing regional economies while also providing long-term protection for our state's ecosystems and ensuring there is no net loss of native vegetation for South Australia," Sarah said.
The Eyre Peninsula BCE program will target sites of high conservation value in areas around Port Lincoln, Wangary, Edillilie and Yallunda Flat; and the upper eastern side of Eyre Peninsula taking in areas around Cleve, Yalanda, Midgee and Mangalo.
Applications open on July 1 for land managers in the eligible area to apply to be part of the program, with a closing date of July 27.