$10 million Budget commitment to keep community at the heart of environment programs
A new environmental grants program will deliver $10 million for programs that improve habitat and biodiversity on public and private land over the next four years.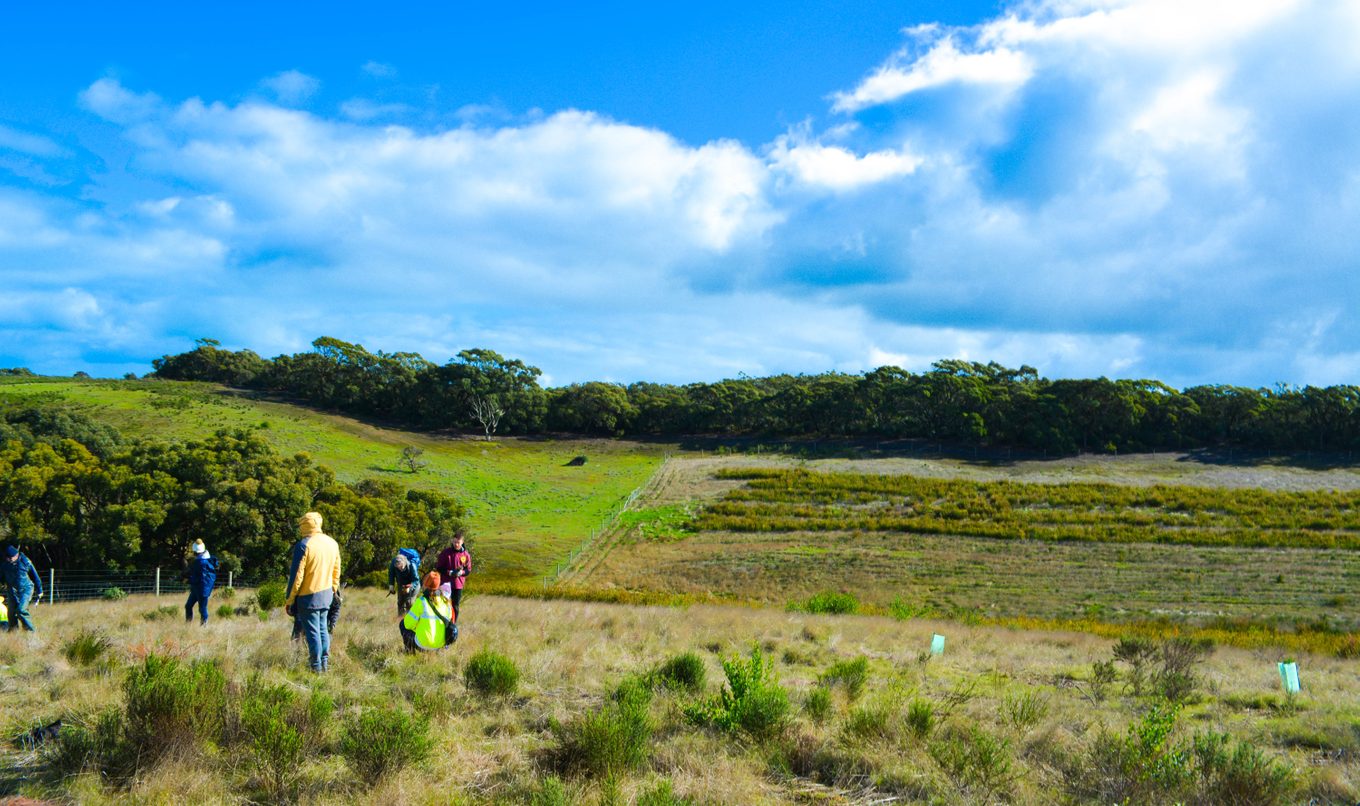 The $10 million funding package will be shared among organisations with a proven track record of achieving positive environmental outcomes for South Australia.
They include:
$3 million for Friends of Parks (FoP)
$1 million the Landcare Association of SA (LASA)
$6 million for private landholders to protect the natural environment
The FoP Incorporated Board will deliver the FoP funding for valuable conservation work across South Australia's national parks and reserves.
It will support FoP groups to do practical conservation works, helping volunteers and partners to undertake weeding, planting, seed collection and other nature restoration activities.
The FoP have been an active and dedicated volunteer organisation for more than 30 years. There are more than 140 groups across South Australia who increasingly work in partnership with the community and landowner across the state.
The LASA funding will be used to employ a state coordinator to support volunteer groups, run small grants to support Landcare Groups with equipment and materials, and create an insurance scheme for all Landcare Groups to ensure they can work safely.
A further $6 million was allocated in the Budget to support heritage agreements on privately managed properties.
With more than 1600 heritage agreements in South Australia, the South Australian Government believes supporting landholders to maintain and enhance these areas is critical to building ecological resilience to climate change.
Each year, environmental volunteers and private landholders spend thousands of hours carrying out conservation and biodiversity management, working with regional National Parks and Wildlife Service staff and other partners.
The $10 million funding package is recognition that non-government organisations and private landholders are essential to the delivery of environmental outcomes in South Australia.