World's first European koala named
The first ever southern koala born in Europe has been named following a public vote.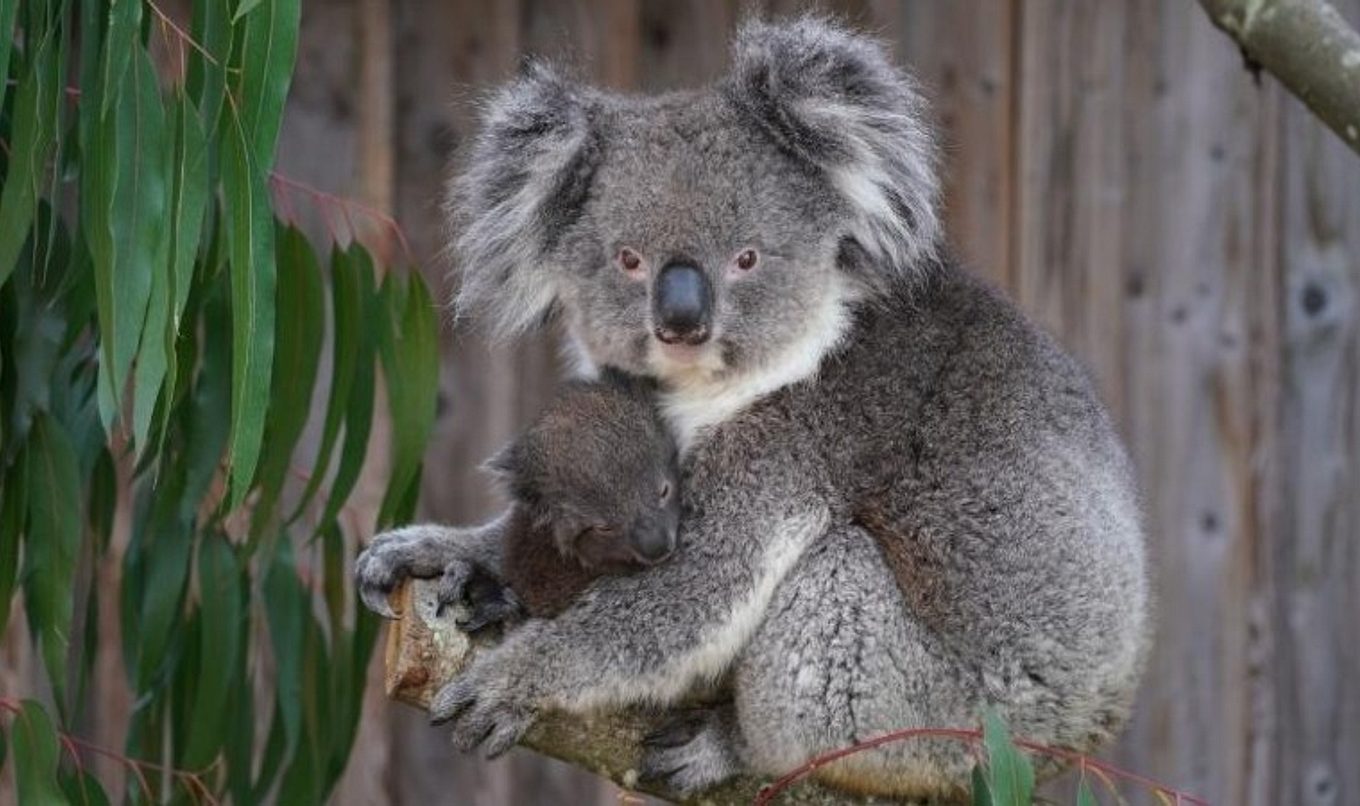 In February this year, it was announced that a baby southern koala had been born at Wiltshire's Longleat Safari and Wildlife Park in the UK.

The female joey represents the culmination of a strategic partnership between Longleat and South Australian based survival science charity Koala Life.
Longleat has now announced the name for their recent arrival, Hazel.
Koala Life Chair Professor Chris Daniels said the joey represents the culmination of a fantastic partnership to understand and protect koalas.
"Hazel's birth is a small, but vital step in the process to secure the long-term survival of the koala," Professor Daniels said.
"This successful effort will help Longleat and Koala Life to better develop and understand captive breeding methodology and animal husbandry.
"Longleat now has a small but vital group of healthy animals free of debilitating diseases including chlamydia.
"The continued growth of the colony will help us understand how to keep sanctuary populations heathy and provide important information about the effects of these diseases."
The joey, born last year at Longleat's purpose built koala enclosure 'Koala Creek', will eventually join the rare disease-free colony of southern koalas on display at Longleat.
Koala Creek is a ground-breaking joint initiative with the Government of South Australia, Cleland Wildlife Park and Longleat to support research and raise funds for koala management and conservation. Koala Creek is a European hub for the species.
To keep up with Hazel as she grows up, visit the Longleat website.
The continued success of Koala Life's ongoing research into koala genetics and disease treatment is made possible by public donations. Visit www.koalalife.asn.au today to lend your support to koala survival science.