Many SA campgrounds booked out for Easter
South Australians continue to show their love of getting outdoors with campground bookings for the upcoming Easter break already reaching 80 to 100 per cent capacity for many iconic sites.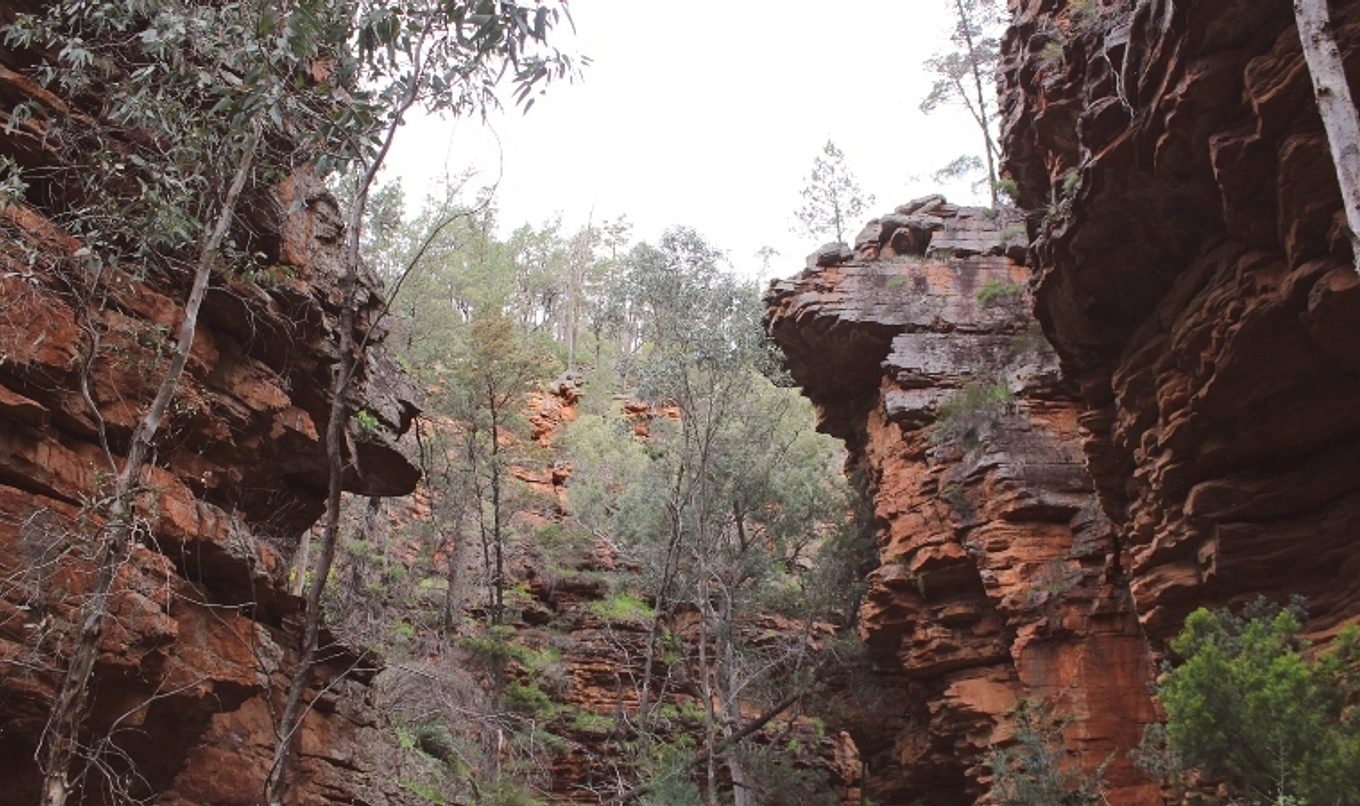 However there are still many campsites available to book, including some which have recently reopened such as Harvey's Return campground in the internationally renowned Flinders Chase National Park and the newly upgraded Fisherman's Point campground in Lincoln National Park.
The completed works at the Fisherman's Point campground has increased availability from 15 unallocated sites to 19 allocated site and new signage has also been installed along with new toilet blocks and improved vehicle access, and pedestrian beach access.
Nearby to Harvey's Return, several hikes in national parks to the west of Kangaroo Island will also reopen in time for Easter including the Ravine hike, Waterfall Gully, Harvey's Return and Return Road.
Campers looking for last-minute bookings during Easter can also still secure spots at parks including:
Eyre and Far West
Acraman Creek Conservation Park
Fowlers Bay Conservation Park
Gawler Ranges National Park
Yumbarra Conservation Park
Flinders and Outback
Innamincka Regional Reserve
Vulkathunha-Gammon Ranges National Park
Witjira National Park
Kangaroo Island
Cape Gantheaume Conservation Park
Lashmar Conservation Park
Limestone Coast
Riverland and Murraylands
Murray River National Park
Morgan Conservation Park
Ngarkat Conservation Park
The most iconic park sites already attracting sold out bookings include Coffin Bay National Park, Dhilba Guuranda-Innes National Park, Mount Remarkable National Park, Little Dip National Park, Onkaparinga River National Park, Ikara-Flinders Ranges and Deep Creek Conservation Park.
National Parks and Wildlife Service (NPWS) Executive Director Mike Williams said Easter and the April school holidays provided the perfect time for visitors to enjoy what South Australia's parks had to offer.
"Nature is at the heart of what we do at the National Parks and Wildlife Service," Mr Williams said.
"We're lucky to have an amazing network of world class national parks across South Australia, and it's really important for us to ensure that everyone who visits our parks gets the chance to experience how truly wonderful they are.
"It's the perfect time of year to visit a South Australian national park with your family and friends
"And it's fantastic to see more and more people getting outdoors and experiencing them, however it's also important to ensure that people minimise their impact on the environment as well.
"We want you to enjoy yourself, but to also make sure you help to preserve our parks, so that generations well into the future can enjoy all the natural wonders our state has to offer.
"We're asking people to be responsible, to respect other campers, our wildlife and our environment."
To book your spot in a campground visit www.parks.sa.gov.au.
For the latest information regarding which parks have fire restrictions, people can visit the NPWS website. And for advice around road closures following heavy rains in some parts of South Australia visit the Department for Infrastructure and Transport's outback road warnings or the NPWS website.