Head for the hills this April to celebrate Park of the Month
Autumn in the Adelaide Hills is a magical and colourful time of the year – heralding the start of the national park hiking season and cooler but sunny days that are perfect to explore the outdoors.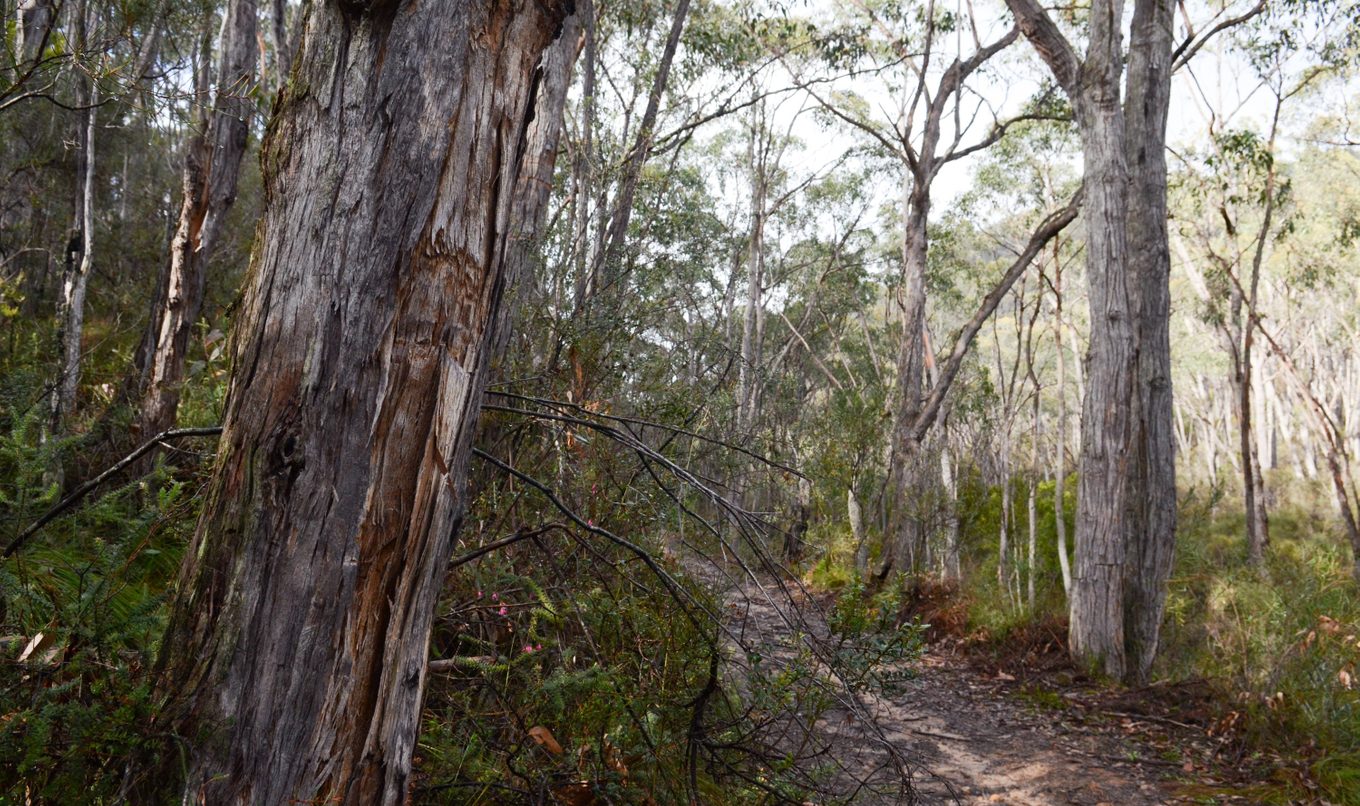 To celebrate this wonderful time of the year, the National Parks and Wildlife Service (NPWS) will be hosting activities and events across the national parks of the Central Mount Lofty Ranges as part of the Park of the Month program.
These parks include well known favourites such as Belair National Park and Cleland Wildlife and National Park, plus some hidden gems like Mount George Conservation Park and Mark Oliphant Conservation Park.
This group of parks are all located within 30 minutes' drive of the Adelaide CBD and all offer stunning natural bushland that are perfect for bushwalks, mountain biking, picnics and more.
Ranger Sam Everingham works in the Central Mt Lofty Ranges district and says now is a great time to explore these prominent national parks, and to discover something new.
"We are so lucky to have places so close to the city that provide us space to connect with nature and take time out from our busy schedules," he said.
"We have some wonderful activities and events happening in April and we'd love for you to come and join us. Many of the activities are free and family friendly."
Park of the Month events and activities include:
Walking SA Hiking Expo on Sunday 3 April in Belair National Park
Nature journaling with Ranger Donna in Mount George Conservation Park
Immersive bird experience for the senses in Cleland Wildlife Park
Nature walk with Nature Play SA in Mark Oliphant Conservation Park
Yoga in the park in Mount George Conservation Park
School holiday fun in Cleland Wildlife Park
Snake awareness and behaviour for bushwalkers in Belair National Park
Nature and habitat walk in Mount George Conservation Park.
For more information about these and other events and to book a place at an event visit: www.parks.sa.gov.au/park-of-the-month