Adelaide beaches review to be undertaken
The South Australian Government has announced that construction of a sand recycling pipeline between West Beach and Semaphore South will be halted.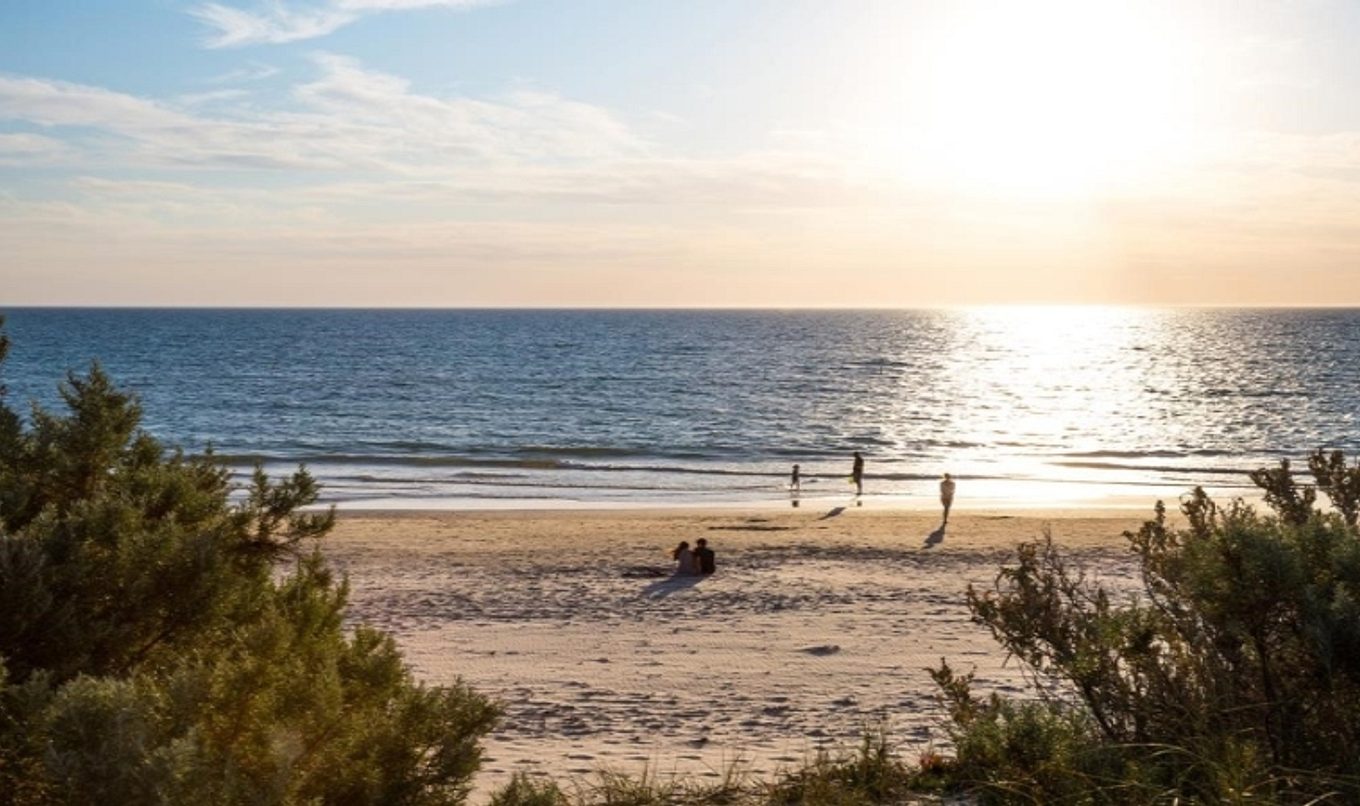 The government has committed to undertaking a comprehensive review of all options available in respect to beach management to ensure a long-term solution is found which puts community and the environment at the core.
It has also committed to continue sourcing sand from the Semaphore South breakwater and land-based quarries to maintain West Beach whilst the review is undertaken.
More information on the coastal management review and community engagement will be provided when available.
To subscribe for updates and find out more visit www.environment.sa.gov.au/coasts.