Renmark man fined for shooting kangaroos without a permit
A Renmark man was convicted and fined in the Berri Magistrates Court recently for offences relating to the illegal shooting of 27 kangaroos.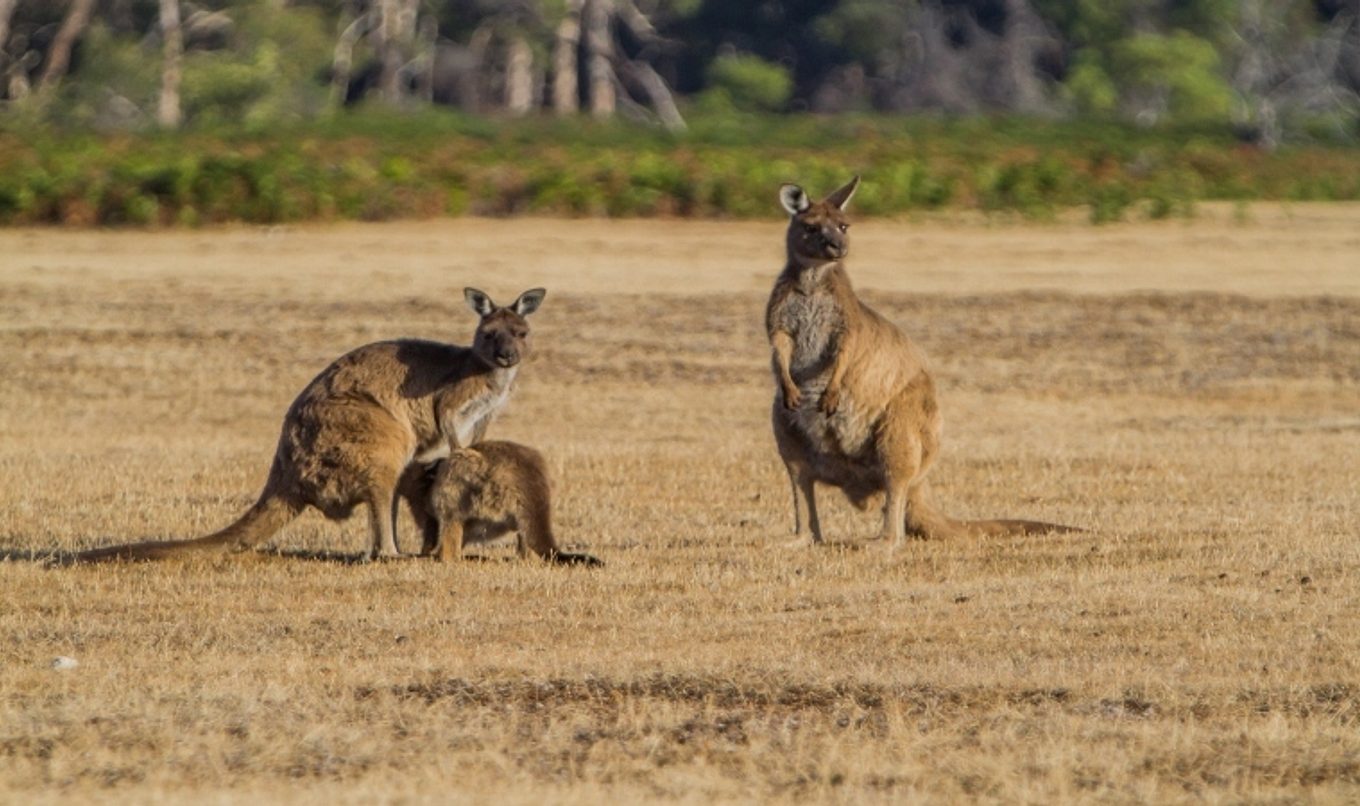 The man pled guilty for breaching the National Parks and Wildlife Act 1972 and was fined $3750, in addition to paying court costs and the Victims of Crime Levy.
Kangaroos are a protected native animal under the Act and cannot be shot or illegally taken, unless authorised under a permit from the Department for Environment and Water (DEW).
Director of Conservation and Wildlife Lisien Loan said the conviction served as a stark reminder to landowners and shooting contractors that a permit must be obtained before shooting any abundant wildlife on their property.
"DEW takes the illegal shooting of native animals very seriously," Ms Loan said.
"We acknowledge that large kangaroo populations can have potential impacts on crops, pasture and native vegetation and that's why we provide landholders with an avenue to manage kangaroos on their property through a stringent permit system.
"We must ensure kangaroo numbers are ethically managed so it's important that landowners apply to DEW for a Permit to Destroy Wildlife before taking any action.
"A commercial harvest industry operates across most of the state but again, please do not engage a professional shooter until you have obtained the necessary permit."
Significant penalties apply for illegally shooting a kangaroo, attracting fines of up to $2,500 or imprisonment of six months, plus an additional fine of $50 per animal.
Kangaroos must be taken according to the relevant National Code of Practice for the Humane Shooting of Kangaroos and Wallabies to ensure correct animal welfare.
Anyone with information relating to suspected unlawful wildlife activities can also make an anonymous report to DEW by calling 8204 1910.