Improvements to the Brachina Gorge Geological Trail are on the way
Concept planning has been completed to guide upgrades for key nodes along the 20 km self-drive Brachina Gorge Geological Trail.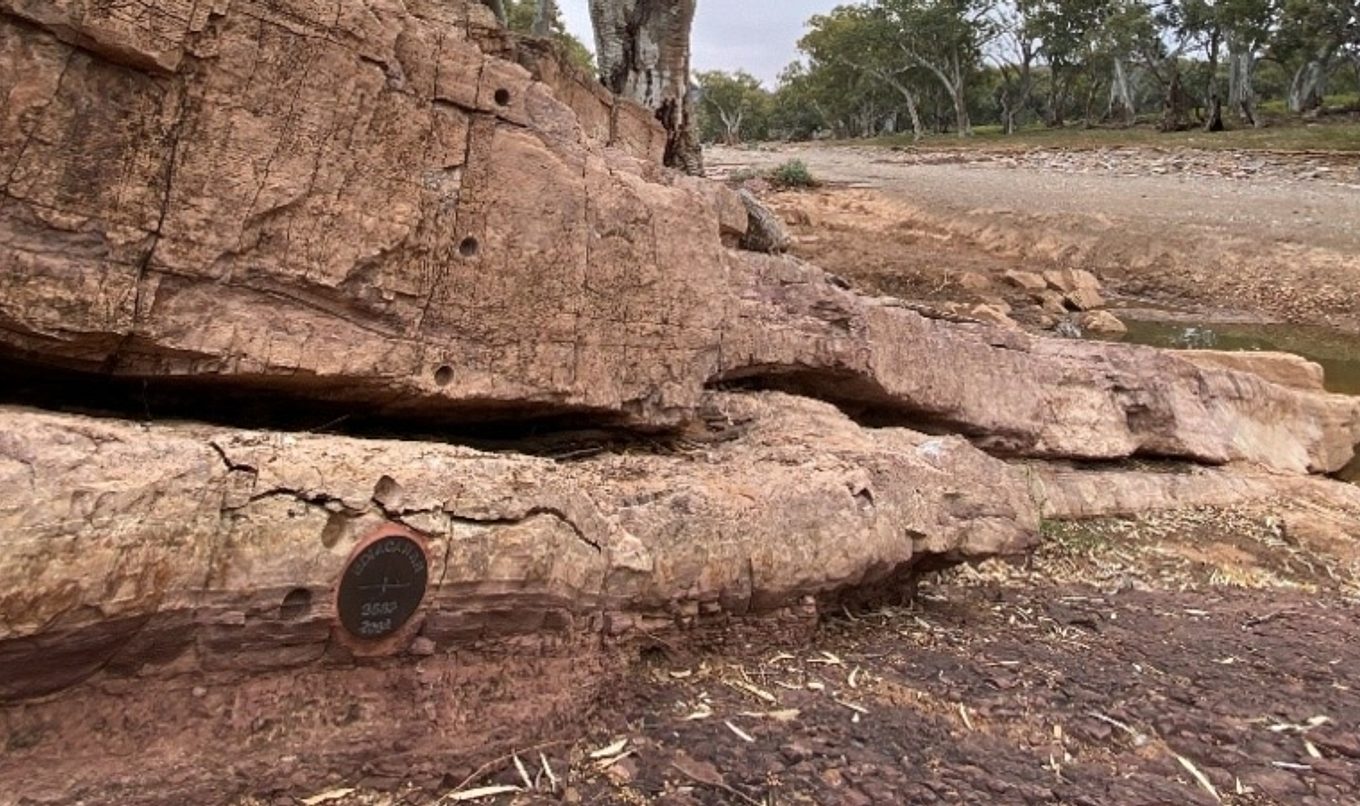 Enhancing the unique geological and paleontological values displayed along the Brachina Gorge Geological Trail will also aid the upcoming nomination for World Heritage for the Flinders Ranges which is slated for submission to UNESCO in 2024. The Flinders Ranges is the only place on Earth where 350 million years of near-continuous geological sequence can be seen, demonstrating the rise of a habitable planet and the dawn of animal life.
Through new signage, the upgrades will ensure visitors are better informed to appreciate the geology, Adnyamathanha culture and features of the landscape. Digital interpretation is also being developed. Along with improved traffic flow and safety, this project will highlight the Ediacaran Global Stratotype Section and Point (GSSP), otherwise known as the Golden Spike site.
Detailed design has been completed for the Golden Spike site which is the only one located in the southern hemisphere. Construction will commence in March 2022 which will see improved access to see the spike location and is anticipated to be completed by May 2022. The former shale quarry adjacent to the Golden Spike site has been rehabilitated earlier this year and vegetation already sprouting. A carpark will be developed at this area with a walking trail leading to the Golden Spike site.