More people exploring our great outdoors than ever before
South Australians are visiting our national parks, forests, botanic gardens and campgrounds in record numbers according to statistics in annual reports tabled in Parliament this week.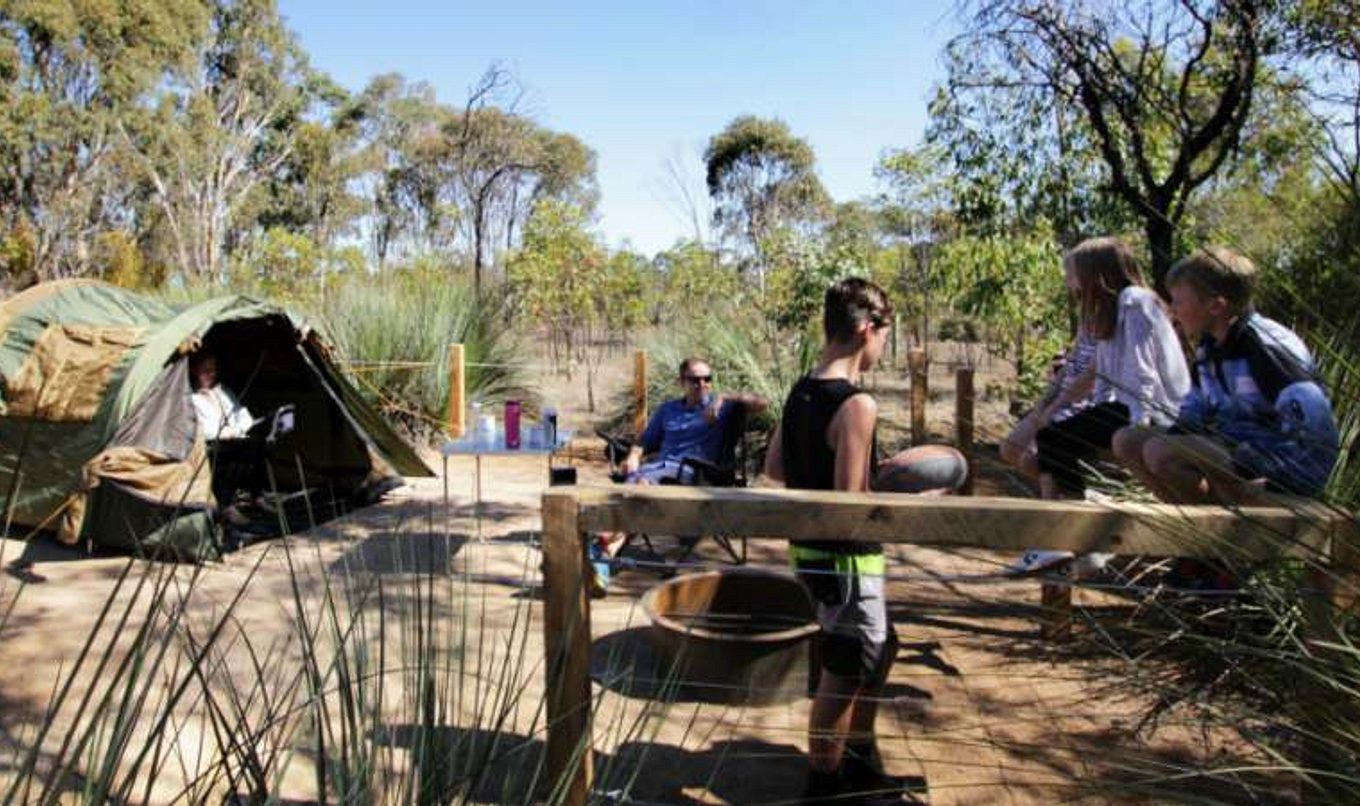 More than 2.5 million people visited our national parks, forests and botanic gardens in the 2020-21 financial year up more than 500,000 on the previous year.
Dhilba Guuranda-Innes National Park on the Yorke Peninsula, Deep Creek Conservation Park on the Fleurieu Peninsula, Mount Lofty Botanic Garden, Kuitpo Forest and Mount Crawford Forest were among the most popular places visited.
With the help of the public, South Australia has remained safe and strong throughout the pandemic which has made the state an attractive destination for tourists that may have chosen to travel elsewhere before COVID-19.
Our regional national parks have been major beneficiaries of the increase in visitor numbers which has had positive flow on effects for local businesses and local jobs.
The South Australian Government is investing record funding in parks across the state to boost conservation and to improve and create new experiences. This includes upgraded visitor facilities, world-class fossil and mountain-biking experiences new multi-day walks, trails, roads, campgrounds, kayak launches and car parks.
With parks visitor numbers at record highs across the state, rangers have also been busier than ever, with park ranger numbers also increasing by nearly 50 per cent since 2018.
ForestrySA forest reserve visitor numbers had also increased by more than 220 per cent in the past year.
Forest reserves have surged in popularity since the beginning of the COVID-19 pandemic.
It had been great news for regional areas in particular which means more people staying in local hotels, eating at local pubs and supporting local jobs.
The South Australian Government is a strong advocate of regional communities, launching the Regional Development Strategy, a state-first blueprint to drive economic growth in the state's regions and create jobs across a range of industries.
Regions contribute around $29 billion per year to the South Australian economy across a range of industries including farming, fishing, mining, manufacturing and tourism.
It is why the state government is investing record amounts in regional South Australia to build key infrastructure, drive economic growth and create jobs.
To book a South Australian campsite online visit https://www.parks.sa.gov.au/booking
Visitor number statistics
National Parks
2020-21 – 819,152
2019-20 – 632,757
Adelaide, Mount Lofty and Wittunga Botanic Gardens
2020-21 – 1,228,131
2019-20 – 1,201,351
ForestrySA forest reserves
2020-21 – 467,871
2019-20 – 145,647