Akurra Adnya (Arkaroo Rock) reopens with a welcoming new entry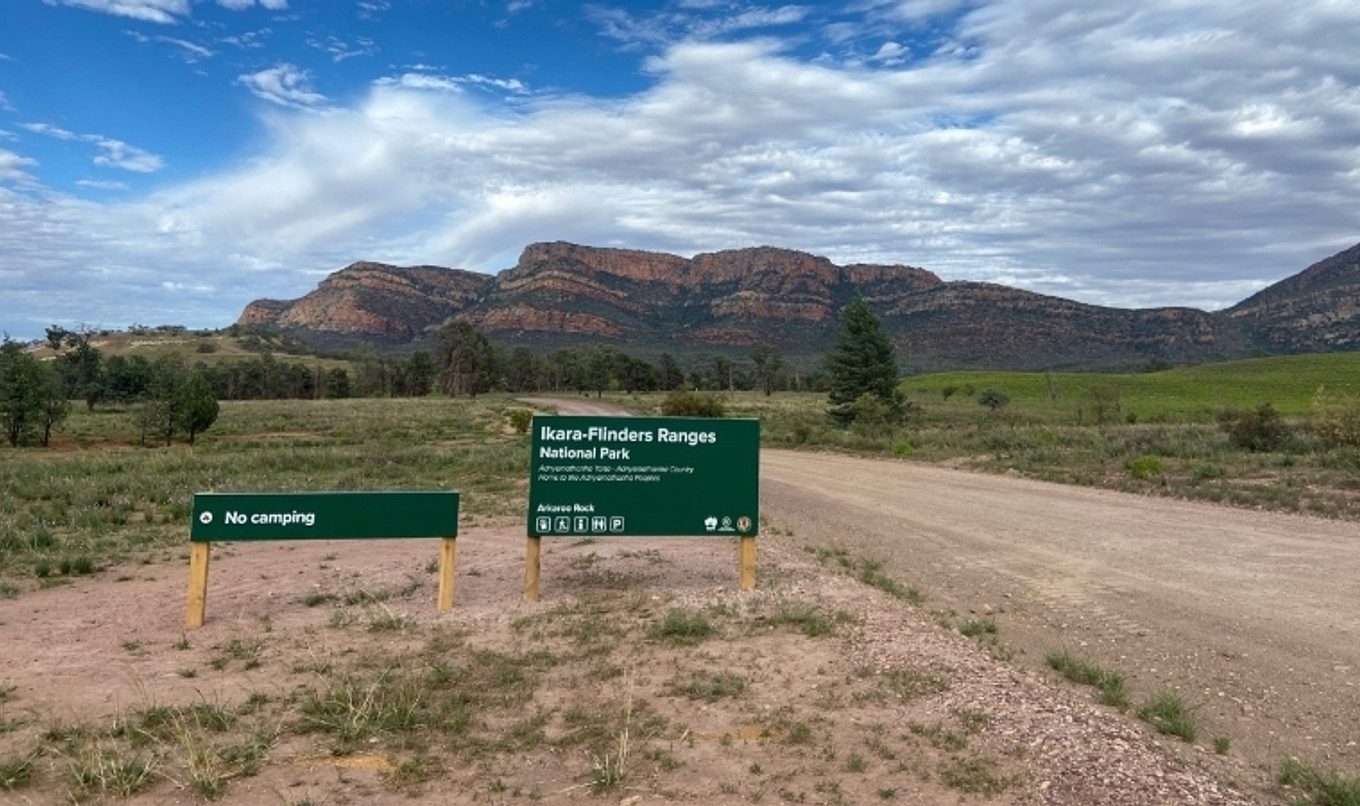 The popular cultural attraction recently re-opened with a rejuvenated entry that provides an enhanced welcome area for visitors.
Over the past three months, significant work has been undertaken by selected contractor LCS Landscapes to rejuvenate the entry experience for those wishing to take the two hour hike to see the Adnyamathanha rock-art. The 3 km round loop trail that leads to a rock shelter containing ochre and charcoal drawings is one of the best examples of Adnyamathanha rock art and is a popular walking experience in the park.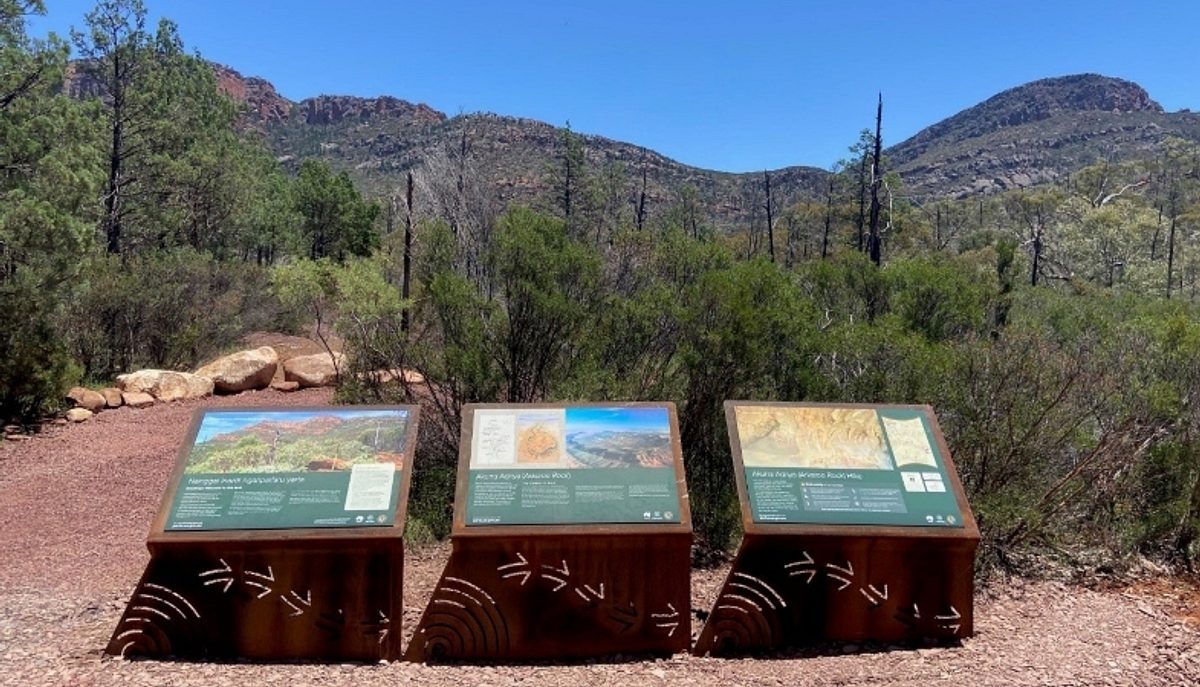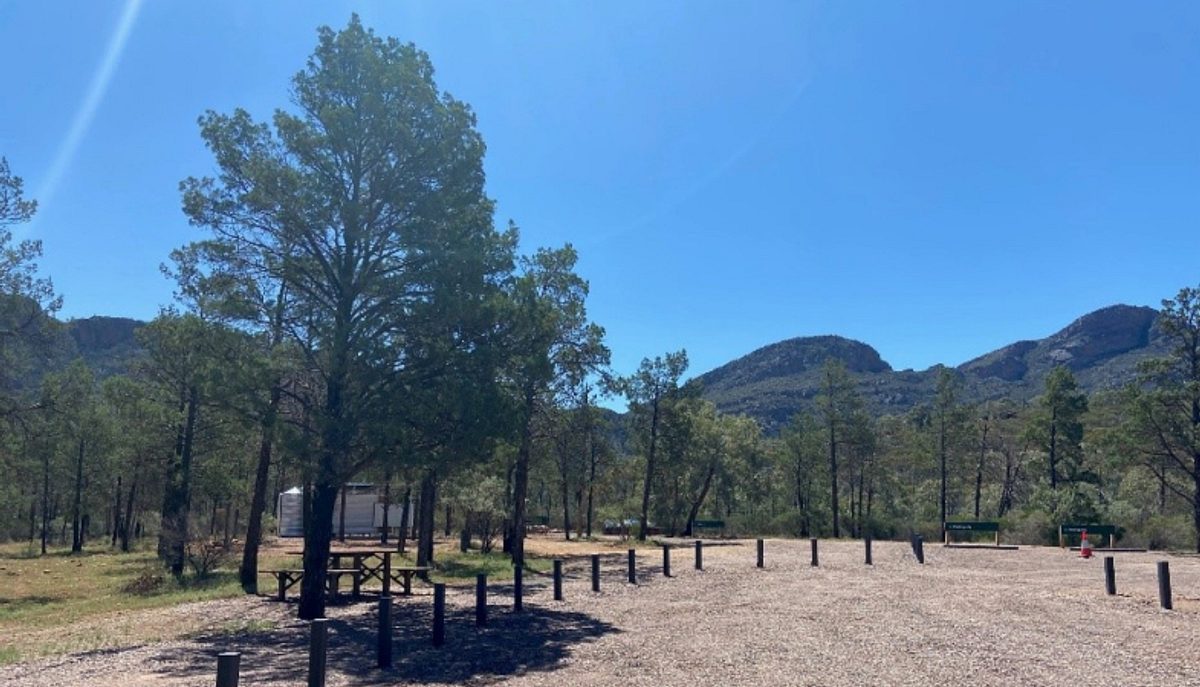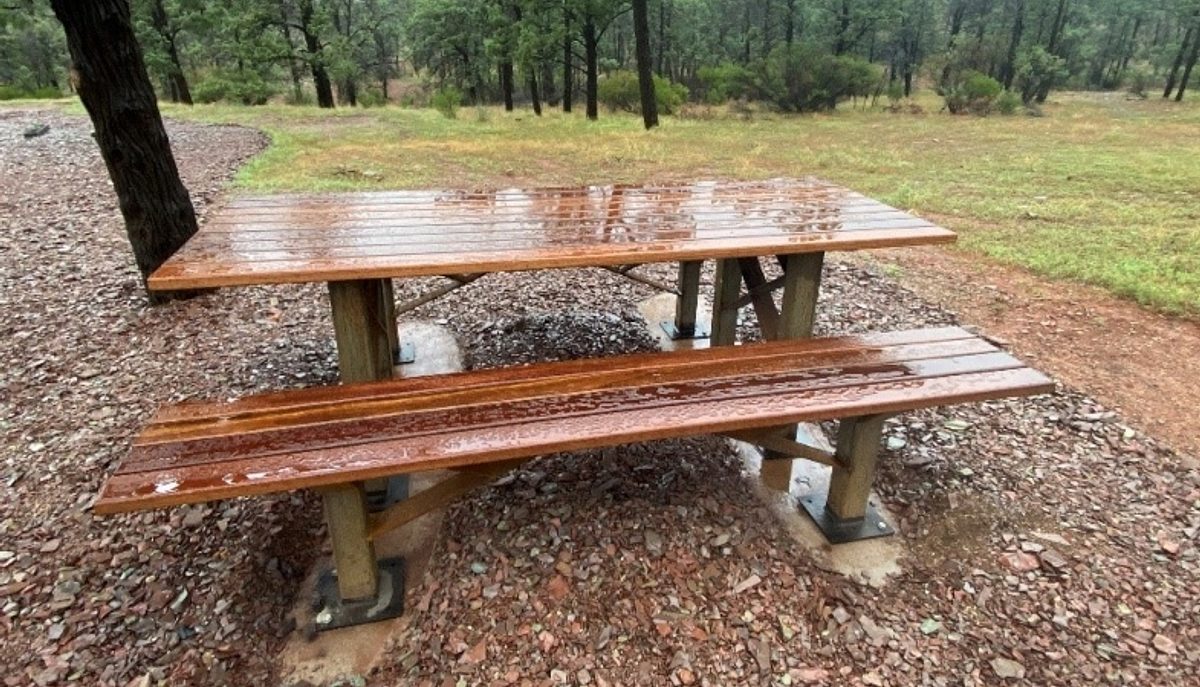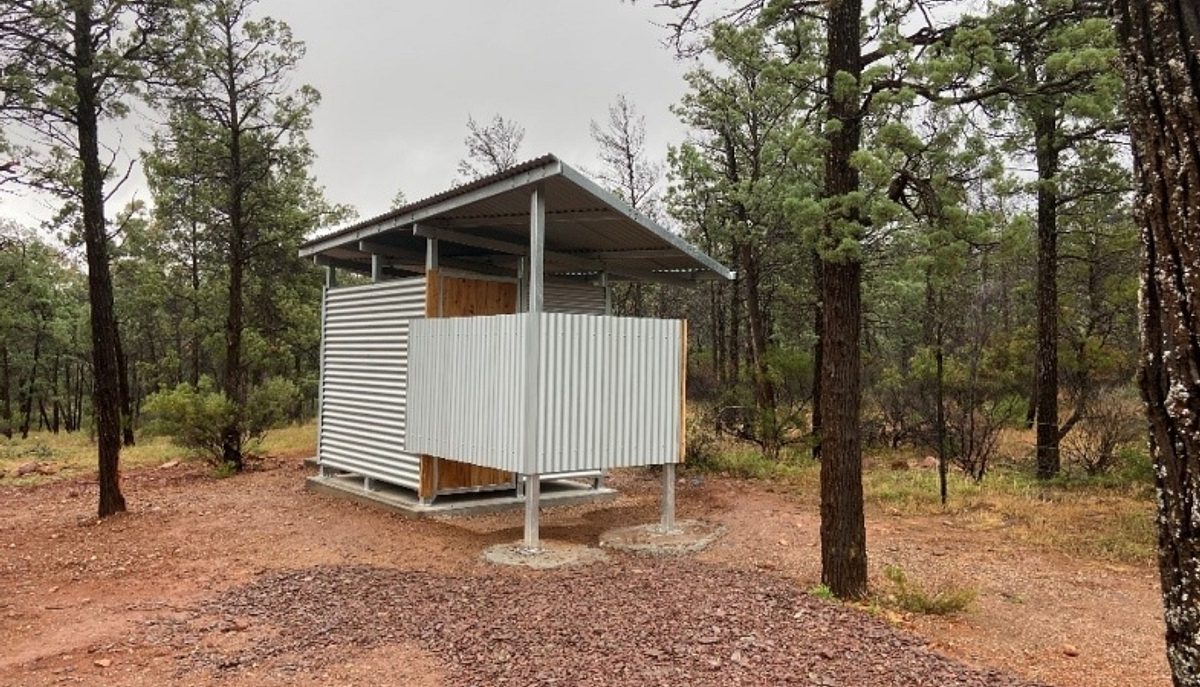 A smoking ceremony was held on commencement of the project and work was monitored by Adnyamathanha cultural monitors in conjunction with members from the Ikara-Flinders Ranges National Park Co-management Board.
Preparations for stage 2 upgrades are well underway which are anticipated to commence in April 2022. Stage 2 upgrades will see bridge refurbishment along the trail and the rock-art site itself will receive new interpretive screening to enhance the viewing and provide greater protection of this cultural asset. A new viewing platform will be installed with seating and space to contemplate at this special location.