New report shows impacts of River recovery project run deep
The nine-year Riverine Recovery Project (RRP) has released its final report today detailing the significant environmental benefits delivered by the project to wetlands and floodplains along the River Murray in South Australia.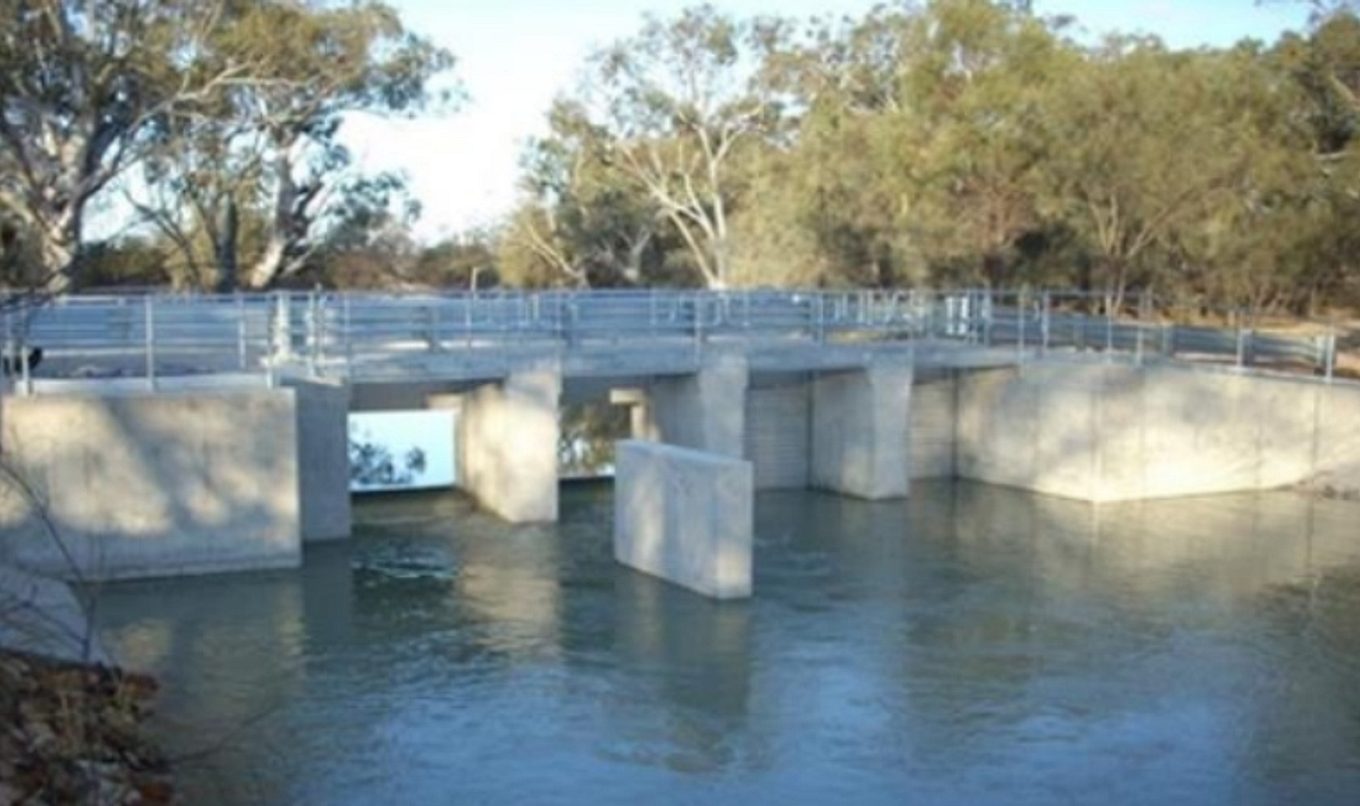 The $83.3 million project used adaptive management and engineering solutions to restore more natural water flows to critical ecosystems along the River Murray between Wellington and the border of South Australia and Victoria.
Its aim was to deliver benefits to wetlands and floodplains through the efficient use of water for the environment and deliver water savings to the Australian Government to be used for environmental purposes within the southern-connected basin.
The Department for Environment and Water (DEW) Spokesperson Glenn Shimmin said the report highlighted the RRP has boosted the ecological health of wetlands through the re-introduction of more variable wetting and drying cycles, which has helped maximise water available to the environment by reducing evaporative losses.
"These results are really pleasing as it shows we've been able to address river health by enabling more effective use of environmental water and build better resilience in the River in South Australia" Glenn said.
"Under the RRP, initial feasibility investigations were conducted at more than 100 wetlands along a 400 kilometre section of the River Murray. From the initial list, work was undertaken on either revising wetland management regimes or constructing wetland regulating infrastructure at 47 different wetlands.
"The RRP has allowed for the transfer of 7.245 GL of water allocation to the Commonwealth Environmental Water Holder by using infrastructure to manage inflows to wetlands and reduce annual evaporative losses."
Glenn said another of the key achievements from the RRP was the delivery of improved in-stream connectivity and flow at both the Pike and Katarapko floodplains.
When combined with newly commissioned regulators, built as part of the complementary South Australian Riverland Floodplains Integrated Infrastructure Program, these regulators enable regular floodplain inundation and improved creek conditions.
"What we've seen as a result of these investments is a distinct improvement in transport of nutrients and fish passage at these two key locations as well as improved aquatic, riparian and terrestrial fauna habitats," Glenn said.
"Weir pool manipulation trials, undertaken as part of the RRP, were able to demonstrate the ecological benefits and return more natural variations in river levels using existing weir infrastructure".
"This movement of water levels enabled enhanced environmental benefits from small to medium flows, and provided benefits to in-channel and low-lying wetland and floodplain areas.
"Weir pool raising has now become a routine part of river management and has established a process that is now being applied successively to other lock reaches in South Australia."
The RRP was a nine year project delivered across multiple phases, from 2011 to 2019 with funding from the Australian and South Australian governments.