Granite Island to close at night during Schoolies Week
Granite Island Recreation Park will be closed at night for the 21st consecutive year throughout Schoolies Week between 19 to 21 November.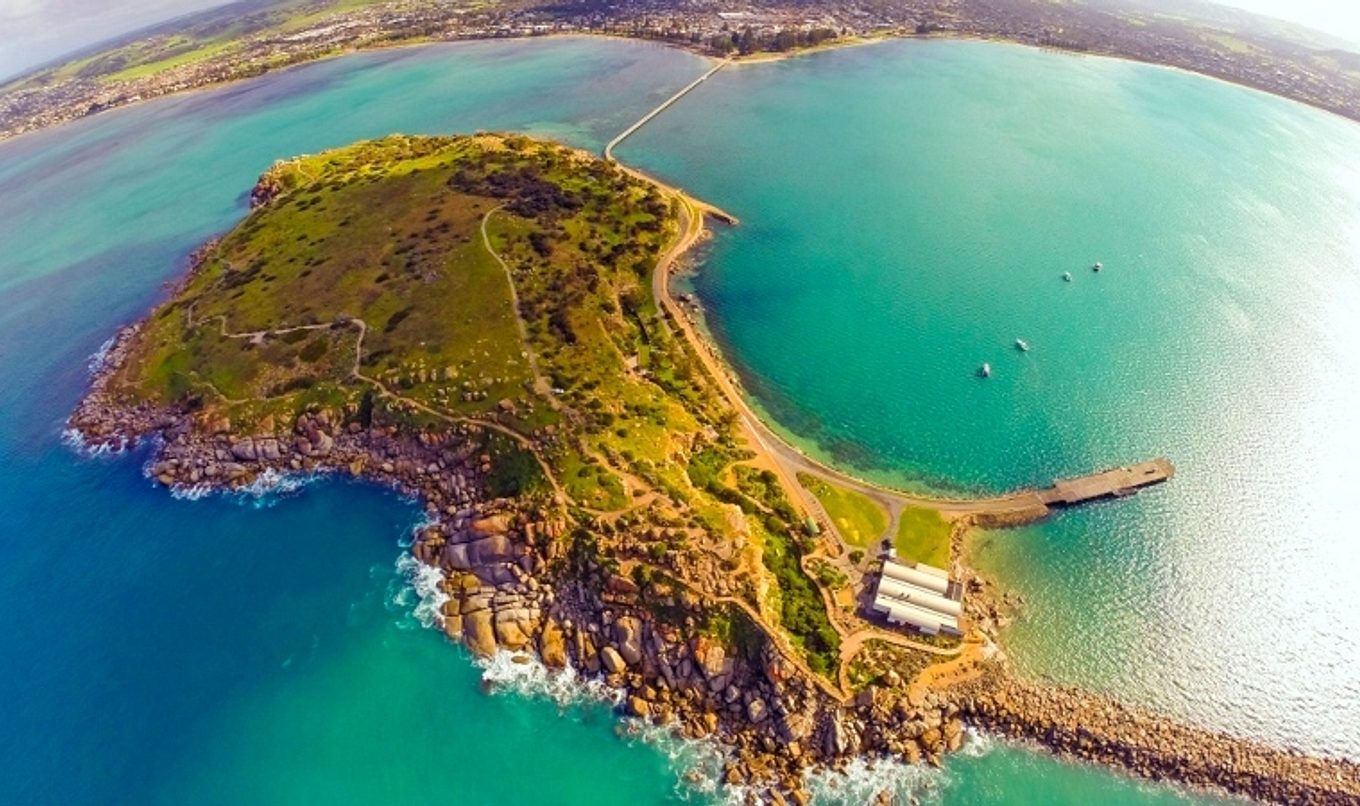 Closures will be in place each night from 10.30pm to 5.30am, when large numbers of school leavers are expected in Victor Harbor.
While smaller numbers are expected at the festival this year due to COVID-19 restrictions, National Parks and Wildlife Service (NPWS) has decided to proceed with the overnight closure.
National Parks and Wildlife Service Fleurieu District Ranger Paul Unsworth says the closures are in place to protect the community and the wildlife on the island.
"Visitors are able to visit the island as normal during the day, from very early in the morning," Paul said.
"Closing Granite Island at night will reduce risk and in turn protect the island's wildlife."
While the island will be closed to the general public, the closure will not apply to anyone fishing on the causeway or screw pile jetty.
Employees of the lessee will also be allowed access to the island while undertaking duties associated with the operations of the island.