United Arab Emirates and South Australia explore solutions for water resources at Expo 2020
The United Arab Emirates and South Australia will join forces to explore future water security solutions by co-hosting a major industry conference during the World Expo in Dubai from 22-24 March next year.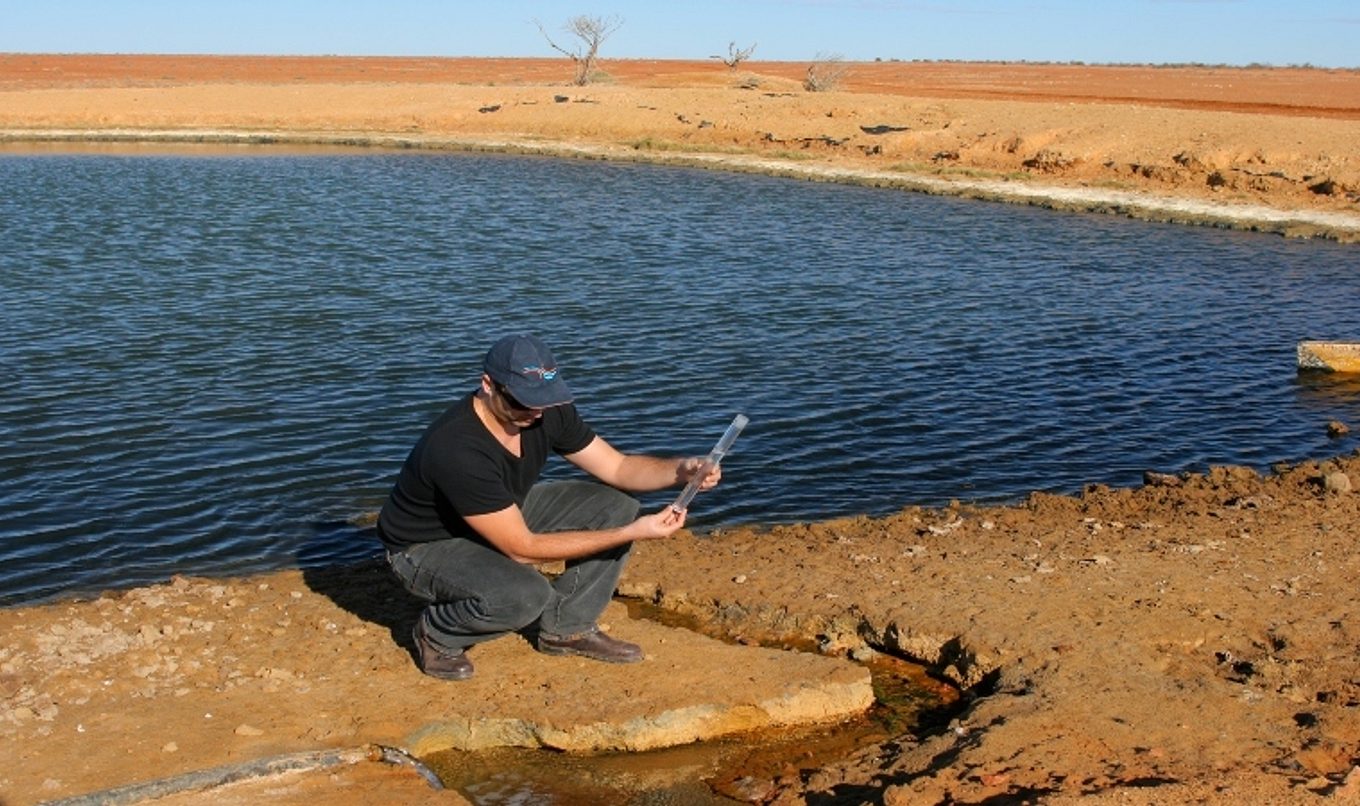 The Water Resources Management and Sustainability: Solutions for Arid Regions Conference, hosted by UAE University and the Australian Pavilion at Expo 2020, will provide a platform for knowledge-sharing, promote new solutions and develop stronger international cooperation on water issues in arid environments.
With similarly extreme dry environments the United Arab Emirates and Australia recognise the critical importance of water for the future of economies, communities and the environment in arid regions.
Led by the National Energy and Water Centre at United Arab Emirates University, the South Australian Goyder Institute for Water Research and the South Australian Department for Environment and Water, the conference will bring together key water research institutions, universities, government organisations and business from around the globe.
The conference will explore challenges and solutions related to water resources exploration, development, management and sustainability in arid and semi-arid regions.
Climate change, population growth and increasing urbanisation present considerable challenges governments and industry in managing water resources into the future, including:
More than two billion people are already living in regions experiencing high water stress, with over 700 million people worldwide likely to be displaced by intense water scarcity by 2030
80% of future climate change adaptation responses will be in water related areas, particularly related to reduced water availability and extreme weather events
Three out of four jobs worldwide are reliant on water availability and security.
Manager Urban Water Steve Morton said South Australia recognises the importance of innovation and global collaboration in addressing future water challenges.
"Our future economic prosperity, sustainable environment and productive communities rely heavily on the availability and use of water both at a national and state level," Steve said.
"As the driest state on the driest inhabited continent, South Australia has become a global leader in many aspects of water innovation and our industry is actively helping governments around the world improve their water security.
"It's exciting for South Australia to be jointly leading this conference during Dubai 2020 and I'm sure it will set the stage for a new chapter of water collaboration between UAE and Australia."
Visit https://conferences.uaeu.ac.ae/expo2020_wms/en/index.shtml for more information, including details for registration and submitting papers around the conference's core topic areas.