SA's new target to cut emissions ahead of COP26
South Australia has reinforced its position as a global leader in taking action against climate change by committing to enshrine the state's ambitious emission reduction targets in legislation, ahead of the upcoming UN Climate Change Conference (COP26).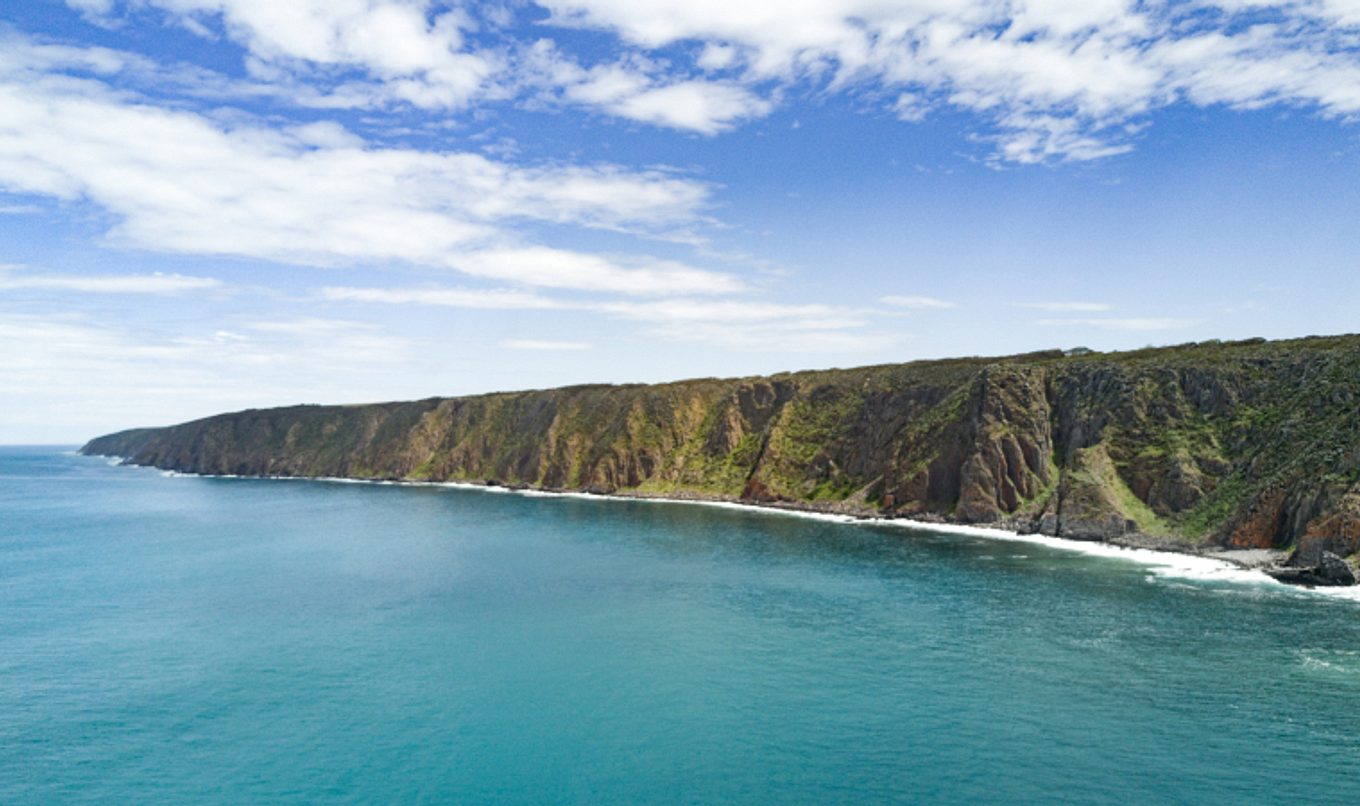 South Australia has committed to reduce net greenhouse gas emissions by at least 50 per cent by 2030, building on its commitment toachieve net zero emissions by 2050.
Department for Environment and Water Director of Climate Change, Coast and Marine, Neil McFarlane said the decision showed that the state is fully committed to reducing emissions.
"The Climate Change and Greenhouse Emissions Reduction Act 2007 will be updated to legislate the state's emissions reduction targets," he said.
"This is another example for South Australia to showcase its climate change action credentials on the world stage at the upcoming COP26 meeting."
"The government is implementing the South Australian Climate Change Action Plan 2021-2025 and investing in a range of reduction and carbon storage initiatives to drive progress towards the state's reduction targets."
"Acceleration of South Australia's response to climate change and a low emissions future will also require engagement and collaboration with business and the community."
"Addressing climate change has its challenges, but it also can bring significant economic opportunities for South Australia."
"Demand for low emissions and climate smart products is growing, and South Australia is well equipped to use our abundance of sun, wind and other natural resources to take full advantage of this growing demand."
Find out more at https://www.environment.sa.gov.au/topics/climate-change/climate-change-action-plan-2021-2025