Share your views on the future of Cleland National Park
Stakeholders are encouraged to share their views of the future of an Adelaide Hills tourism icon, with consultation now open for the proposed park management plan for Cleland National Park.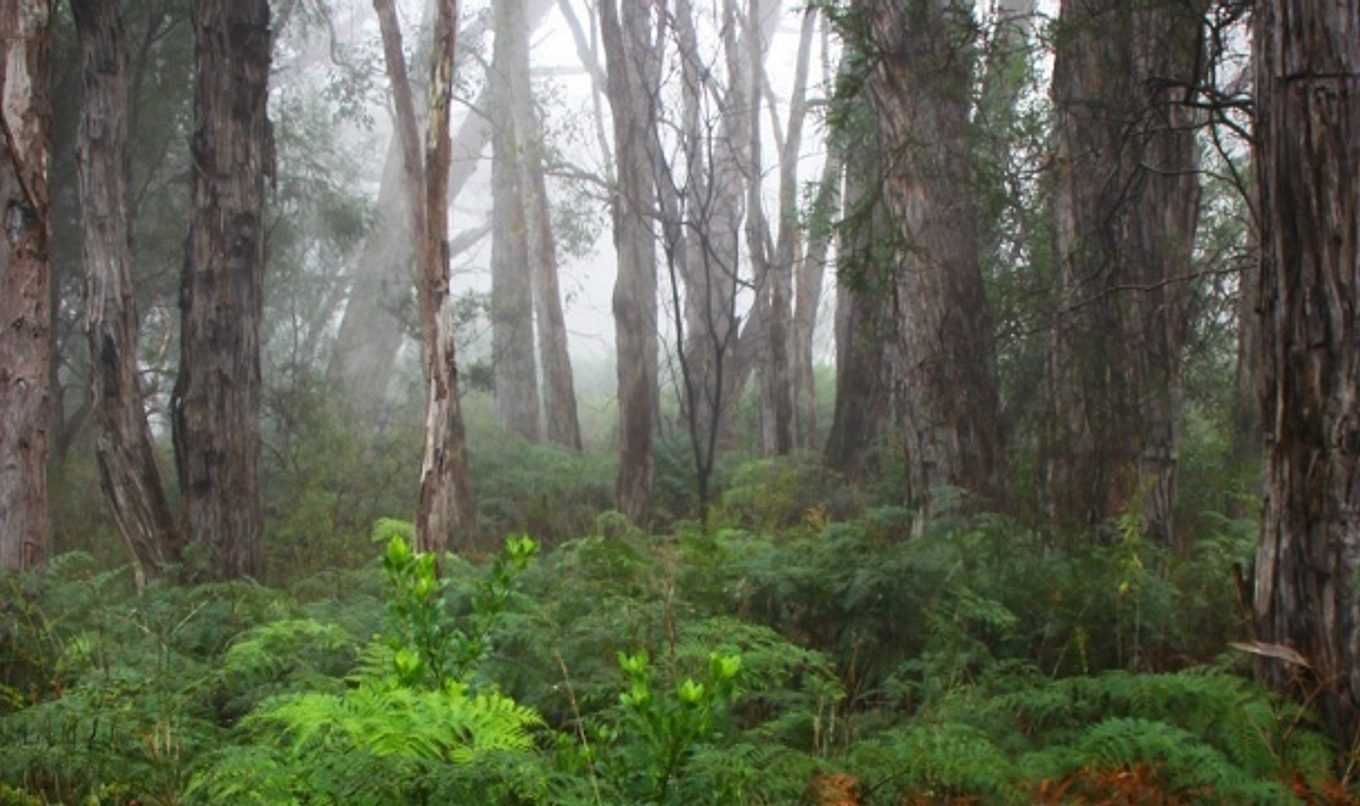 The consultation follows the South Australian Government's proposal earlier this year to convert Cleland Conservation Park into a national park, as part of the biggest expansion of national parks in the state's history.
Currently known as Cleland Conservation Park, the area also incorporates the Cleland Wildlife Park precinct, one of the Adelaide Hill's most popular nature-based wildlife experiences, as well as the ever-popular Waterfall Gully and Mount Lofty Summit.
The draft plan sets the strategic direction for management of the parks and includes five management themes, each with their own objectives and strategies. These include:
Conserving and enhancing wildlife
Enriching experiences at Cleland Wildlife Park
Providing a variety of visitor experiences
Managing fire
Collaborating to progress shared outcomes
Executive Director of National Parks and Wildlife Service Mike Williams said the upgrade to national park status would ensure Cleland would continue to flourish in the future and provide thousands of visitors, both locally and from further afield, with a range of unique nature-based experiences, from cuddling a koala to summiting the highest peak overlooking the City of Adelaide.
He said it would also strengthen the park's conservation and biodiversity values, ensuring its ecologically significant landscapes and species were further protected.
"National parks are areas of national significance due to their environmental values and they also play a key role in supporting our tourism sector," Mr Williams said.
"These proposed changes will better conserve our natural environment as well as enhance our reputation as a world-class eco-tourism destination.
"We have a very strong tradition of parks and reserves in South Australia, dating back to 1891 when Belair National Park was created as Australia's second national park, with Cleland Conservation Park first proclaimed in 1978.
"These protected areas conserve vitally important ecosystems, habitats, plants and animals, unique land formations, and culturally significant places.
"It's why the South Australian Government is investing more than $130 million to improve our parks – the highest amount in the state's history.
"This investment is revitalising our parks, improving conservation, boosting nature-based tourism and creating jobs across the state.
"Under the proposed management plan, the construction of overnight accommodation facilities will be allowed within the Cleland Wildlife Park footprint. This will reaffirm Cleland Wildlife Park as a world-class eco-tourism destination that will connect visitors more deeply to the local environment.
"Any future development will complement the natural character of the park and minimise ecological disturbance.
"A Conservation Dividend will also be required in addition to the lease or licence for these activities and will be used to contribute to approved conservation programs within these parks."
As part of the upgrade, nearby Eurilla Conservation Park will also be incorporated into the Cleland National Park.
Consultation is now open on the YourSAy website and will close on 25 January 2022.
For more information visit yoursay.sa.gov.au