ROI opens for new $10 million KI parks visitor hub
The South Australian Government is looking to explore partnership opportunities with new organisations to maximise visitor and research offerings at the new $10 million Western Kangaroo Island Parks Visitor Hub on Kangaroo Island, with a Registration of Interest (ROI) opportunity now open.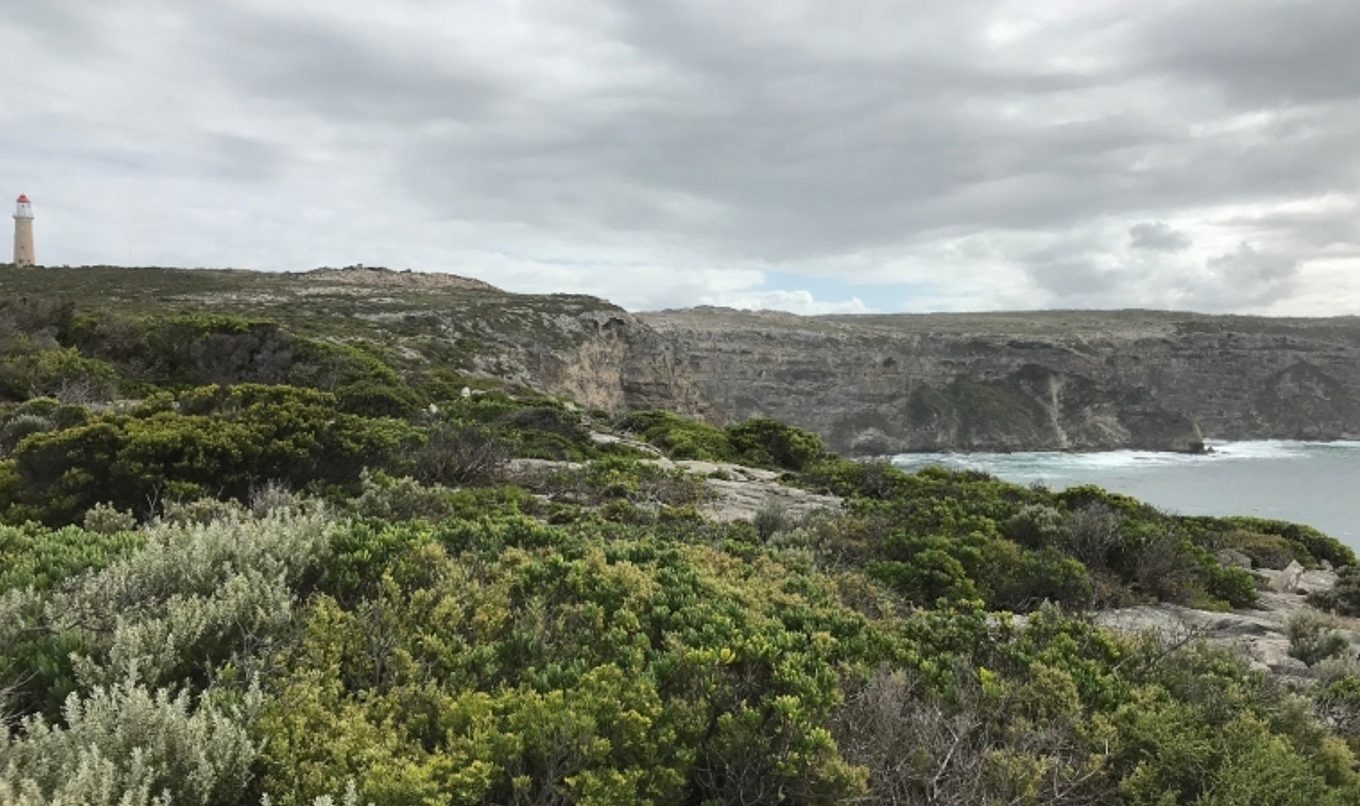 The location of the new precinct was unveiled earlier this year, as part of the state government's $52 million investment in rebuilding essential parks infrastructure to support and rejuvenate Kangaroo Island's visitor economy.
Executive Director of National Parks and Wildlife Service Mike Williams said the new precinct will result in a world-class, facility that enhances visitor experiences on the island's western end.
"The new $10 million hub is a key element of the rejuvenation of the tourism industry and rebuilding of visitor infrastructure essential for the economic, social, and environmental recovery of the island and its community," Mr Williams said.
"I look forward to seeing the range of potential possibilities that may be offered within and via the Western KI Parks Visitor Hub.
"Proposals and ideas that explore the potential for further experience and service delivery in key locations across the network of KI parks are also invited, for example at Kelly Hill Caves Conservation Park or Cape Willoughby.
"The Kangaroo Island tourism industry contributes around $140 million annually to the regional economy.
"In June last year the South Australian Government announced up to $52 million of works to rebuild and reimagine Kangaroo Island's nature-based tourism economy and the Western Visitor Hub is very much in keeping with this objective.
"The new hub will allow us to create a world-class visitor experience for these western Kangaroo Island parks and supports a conservation-first approach to visitor experiences and interactions with parks."
To fully explore the potential for a range of visitor services to be delivered at the visitor hub, ROIs are now invited from commercial, community, and research sector organisations who have an interest in delivering engaging and innovative visitor experiences and services at the site.
Ideas may include:
Retail and hospitality offerings, including commercial kitchen facilities
Transportation solutions – i.e. electric shuttle, ebike, scooter hire
'Scientist-in-residence' programs and 'Living lab' education/research centre connecting visitors to conservation activities
Dynamic and innovative interpretation experiences
Accommodation provision/or a bookings/reception service for a range of accommodation in other locations
Tour and guided experiences booking/starting point
Flexible events/exhibition/functions space, artist studios, events and cultural programs
Community services and spaces
Seasonal pop-up spaces
The University of Adelaide, who had co-located facilities at the former Flinders Chase Visitor Centre, will also contribute to a partnership in the design, construction and occupancy of the building.
Mr Williams said he was pleased to announce internationally recognised architects Troppo were the successful contractors for the precinct.
"Troppo are nationally and internationally recognised as specialists in environmentally friendly design and are one of Australia's most awarded architecture firms," he said.
Outcomes of the ROI process will help to inform the design of the precinct by Troppo and potentially additional infrastructure at other locations across KI.
The hub will operate as the major visitor service centre for parks within Western KI and provide parks information, orientation, and ticketing/bookings for these parks and their key attractions.