Feedback opens on draft management plan for the Parks of Western and Central Kangaroo Island
A new draft management plan for the Parks of Western and Central Kangaroo Island has just been released for the community to share their views on the future management of these iconic parks.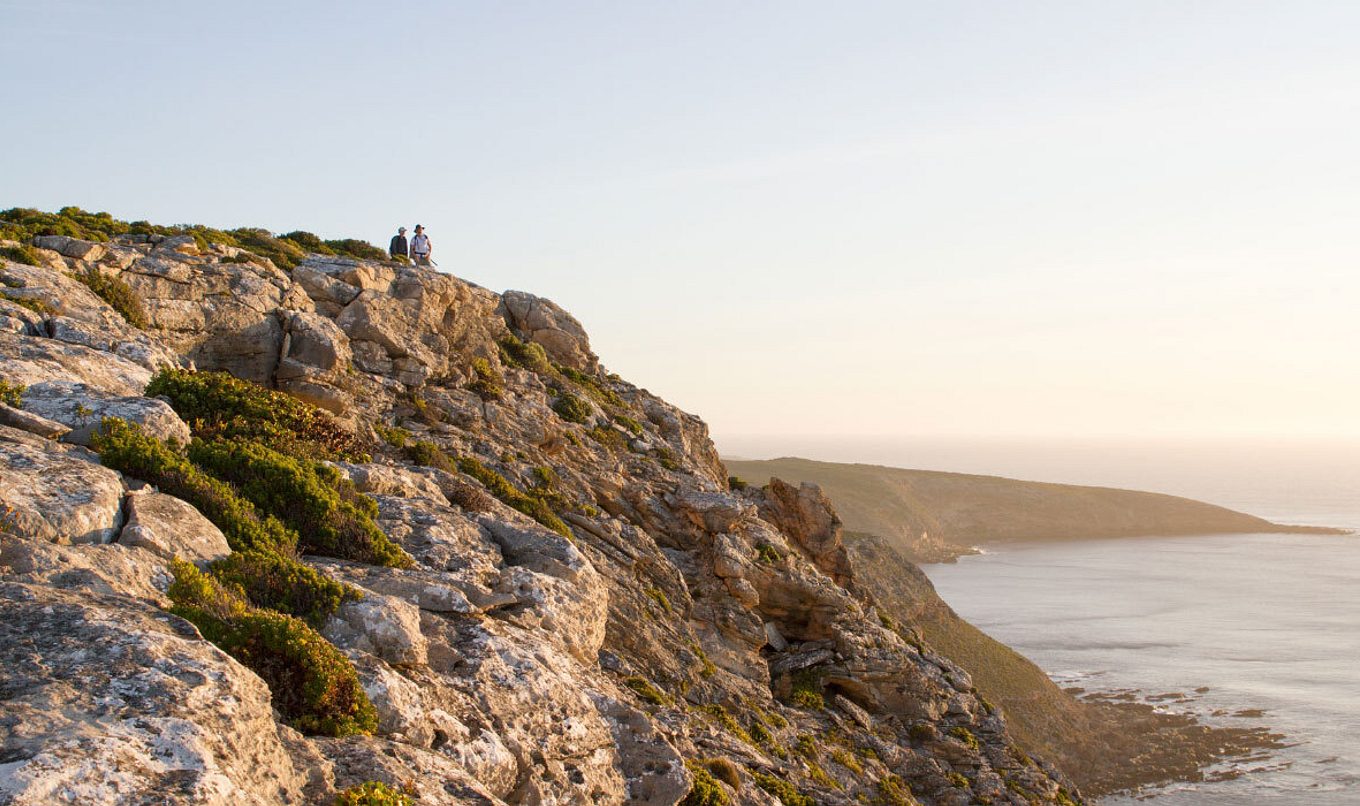 The parks and wilderness protection areas of the western and central parts of Kangaroo Island protect areas of significant wilderness and natural beauty.
National Parks and Wildlife Service (NPWS) Executive Director Mike Williams said the management plan will set the direction to protect and manage the natural values of 15 parks and wilderness protection areas on Kangaroo Island, in accordance with the National Parks and Wildlife Act 1972 and the Wilderness Protection Act 1992.
"Kangaroo Island's protected areas across its western and central areas support a diverse range of landscapes including rocky coasts and cliffs, sandy beaches, forests, woodland and coastal shrublands, wild rivers, lagoons and sand dunes," Mr Williams said.
"These protected areas play an integral role in the conservation of South Australia's biological diversity and natural heritage, and in maintaining the resilience of ecosystems against the effects of a changing climate."
The 2019-20 bushfires on Kangaroo Island were the largest in the island's recorded history and burnt 86,720 hectares of protected areas with wildlife and habitat impacted and visitor facilities and infrastructure destroyed.
The plan will direct fire management that will reduce risk to people, property and the environment, and maintain and enhance biodiversity.
"Balancing the preservation of native vegetation and vulnerable ecosystems while also enabling visitors to experience the natural wonders and wilderness qualities of the island is a key direction for this plan," Mr Williams said.
"Natural attractions, wildlife and landscapes, are a key part of visitor experience on Kangaroo Island which significantly contributes to the state and regional economy.
"The plan will provide direction for the re-build and development of new visitor facilities to create exceptional experiences".
The draft plan was developed with input from technical specialists, community leaders and interested members of the public, sharing views about park management directions as well as the rebuild of visitor facilities following the bushfires.
"Community connection and participation has been a cornerstone for the conservation of protected areas for many years and this plan will continue to promote community advocacy, volunteering and community-based custodianship on Kangaroo Island," Mr Williams said.
"The ongoing cultural connection with Kangaroo Island to Ngarrindjeri, Kaurna and Narungga People will be shared and celebrated through this plan."
"I encourage all those interested to share their views on the long-term management of these parks."
The public is now invited to share their views on the draft plan through YourSAy, with the consultation open until 5pm, Friday 17 December.
All feedback received will be considered in the development of the final plan.
Visit www.yoursay.sa.gov.au