Kangaroo Island campsites reopen ready for school holiday fun
Upgrades are complete at some of Kangaroo Island's most beautiful camping spots at Murray Lagoon and D'Estrees Bay Tea Trees campgrounds just in time for the September school holidays.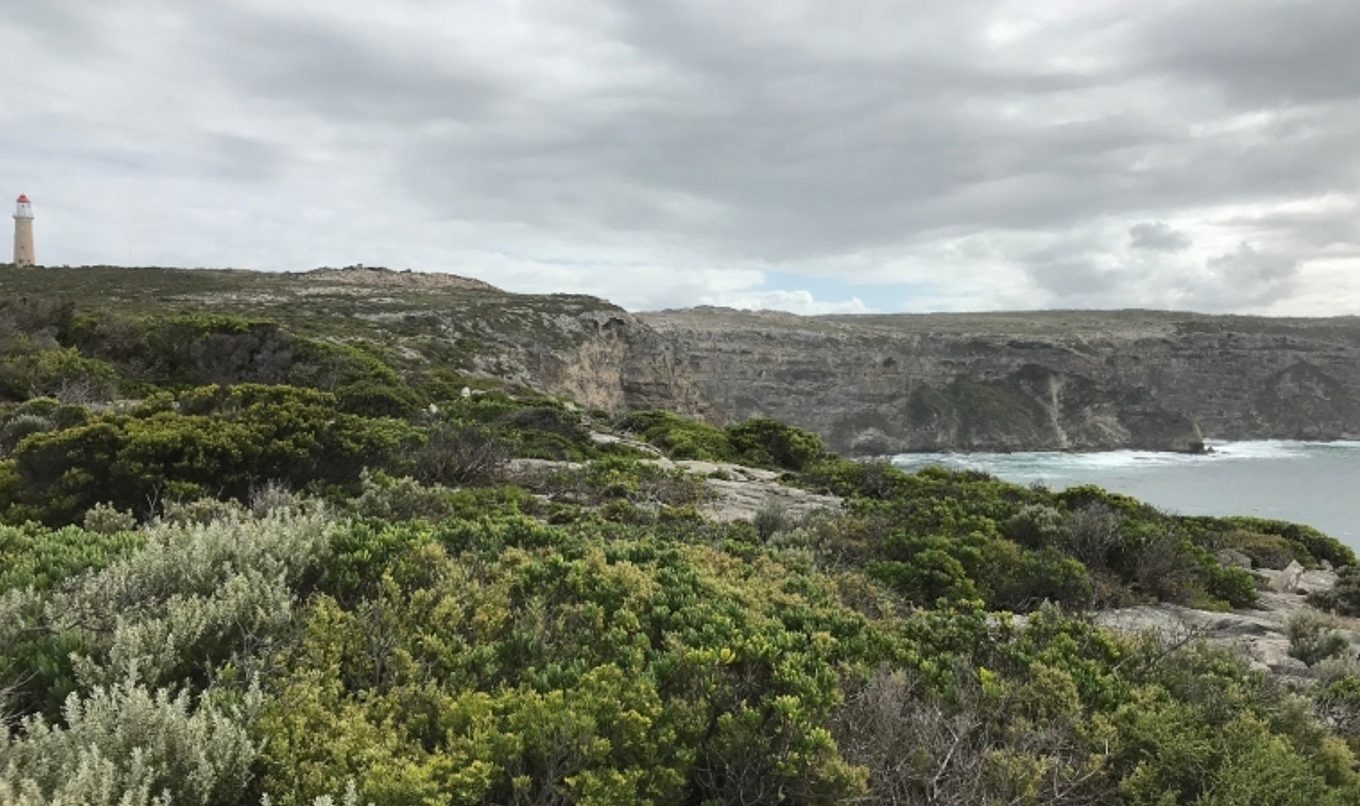 The Murray Lagoon campground will reopen to the public with brand new facilities offering a family-friendly camping experience accommodating camper trailers and caravans, with seven large camp sites and a purpose-built group camping area for large school groups.
At D'estrees Bay there are six new large campsites, including the new Tea Trees campground which offers a premium camping experience with ocean views and magnificent access to the bay itself as well as a new accessible toilet and picnic shelter located on-site.
The upgrades are part of the South Australian Government's $52 million investment in rebuilding essential parks infrastructure to support and rejuvenate Kangaroo Island's visitor economy.
Kangaroo Island is one of South Australia's iconic tourist destinations and to have these upgraded campgrounds finished and ready in time for the September school holidays will be a huge boost.
The upgrades include brand new family-friendly campgrounds as well as improved amenities which will make it easier than ever before for people to enjoy this wonderful part of the world.
Projects such as these help with the rejuvenation of the $140 million a year Kangaroo Island tourism industry and rebuilding of key visitor infrastructure essential for the economic, social, and environmental recovery of the island and its community.
While this marks the completion of works here, upgrades are still underway at many other sites across the island as part of the South Australian Government's $52 million of works to rebuild and reimagine Kangaroo Island's nature-based tourism economy.
These works are helping to highlight and encourage visitors to experience Kangaroo Island's spectacular landscapes, enabling both the community and visitors from afar to better enjoy our national parks.
With school holidays starting this weekend bookings are flowing in for National Parks and Wildlife Services' (NPWS) most popular spring campgrounds.
Parks including Mount Remarkable National Park, Dhilba Guuranda-Innes National Park, Deep Creek Conservation Park, Ikara-Flinders Ranges National Park, Onkaparinga River National Park, Coffin Bay National Park, Lincoln National Park and Deep Creek Conservation Park remain popular destinations.
Those considering looking for last minute campgrounds in parks across South Australia are encouraged to book before they go.
Campers looking for last-minute bookings can also still secure spots at parks across South Australia. To book your spot in a campground visit www.parks.sa.gov.au