There's more than wine in the Barossa Valley this August
One of South Australia's most iconic wine regions, the Barossa Valley, is not only famous for world-class wineries and fine food but is also home to some of South Australia's most scenic national parks.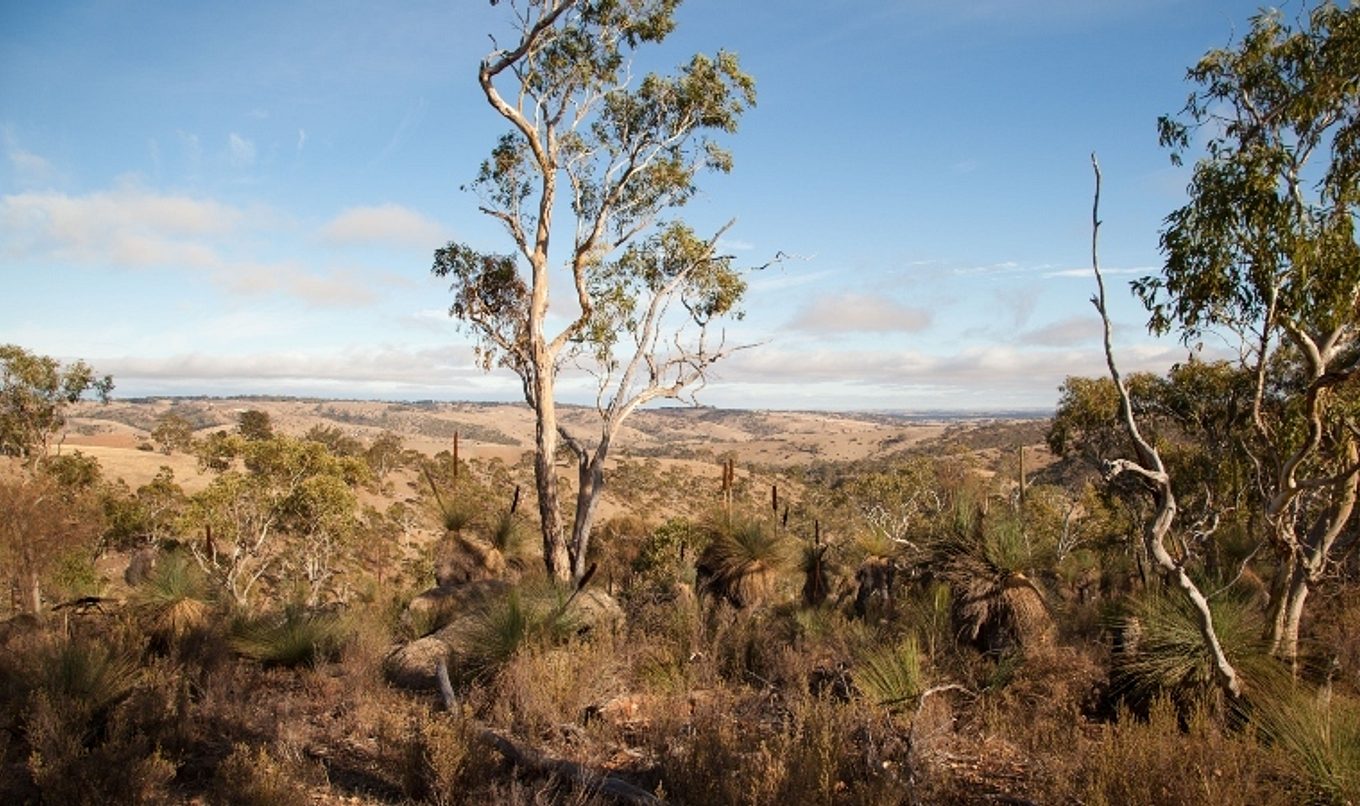 Located 60 kilometres north-east of Adelaide, this August the National Parks and Wildlife Service (NPWS) will be celebrating Barossa Valley national parks as our Parks of the Month, with activities spread across the region.
NPWS Senior Ranger Tammy Leggett, who has worked in the region for the past 19 years, said August was a fantastic time of the year to explore national parks in the Barossa Valley as the bush begins to transform and burst into colour as spring approaches.
"Conservation parks like Para Wirra, Sandy Creek, Kaiserstuhl, Warren and Hale are rich in biodiversity and are brimming with birdlife, native orchids and fascinating fungi species," she said.
"These parks provide an important oasis among a landscape of vineyards and agriculture for our native animals and plants.
"We look forward to welcoming you to these beautiful parks, and seeing you explore and enjoy the many trails and picnic spots within them." NPWS have put together a program of activities to help you make the most of August in the Barossa Valley. This month's Park of the Month activities include:
Ranger-guided sunset walk to Devils Nose Lookout in Para Wirra Conservation Park
Introduction to bird watching in Sandy Creek Conservation Park
Kids campground activities in Wirra Campground
Open days at historic Bowdens Cottage
Introduction to Hiking with Walking SA in Hale Conservation Park
Smartphone photography workshop in Para Wirra Conservation Park
Ranger-guided walk to discover the linkages between Forestry SA, SA Water and National Parks
For more information about these and other events, visit www.parks.sa.gov.au/park-of-the-month