Public forums to discuss shortlisted Coorong infrastructure options
A series of public forums are planned throughout July for community members to learn about early findings from Project Coorong's Infrastructure Investigations Project.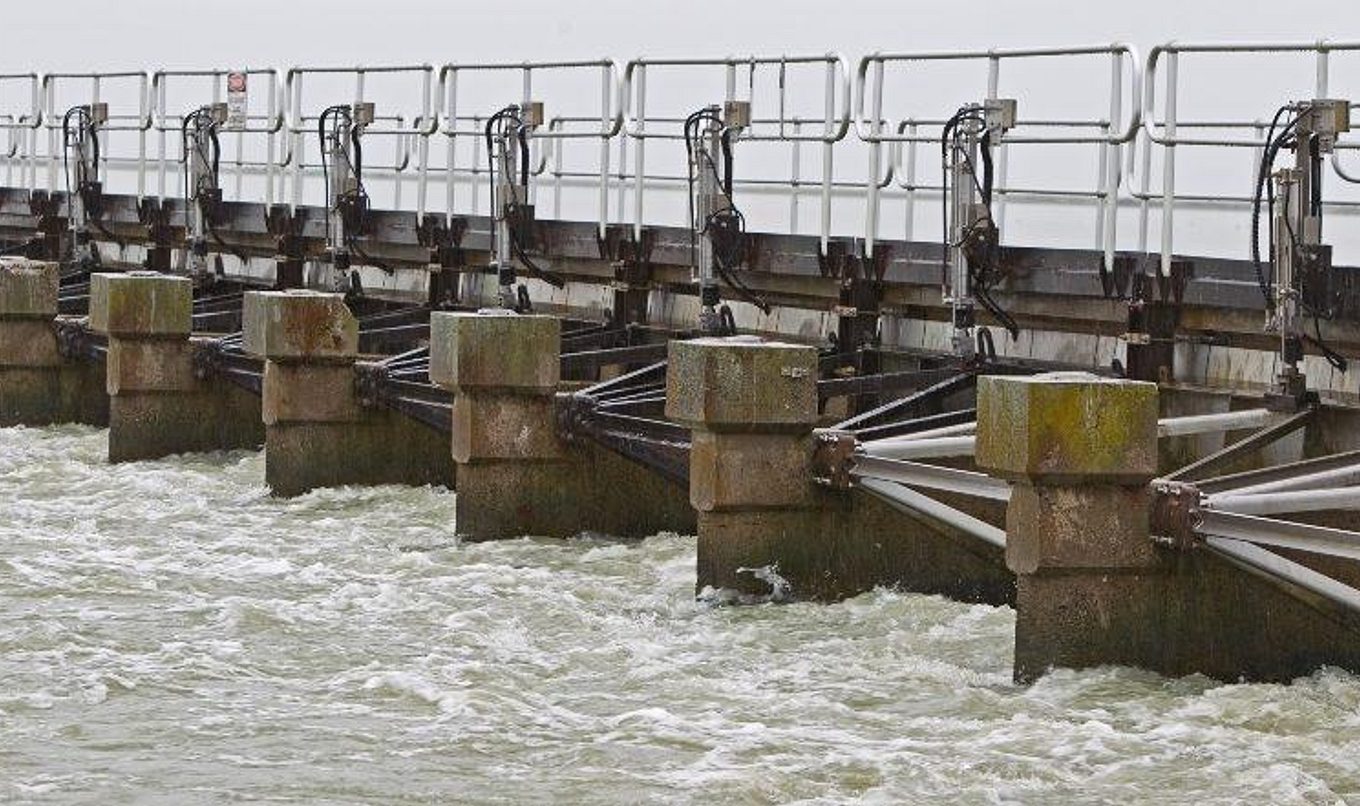 The forums mark the latest stage in an ongoing consultation process and will provide locals with an opportunity to hear about short-listed infrastructure options that are proceeding to concept design.
Manager Healthy Coorong, Healthy Basin Angus MacGregor said following an active engagement process where the community were consulted every step of the way, five potential infrastructure options were shortlisted for feasibility assessment through 2021, including:
A connection between the Coorong South Lagoon and Southern Ocean
Coorong Lagoon dredging to improve connectivity
Lake Albert to Coorong Connector
Further augmentation of South East Flows to the Coorong
Additional automated barrage gates.
"These forums will discuss the ecological investigations undertaken to date and the options that are now progressing through engineering concept design," Angus said.
"Attendees will also have an opportunity to influence the decision-making framework the Department for Environment and Water (DEW) will use to inform the final feasibility assessment later in the year.
"The Coorong is an iconic Australian wetland and one of the most important waterbird habitats in the Murray-Darling Basin.
"The hydrology of the Coorong, Lower Lakes and Murray Mouth system has been dramatically altered over time and the Coorong South Lagoon continues to experience decline.
"Maintaining the long-term ecological health and resilience of the Coorong South Lagoon may not be achievable through improved knowledge and current water operations alone.
"Additional management options may be required, particularly in the face of climate change."
Throughout 2021, DEW will objectively assess the technical feasibility and the environmental, social and cultural benefits and impacts of long-term management solutions to improve flows to the Coorong.
It is envisaged that phase two of Healthy Coorong, Healthy Basin program will implement those long-term management options deemed feasible from 2022-2024.
"This project is part of the government's Project Coorong initiative, which is taking action to restore the health, vitality and visitor experience of the Coorong through environmental projects to get the Coorong back on track and initiatives to boost eco-tourism, focusing on the Coorong National Park," Angus said.
Four forums will be held across the region. Places are limited so the community are urged to register via Eventbrite.
Goolwa: Wednesday 14 July, 10am-12pm, Goolwa Centenary Hall, 11 Cadell Street, Goolwa
Meningie: Wednesday 14 July, 5pm-7pm, Lake Albert Golf Club, Golf Course Road / Jallarah Court, Meningie
Robe: Thursday, 15 July, 10am-12pm, Tarooki Campsite & Conference Centre, 55 Main Rd, Robe
Salt Creek: Thursday, 15 July, 5pm-7pm, Salt Creek CFS, Training Room, 11097 Princes Highway, Salt Creek
For more information on this project including details on the shortlisted options, visit: https://www.environment.sa.gov.au/topics/coorong/healthy-coorong-healthy-basin
This project is part of the South Australian Government's Healthy Coorong, Healthy Basin Program, which is jointly funded by the Australian and South Australian governments.