Children to learn in nature with SA first program
South Australian school students will get out of the classroom more often to learn in nature under a unique joint-program between the state's Environment and Education departments.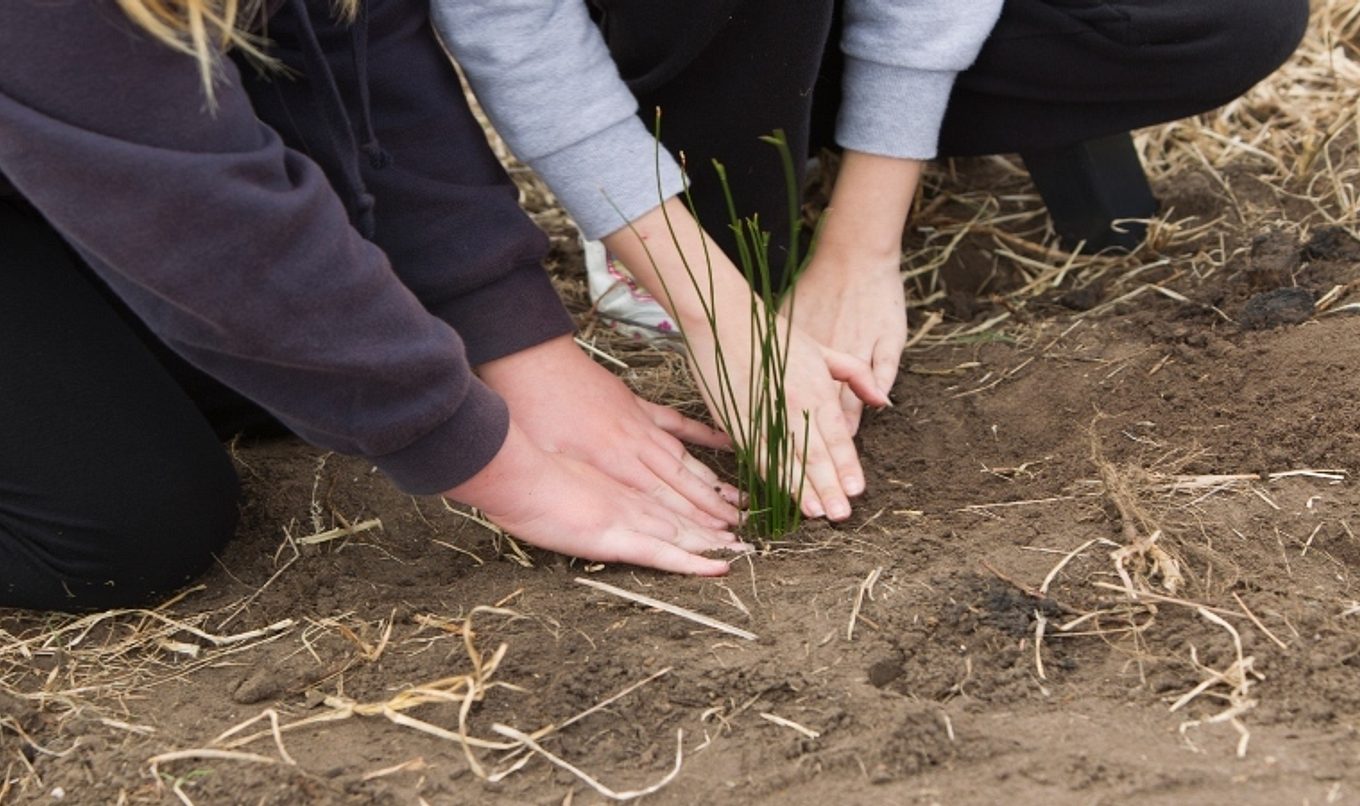 The Environmental Education Action Plan 2021-2024 aims to improve environmental and sustainability education opportunities for public preschool and school students.
The program is an opportunity for South Australia's public school students to learn key life skills while making a strong connection with our state's natural environment.
Department for Environment and Water Director of National Parks and Wildlife Service, Mike Williams, said the plan has a focus on employment pathways that support South Australia's growth industries in our natural environment and in the face of a changing climate.
"This program is a South Australian first and will see public school students get out of the classroom more often and into our great outdoors to learn key life skills," Mr Williams said.
"In South Australia we are blessed to have such a diverse natural environment right on our doorstep both in metropolitan Adelaide and our regions.
"This will provide fantastic opportunities for our young people to learn about conservation and sustainability through immersive experiences at places such as Glenthorne National Park- Ityamaiitpinna Yarta, our botanic gardens and Cleland Wildlife Park.
"Under the program, students will learn from professionals in the field and schools will also partner with other organisations to get involved in local environmental and sustainability projects based in local parks, bushlands, and community gardens."
Preschool and school learning activities will be evidence based and incorporate the latest scientific research and most accurate data, and align with the Australian Curriculum.
"We want to give our students the best chance to succeed in life through world class education and we are always looking for innovative ways to do this," Mr Williams said.
"This program has been co-designed to support pathways for students in industries such as conservation and land management, agriculture and animal care, as well as aquaculture, horticulture and forestry.
"It will provide students with opportunities to learn from employers about essential skills for the environmental and sustainability fields including future careers for the rollout of the new South Australia's hydrogen energy sector.
"Improving environmental education will create strong futures for our children and will support our aspiration to make South Australia's education system world class."
For more information on the Environmental Education Action Plan 2021-2024: https://www.parks.sa.gov.au/get-inspired/teach-and-learn