Creating a more butterfly friendly Adelaide for everyone's wellbeing
A new program to create a more butterfly friendly metropolitan South Australia has been launched as part of Adelaide's push to become a National Park City.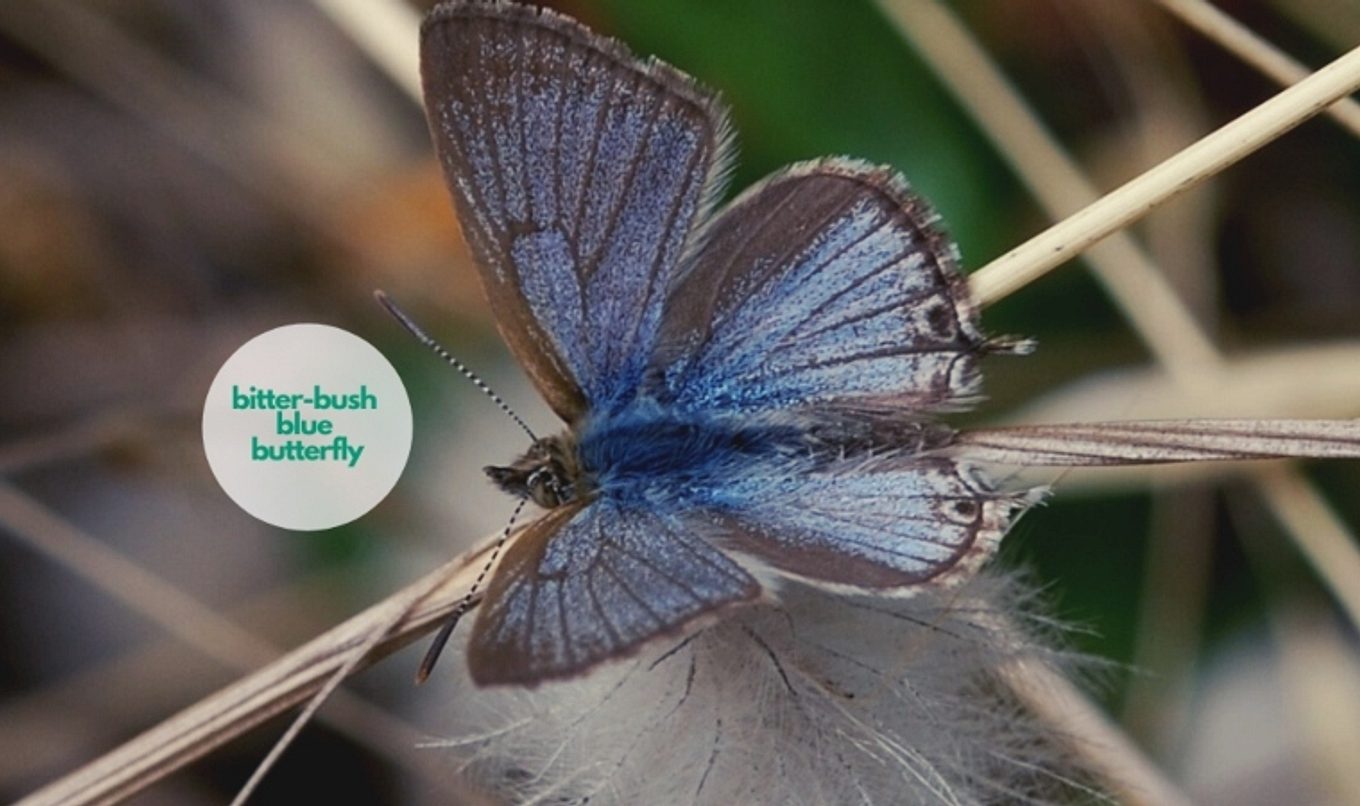 Green Adelaide is leading a new program to enhance butterfly friendly habitat across metropolitan South Australia by working closely with partners and butterfly experts for a range of threatened butterfly species, including the yellowish sedge-skipper, bitter-bush blue and chequered copper butterfly.
Green Adelaide Board Presiding Member Professor Chris Daniels said as a result of Adelaide's urban development these threatened species need a habitat boost to protect their populations.
"Butterflies are native pollinators and an essential building block of a healthy environment, but several species are under pressure due to urban sprawl," Prof Daniels said.
"This new program will create a more butterfly friendly city by working with key partners such as the City of Adelaide, our coastal councils and Butterfly Conservation SA to prioritise areas to plant more butterfly friendly habitat, as well as boost awareness of these insects that spread happiness for children and adults alike.
"Butterflies need our help to create their new homes, so they can create a healthy environment for us to enjoy."
This re-wilding program, with the recently announced scoping study to reintroduce platypus back to the River Torrens, demonstrates Green Adelaide's commitment for Adelaide to become the next National Park City.
Professor Daniels added that the yellowish sedge-skipper, bitter-bush blue and chequered copper butterflies have near vanished from metropolitan Adelaide because there is less of their habitat around.
"Community groups such as Butterfly Conservation SA have been working hard to conserve these important native pollinators with awareness raising activities, targeted plantings and ecological burns, but more attention is needed to support the future of these threatened species," Professor Daniels said.
A National Park City is a new notion for Adelaide to create a movement for a more liveable metropolitan SA that brings social, economic and environment benefits, through a better connection between people and nature.
For more visit: www.adelaidenationalparkcity.org