Big fine for little bird theft
A Glenelg North man has been convicted of breaching the National Parks and Wildlife Act 1972, receiving a hefty fine for illegally taking native birds.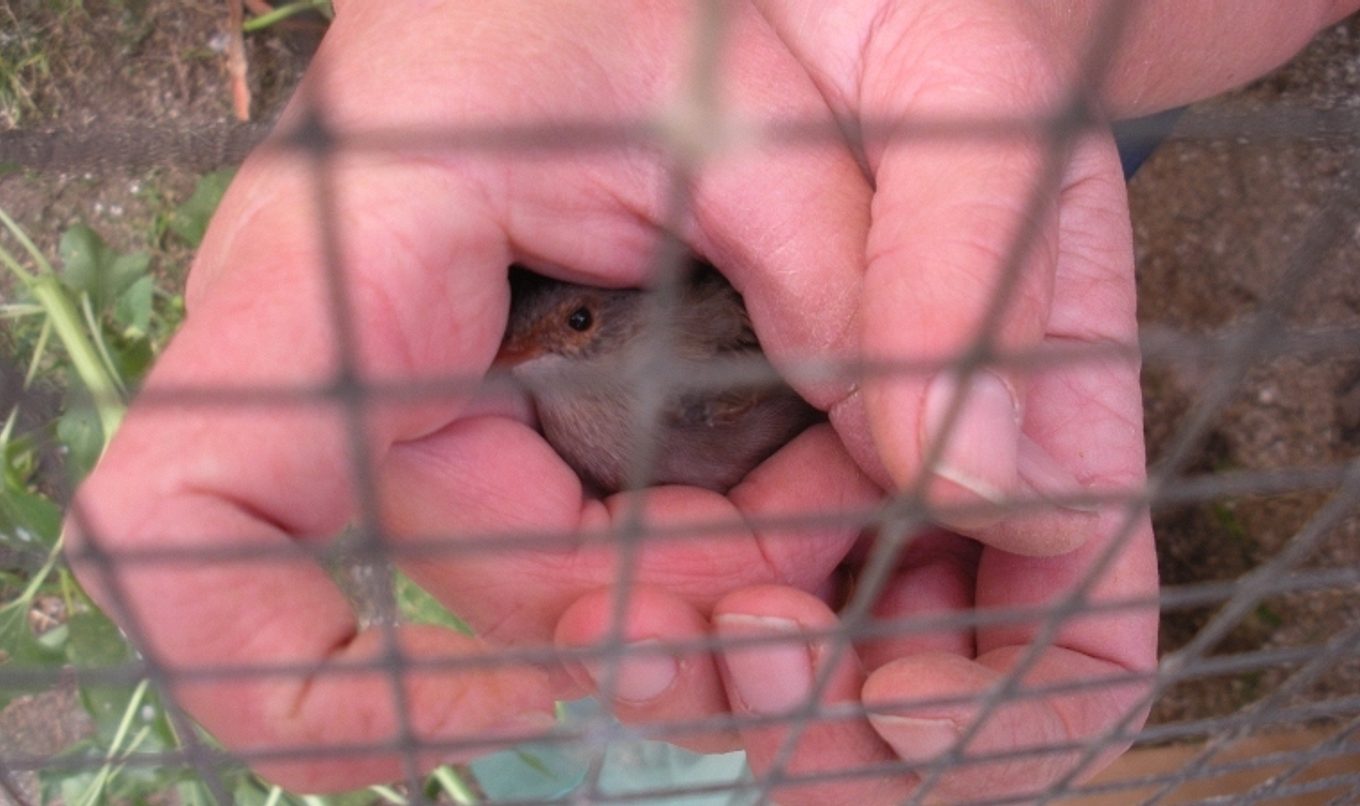 The man appeared before the Adelaide Magistrates Court on 3 June 2021 and pleaded guilty to the illegal taking and possession of five Superb Blue Wrens, and two baby White-winged Wrens.
Acting on anonymous information, Department for Environment and Water investigators obtained evidence of possible offending and executed a search warrant in January 2020 at the premises, locating several illegally held native birds.
An adult male who resided at this address was interviewed and admitted to having taken the birds from the wild. This included taking the Superb Blue Wrens in October 2019 from a nest near Clarendon, and the White-winged Wrens near Garden Island in mid-November 2019.
He was charged with offences of unlawful possession of a protected animal and the illegal taking of protected birds.
Convictions were recorded with a $3,950 fine imposed and prosecution costs of $500 awarded against the defendant.
National Parks and Wildlife Manager for Adelaide and Mt Lofty Ranges, Richard de Groot, said the theft of native wildlife is a threat to conservation of local species.
"South Australia has lots of beautiful native plants and animals however specimens cannot be taken from the wild as it undermines conservation efforts," Richard said.
"South Australia has a permit system that allows for the collection of certain native species, ensuring sustainable practices that minimise impacts to the local ecosystem."
The penalties for illegally taking native animals vary depending on species, ranging from $2,500 to $100,000 or imprisonment for 2 years in the most serious cases.
Anyone with information relating to suspected unlawful wildlife activities can make an anonymous report to DEW by calling 8204 1910.