Nilpena is officially a new national park
South Australia has a new national park with Nilpena Ediacara National Park officially proclaimed – it will replace the existing Ediacara Conservation Park and add nearly 60,000 hectares of extra protected land.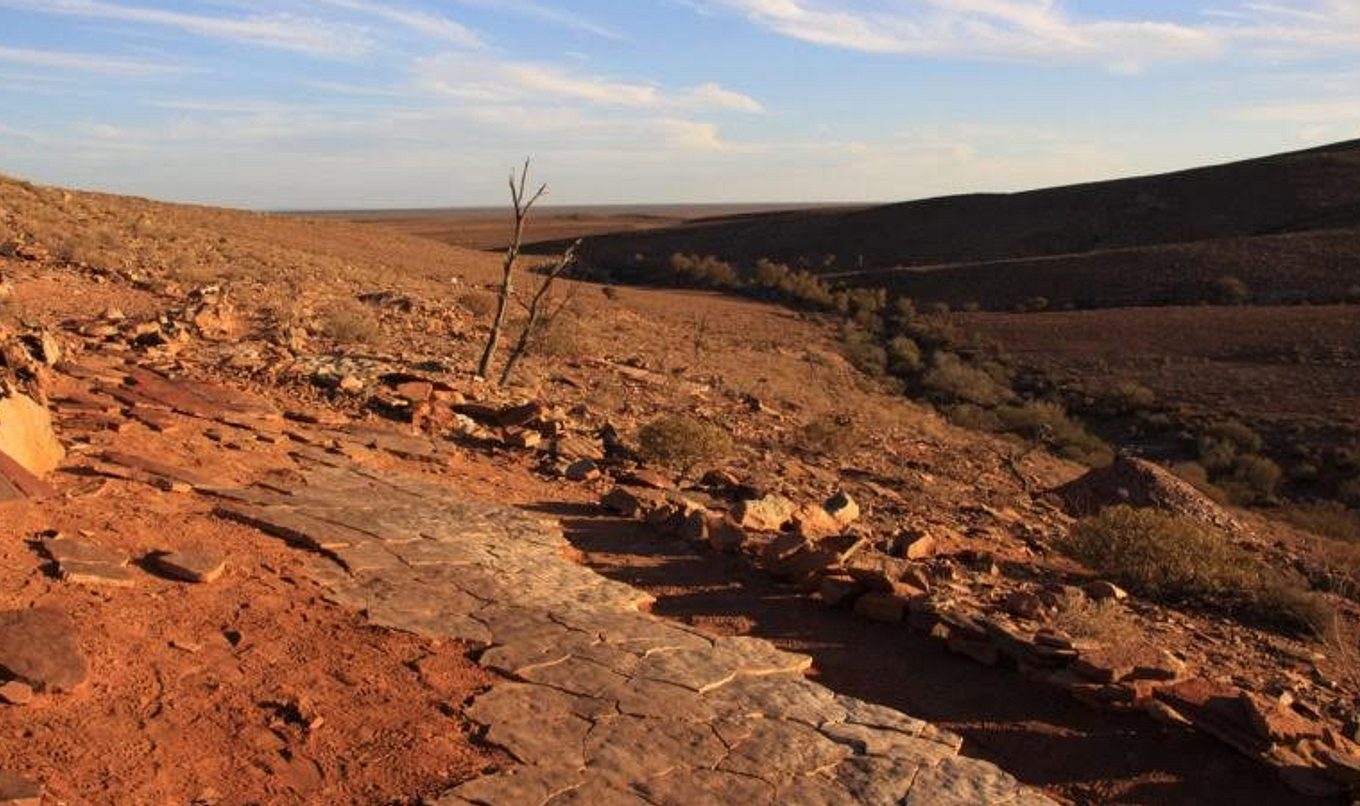 The new national park will be home to one of the most important Ediacaran fossil sites in the world, which gives understanding to the early evolution of complex life on Earth.
The new national park is a key part of the South Australian Government's push to have the Flinders Ranges become World Heritage listed.
The fossil site at Nilpena - arguably the richest and most intact fossil site in the world - is an internationally significant paleontological and geological research site.
The official proclamation of Nilpena Ediacara National Park comes after the South Australian Government signed an historic agreement to conserve South Australia's Ediacaran fossils in the Flinders Ranges.
This agreement saw the South Australian Government partner with the Flinders Ranges Ediacara Foundation, the Nature Conservancy, the Wyss Foundation and the Foundation for National Parks and Wildlife to purchase 60,000 hectares of Nilpena Station with this land being added to the existing Ediacara Conservation Park to form the new national park.
Researchers have been able to excavate fossil beds that preserve snapshots of the seafloor as animal life unfolded some 500 million years ago. There is no other place in the world where this has been done for fossils of any age.
The new national park will further protect these globally significant fossils and one of the world's most important historic sites.
It builds on the South Australian Government's commitment to our national parks having invested a record amount of funding and significantly expanding the amount of protected area. This includes the creation of Glenthorne – Adelaide's second metropolitan national park – as well as the proposal to create Australia's biggest national park – Munga-Thirri-Simpson Desert.