New Horticulture Therapy program for Adelaide Botanic Garden
The Botanic Gardens and State Herbarium today launched its new Horticulture Therapy Program that will support vulnerable members of the community through hands-on gardening activities.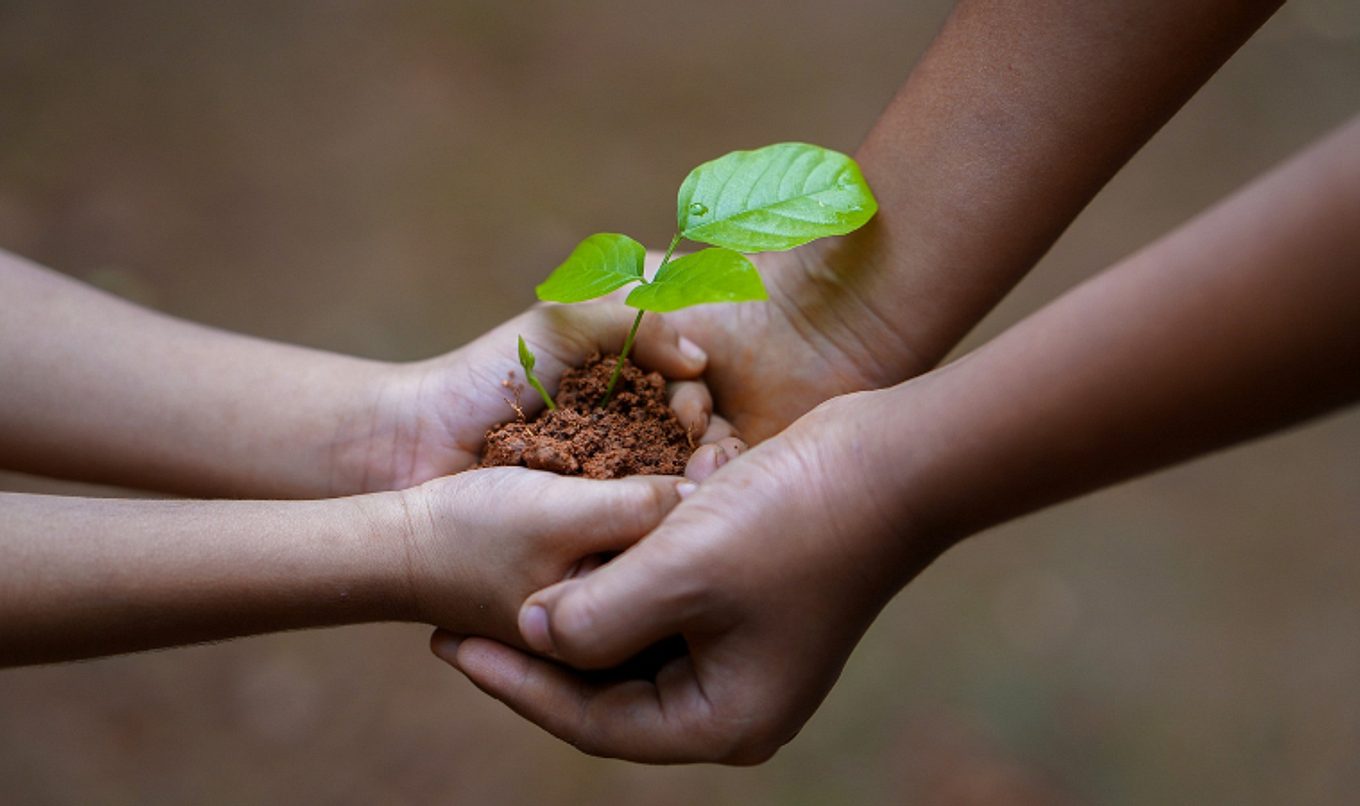 Three local groups will initially reap the benefits of the year-long pilot program, which is being funded by new Partner, ECH (Enabling Confidence at Home), and private benefactors.
An Adelaide social housing community will receive horticultural therapy though the design and development of their own garden, where residents will be able to come together to nurture plants and their wellbeing at the same time.
Another arm of the program will reach out to socially isolated adults with a multicultural background - via new migrant networks - to create a global garden in the new Horticulture Therapy Garden within Adelaide Botanic Garden.
Botanically-themed activities that support social engagement and promote wellness will also be made available to older Australians through work with ECH.
Horticultural Therapy Practitioner, Emma Lewellyn, has developed the program and will deliver it to the participating groups.
Director of the Botanic Gardens and State Herbarium, Dr Lucy Sutherland, said there is a growing awareness of how connecting to plants and nature can be hugely beneficial when caring for our bodies and minds.
"Across the world, we've seen a renewed love of gardening as people tend to their physical and mental health during difficult times," Dr Sutherland said.
"Spending time in nature and gardening has enormous, proven benefits - it is a therapeutic way to reduce stress, boost our physical fitness and make us feel happier.
"We are delighted to be working alongside a diverse range of vulnerable communities through these therapeutic gardening activities, and we are excited to be collaborating with ECH to develop this new service."
Chief Executive of ECH, David Panter, said ECH was thrilled to work with a South Australian landmark that is passionate about nature and the range of healing benefits it can provide to both older people and the wider community.
"This partnership is a testament to the benefits ECH believes there is in gardening and people getting outside together in the fresh air to enjoy being at one with nature," Mr Panter said.