Construction starts on Wild South Coast Way infrastructure
Infrastructure upgrades have begun to roll out on the Wild South Coast Way on the Heysen Trail, with Adelaide company Harrold and Kite beginning work on two existing campsites, Eagle Waterhole in Deep Creek Conservation Park and a Heysen Trail campsite on Crown land adjacent to Balquhidder Station.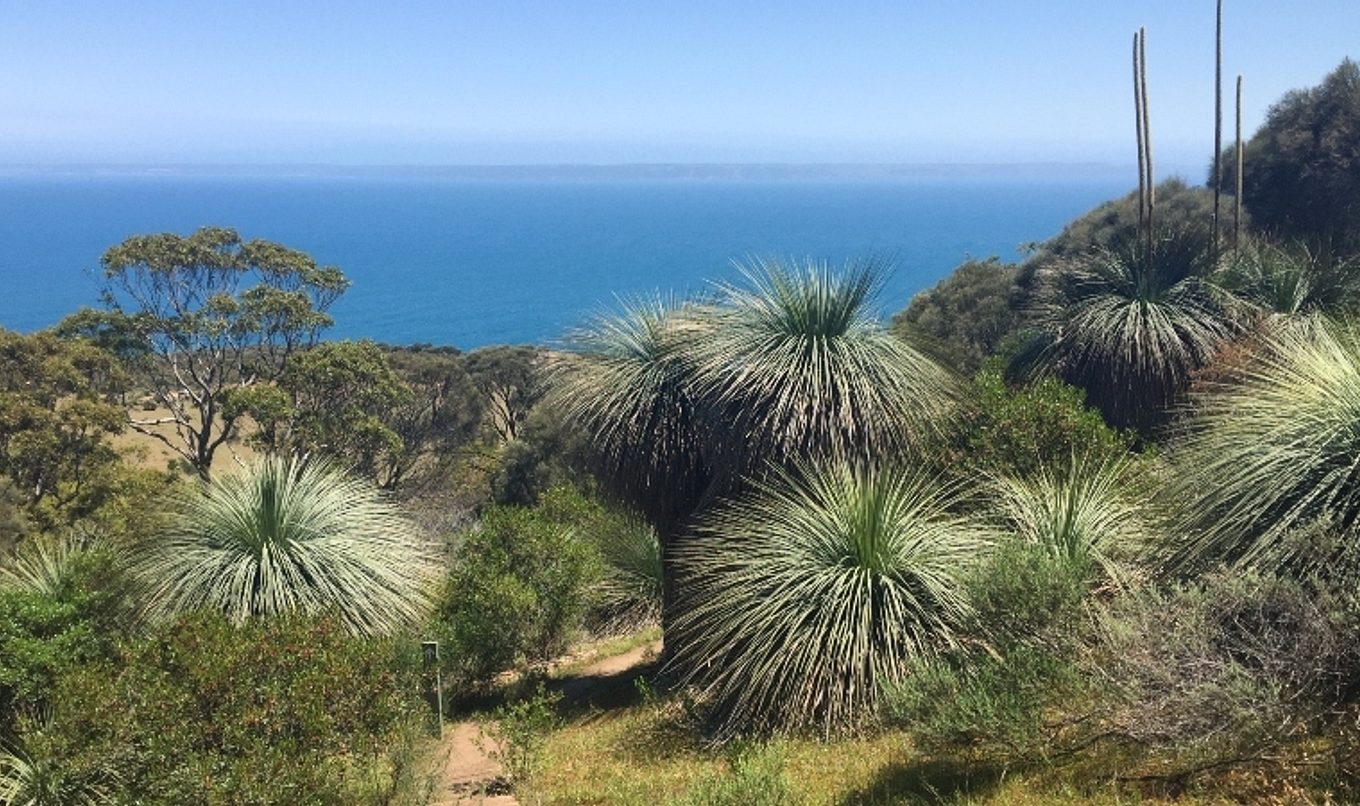 The walk-in campsites are a key component of the $6 million project, which seeks to improve Heysen Trail infrastructure to create a fully customisable, multi-day walking experience between Cape Jervis and Victor Harbor.
The upgrades are part of the State Government's record $130 million investment to revitalise South Australia's national parks.
National Parks and Wildlife Service Executive Director Mike Williams said it was exciting to see upgrades begin to roll out to the campsites.
"We are pleased to announce that Harrold and Kite will undertake the construction of these first two walk-in campsites at Deep Creek Conservation Park and on Crown Land at Balquhidder," he said.
"The Wild South Coast Way on the Heysen Trail offers an exciting, active adventure for walkers of all fitness levels, and includes a section of trail that is accessible.
"These unique sites and surrounding facilities are different to traditional campsites found in national parks as they have been specifically designed to meet the needs of multi-day walkers and can't be accessed by cars for vehicle based camping.
"They will include on-ground campsites or raised sleeping platforms, toilets, and undercover areas with seating perfect for eating, cooking and washing up. The shelters have food preparation areas with benches, sinks and limited, non-potable water available.
"Each campsite will have 10 different areas available to camp in, each able to house a two-person tent."
As part of the project there is currently a YourSAy consultation process open in relation to the Newland Head, Deep Creek and Talisker Conservation Parks Management Plan amendments, which focuses on the Tapanappa Ridge and Newland Head campsites, both of which are proposed new, walk-in campsites.
Members of the public have the opportunity to make a submission on the draft plans during its three-month statutory consultation period. It closes at 5pm on 24 June.
To find out more visit www.yoursay.sa.gov.au