$10 million and new location for Flinders Chase visitor centre
Flinders Chase National Park visitor centre will be rebuilt at a new location with the State Government purchasing land which was the former Kangaroo Island Wilderness Retreat and committing $10 million to the rebuild after significant community consultation.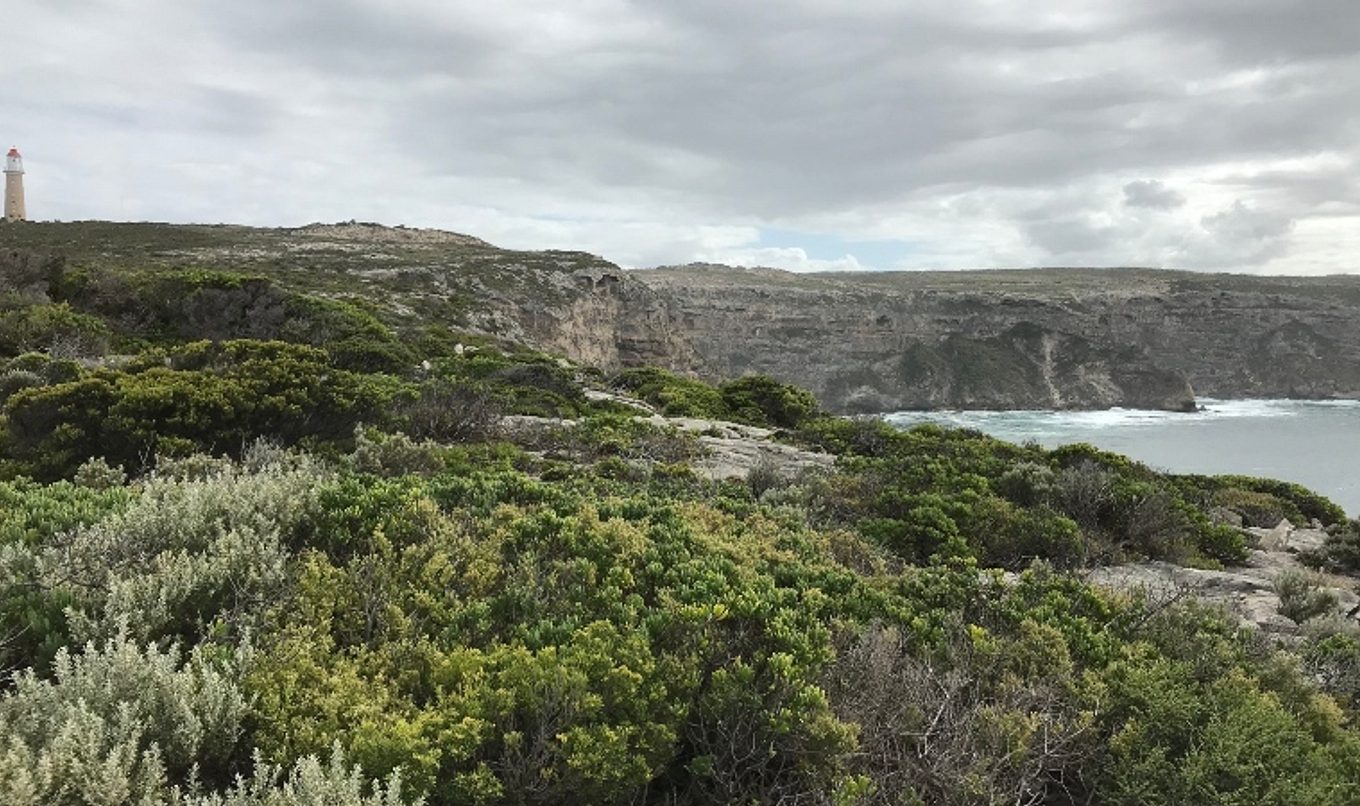 A recommendation from the Reimagine KI community engagement process proposed the opportunity for a visitor centre location at the entrance to the park and this new location aligns with this vision.
The Flinders Chase National Park visitor centre was completely destroyed during the devastating bushfires in 2020.
The $10 million rebuild will create a new precinct, which will result in a world-class, easily accessible facility that enhances the visitor experience on Kangaroo Island's western end.
The rebuild is part of South Australian Government's $52 million investment in rebuilding essential parks infrastructure to support and rejuvenate Kangaroo Island's visitor economy and
Following the Reimagine KI engagement process, two community framework documents have also been released, that summarise the community vision, guiding principles, opportunities and ideas for future-focused, quality visitor experiences within Kangaroo Island parks.
The new $10 million Western Visitor Hub is an exciting development for Kangaroo Island, following the devastating bushfires and the ongoing impacts of COVID-19.
Kangaroo Island tourism industry contributes around $140 million annually to the regional economy, and the rebuild works will create more than 350 jobs in the region and will fast-track important works to iconic sites.
In June last year the South Australian Government announced up to $52 million of works to rebuild and reimagine Kangaroo Island's nature-based tourism economy.
The new hub will be a world-class visitor experience for these western Kangaroo Island parks, which includes eight parks such as Flinders Chase National Park, Kelly Hill Conservation Park, the Ravine des Casoars Wilderness Protection Area and Cape Bouguer Wilderness Protection Area.
The location of the hub supports a conservation-first approach to visitor experiences and interactions with parks.
The hub will provide visitor orientation and information about the island's landscape and history and education on conservation, offering an authentic, interactive and immersive experience for visitors.
The hub will also provide the opportunity for potential co-location with universities, conservation or research partners, as well as providing a multifunctional event space and a focus on locally made produce for sale.
The Western Visitor Hub has been prioritised for delivery, with construction set to start from the end of this year.
The rest of the recommendations from the community reference documents, along with ecological considerations and feasibility studies, will help inform future upgrades in parks.
A tender for the design and construction of the world-class visitor hub will be released in June.