Murraylands parks celebrated in May
South Australia's beautiful Murraylands region will be celebrated by National Parks and Wildlife Service (NPWS) as our Parks of the Month in May.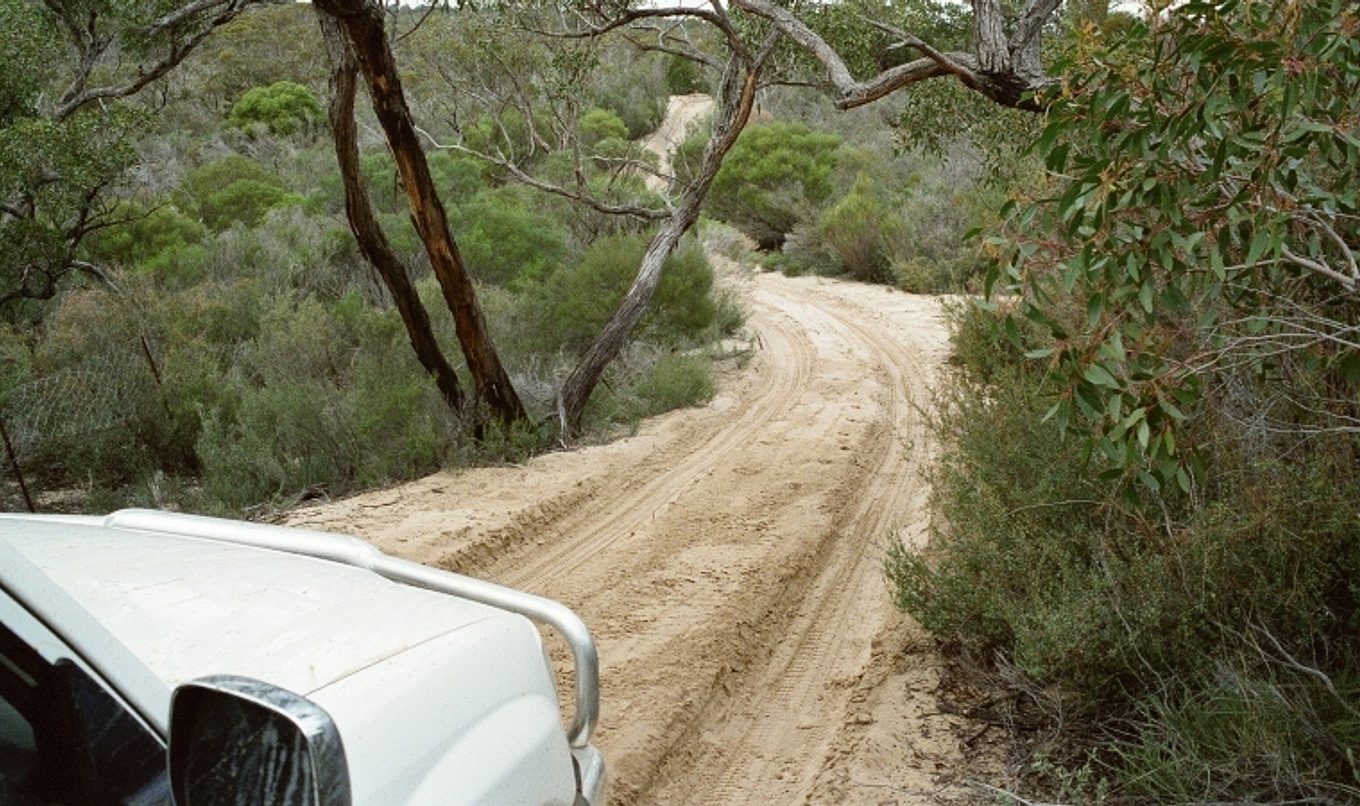 Stretching from the River Murray to the state border, vast tracts of native vegetation are conserved through our network of national parks in this region. These provide important habitat for many animal and plant species and are great places to enjoy activities such as bushwalking, birdwatching, camping and four wheel drive touring.
The region is also home to the River Murray International Dark Sky Reserve, Australia's only International Dark Sky Reserve. Designated in 2019 by the International Dark Sky Association, the reserve is home to exceptional darkness making it one of the best places on Earth to stargaze.
NPWS District Ranger Paul Gillen has worked in the Murraylands region for 15 years and said its parks provide a great opportunity for people who want to truly connect with nature.
"There are some truly remarkable places to visit here," he said.
"Our parks allow you the time and space to notice the little things, such as how the parks change throughout the seasons, or the small wildflowers or orchids which are bursting to life. Many of our parks provide an opportunity to provide a sense of solitude as they are expansive and often you may be the only one there.
"If you're looking for some solitude and somewhere to escape busy city life, the Murraylands parks are great for a day trip or a weekend camping holiday."
During May, NPWS has put together a program of events in national parks across the region. Park of the month activities include:
Ranger-guided bushwalks in Kinchina Conservation Park
Welcome to Country dance performance by Ngarrindjeri group - Rritjarukar - Willy Wagtails
Wombats after dark campout in Brookfield Conservation Park, including a ranger-guided night walk looking for wombats
Mountain bike skills sessions and guided rides in Kinchina Conservation Park
Nature journaling in Kinchina Conservation Park
Ranger-guided 4WD tag-a-long tour in Ngarkat Conservation Park
Introduction to bird watching in Kinchina Conservation Park
15% discount on Murray River Highlights and Dark Sky Gold Stars Sunset Dinner Tours visiting Ngaut Ngaut Conservation Park with Juggle House Experiences
For more information about these and other events and to book a place at an event visit: www.parks.sa.gov.au/park-of-the-month