The Department for Environment and Water is happy to announce that one of the Adelaide Dolphin Sanctuary's most recognisable resident dolphins 'Doc' has made an outstanding recovery after becoming unwell late last year.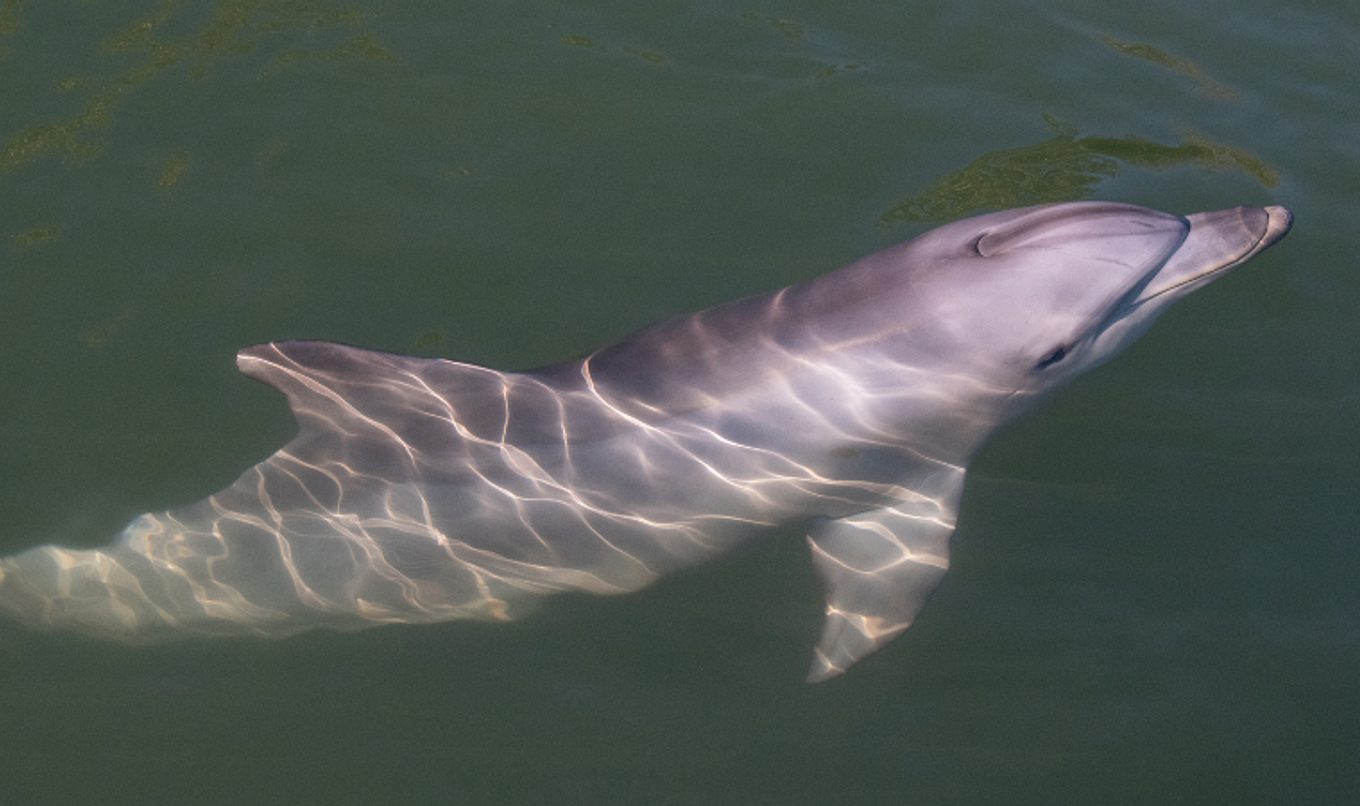 National Parks and Wildlife Service Rangers consulted expert vets throughout this time, who advised against medical intervention and that little could be done to assist the dolphin, other than to monitor his condition.
Throughout the summer, Doc's health has been continually improving. He's gained a significant amount of weight and has been regularly seen socialising and playing with other dolphins in the sanctuary.
The cause of Doc's illness is unknown, but his recovery demonstrates the resilience of our local Port River dolphin population.
NPWS Rangers have thanked the Adelaide Dolphin Sanctuary Action Group, Whale and Dolphin Conservation volunteers and others for all of their efforts to help monitor Doc in recent months.