New Citizen Science hub makes volunteering easier
Following the Kangaroo Island summer bushfires, volunteer online eco-warriors from across the globe have been counting endangered Dunnarts from their home computers in a bid to help save the species, the program's popularity prompting the Department for Environment and Water to launch a new digital volunteering opportunities portal.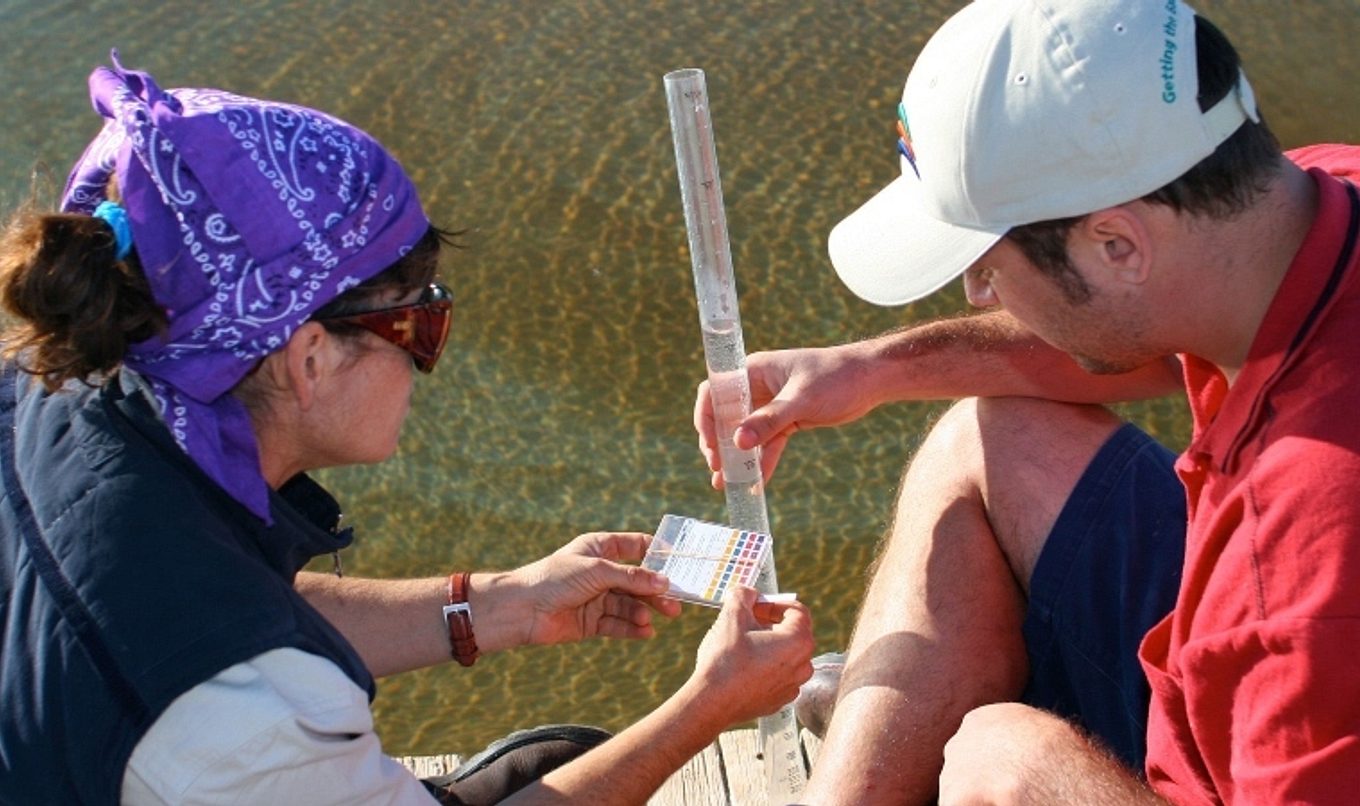 Using the online portal DigiVol*, 1158 volunteers from more than a dozen countries – including Norway, Guatemala and Peru – have collaborated to identify animals in images captured by over 90 motion detection cameras positioned across Kangaroo Island.
The volunteer citizen scientists have helped to speed up recovery efforts by identifying native and feral animal species passing through unburnt and recovering patches of burnt native vegetation. So far, in just over 12 months, 52 digivol 'expeditions' (sets images) have had 82,562more than 112,000 photos examined.
Department for Environment and Water Principal Advisor Matthew Miles said that volunteering through citizen science is for people of all ages, promotes curiosity and provides hands-on experience for science, all while building community through a mutually shared interest of environmental conservation.
"These dedicated volunteer scientists have contributed hundreds of hours identifying animals in motion camera photos, supporting the KI Dunnart Recovery Team and department staff in bushfire recovery projects."
"There are different ways to volunteer with citizen science ranging from the identification tasks undertaken from the comfort of your home right through to pulling on your hiking boots and getting out in nature to make and record observations," he said.
With the ever increasing popularity of citizen science, the Department for Environment and Water has launched a new easy-access portal to help people wanting to get involved to find projects.
"In support of vital conservation efforts, the new portal makes it easier for people to access opportunities to volunteer their time to citizen science".
"There is potential for more new and exciting projects to be added to the portal which will conservation efforts and provide additional opportunities for more volunteers to be actively involved in supporting conservation efforts in South Australia," he said.
The Department for Environment and Water Citizen Science webpage can be found at www.environment.sa.gov.au/topics/Science/citizen-science
*DigiVol is operated by the Australian Museum in collaboration with the Atlas of Living Australia.