Native species Bounceback through outback program funding
Threatened species recovery in the Flinders Ranges has received a boost with a new $600,000 funding partnership for the Bounceback program – on the eve of its 30th year of operation.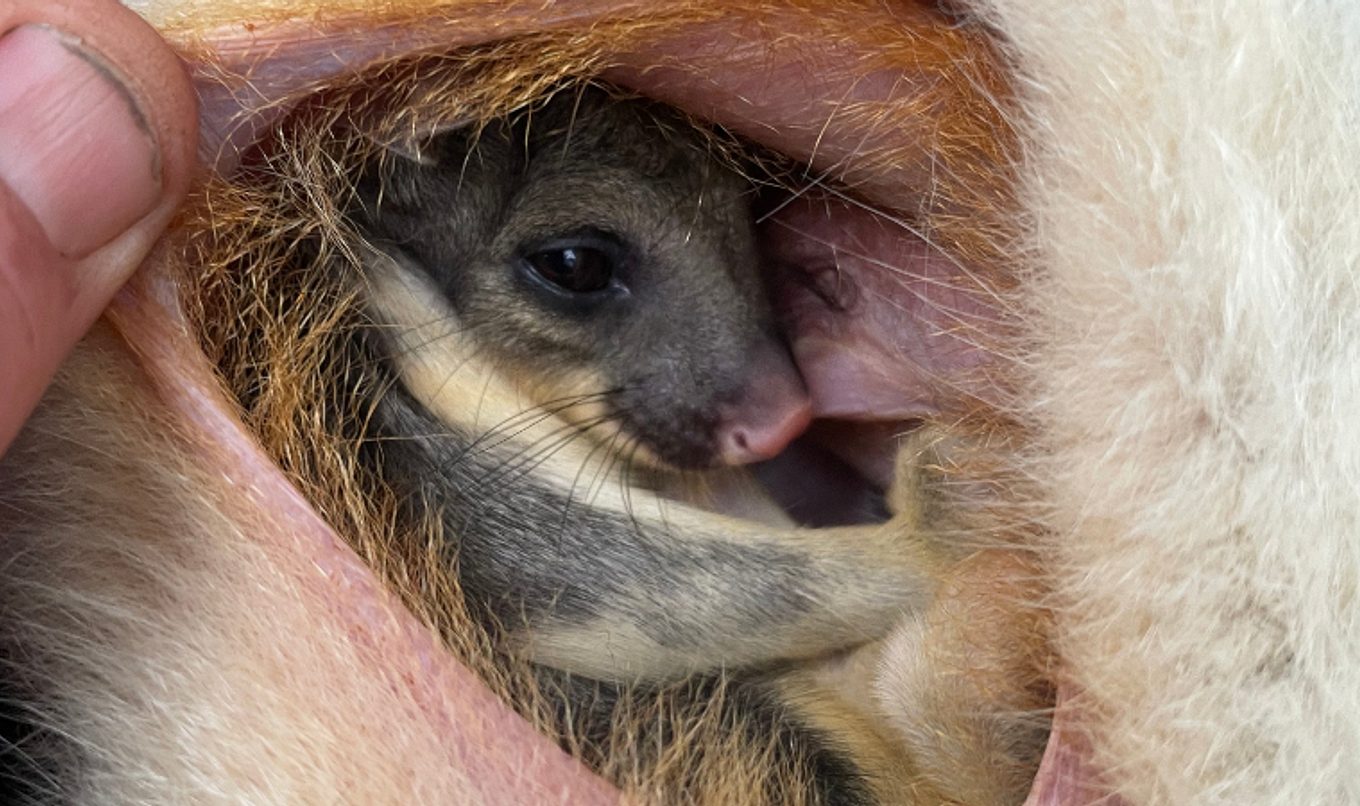 The funding partnership between the South Australian Government and the Foundation for Australia's Most Endangered Species (FAME).will support the establishment of new populations of the western quoll, locally known as idnya, and the locally extinct red-tailed phascogale to Vulkathunha-Gammon Ranges National Park (V-GRNP).
National Parks and Wildlife Service (NPWS) staff, in collaboration with SA Arid Lands Landscape Board staff have been developing project plans and will continue to work together to control threats and monitor progress with the species reintroductions in the V-GRNP.
Bounceback recently concluded its autumn operations program, which notched up a milestone of more than 150,000 feral goats which have been removed from more than 12,000 square kilometres of land in the Flinders, Olary and Gawler Ranges since the program began.
Environmental gains from the funding partnership with DEW and FAME had enabled the successful reintroduction of the previously extinct idnya at Ikara-Flinders Ranges National Park.
Bounceback has been integral to threatened species recovery, native species reintroduction and landscape recovery across national parks and private properties, allowing the successful reintroduction of idnya back into SA without the need of fences.
There is now have a robust population of the species in the region, with the most recent monitoring results showing the population has doubled since 2019.
An additional benefit of the Bounceback program, and in turn the partnership with FAME and DEW, has been the amazing recovery of other species such as yellow-footed rock wallabies. It has also helped to protect a host of vulnerable plant species.
FAME Chairman Christopher Chapman says the significant expansion of idnya and virlda (also known as brushtail possum) populations gives FAME confidence in the value of building upon their partnership with DEW to secure idnya in SA, by introducing a second population into the V-GRNP.
"The project has passed its most significant and critical hurdle with the young population surviving the challenge of an intense three-year drought," Mr Chapman said.
"This reintroduction is a testament to the success of private-public partnerships where strong, positive outcomes for Australian wildlife conservation can be achieved."
Bounceback is a State Government initiative managed and delivered by DEW's NPWS in partnership with numerous individuals, agencies, organisations, volunteer groups and research institutions.
The SA Arid Lands Landscape Board is supporting the Bounceback program through its 'Bounceback and Beyond' project, funded by the Australian Government's National Landcare Program.