Biodiversity boost for Scott Creek Conservation Park
An additional eight hectares of land has been added to Scott Creek Conservation Park, near Clarendon in the Adelaide Hills.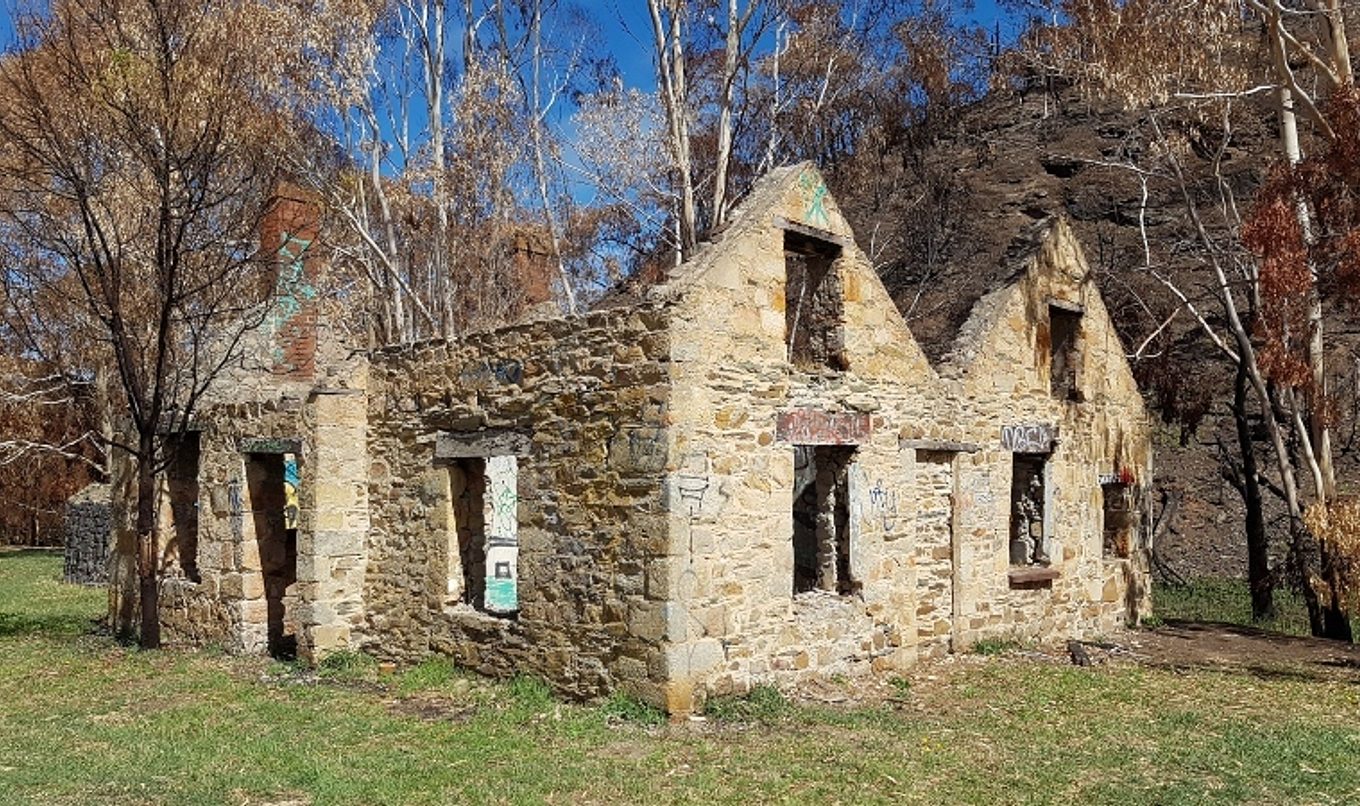 The proclamation of additional land will provide a biodiversity boost to the park, with four nationally threatened orchids located in the section of land - the pink-lip spider orchid, the bayonet spider orchid, the stiff white spider orchid and the pale leek orchid.
The block also consists of vulnerable grassy woodland vegetation, which provides habitat for the nationally endangered southern brown bandicoot, and endangered silky tea-tree closed shrubland.
The land also includes the state heritage listed Mackereth Cottage, which is a significant reminder of SA's early European settlement. The cottage was home to George and Sarah Mackereth and their descendants from 1839 to 1919, and was lived in continuously until 1976 when it was taken over and maintained by the National Trust.
National Parks and Wildlife Service (NPWS) Executive Director Mike Williams says the park and its surrounding lands are vitally important from a conservation perspective and the proclamation ensures appropriate legislative protection of the area.
"National parks play a crucial role in conservation and biodiversity and this will be strengthened by this addition of protected land," Mike said.
"These areas conserve important ecosystems, habitats, flora and fauna.
"Although the land was impacted by the Cherry Gardens bushfire in January NPWS will continue to review and monitor the regeneration of the land.
"The Mackereth Cottage was not impacted by the fire."
SA Water transferred the land to the Department of Environment and Water for protection under the National Parks and Wildlife Act 1972.
As part of the proclamation, there will also be an alteration to the boundary of the park, for the purposes of making minor alterations to the public road that intersects the reserve.