Remarkable start to work in the Southern Flinders Precinct
South Australians are one step closer to having more world-class eco-tourism opportunities in the Mid North with works starting on improved visitor facilities and mountain biking trails at the $10 million Remarkable Southern Flinders Ranges project.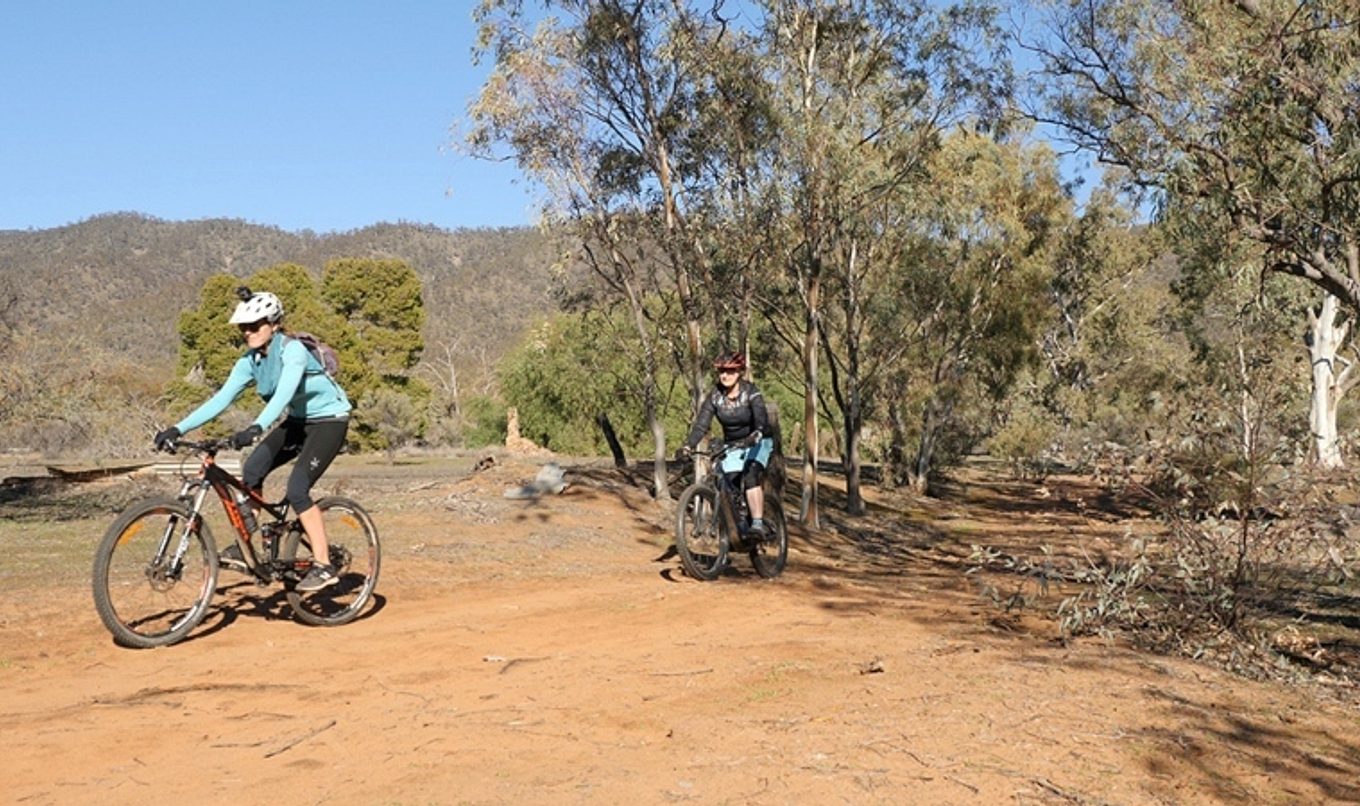 Port Pirie company Alsanto Constructions has started the first stage of development with improved day visitor facilities at Wirrabara Range Conservation Park and Willowie in Mount Remarkable National Park to be built over the next three months.
The facilities will be located within close proximity to the trails and will include a fully accessible picnic area, new shelters, barbecue facilities, toilets and improvements to the existing carpark.
Adelaide company Trailscapes will focus on installing and expanding the network of mountain bike trails at Willowie with 18 kilometres of track to be available once work is finished.
Construction of the trail network and day visitor facilities is expected be completed by August 2021.
Work will also commence on another exciting project within the precinct, on the District Council of Mount Remarkable's the Bluff Lookout project which will enable people to travel to the top of Southern Flinders in Wirrabara Forest by road and enjoy views across the region.
The Foundation for National Parks & Wildlife, Regional Development Australia Yorke & Mid North, Northern Areas Council, District Council of Mount Remarkable, Port Pirie Regional Council and the Nukunu Traditional Owners are foundation project partners, securing the collaborative funding for the project through the Australian Government's Building Better Regions Fund.