New Heritage Standards for Colonel Light Gardens published
New heritage standards for Colonel Light Gardens were published today following extensive public consultation undertaken over recent months.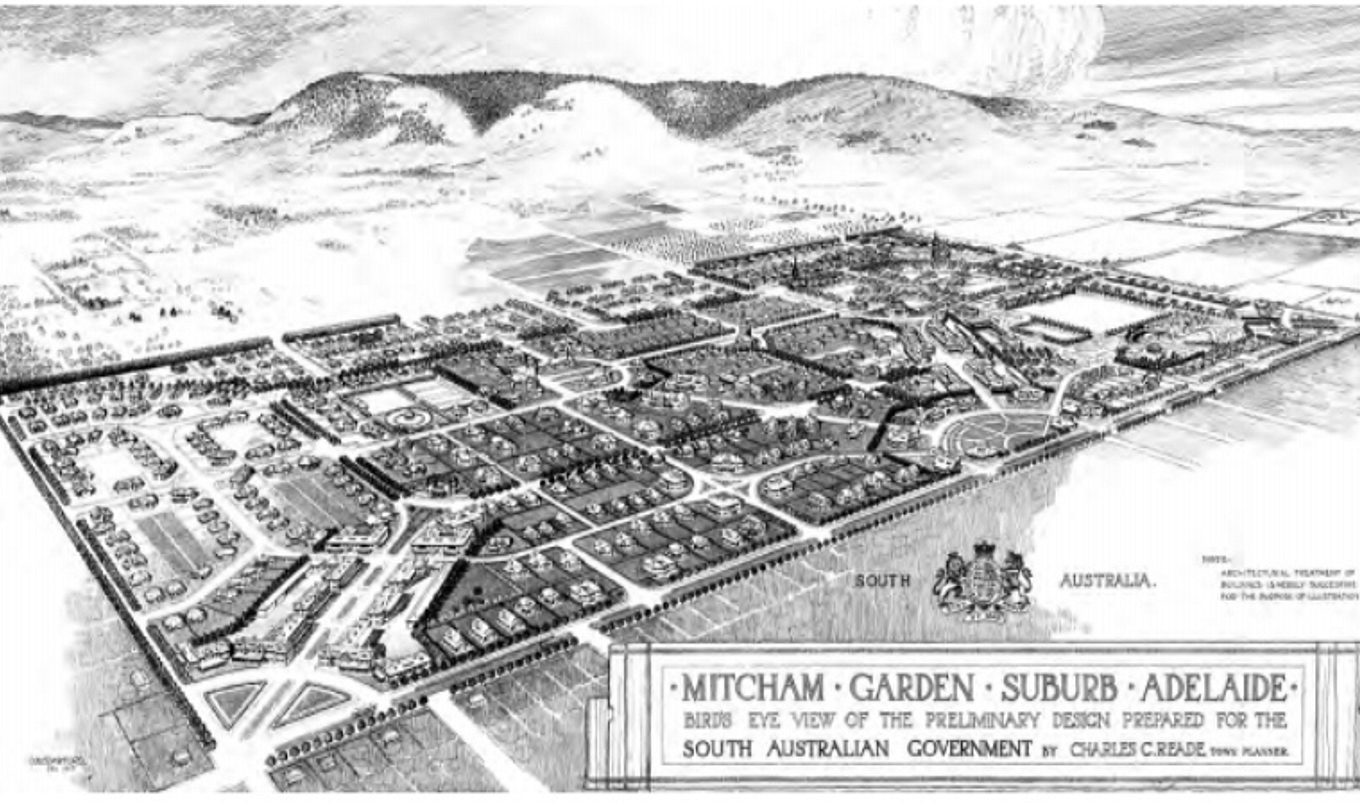 Colonel Light Gardens holds the distinction of being one of Australia's most complete examples of an early 1920s garden suburb, and is an established State Heritage Area.
Considered the best work of Charles Reade, Australia's first appointed Town Planner and a leading advocate of garden city design, Colonel Light Gardens is home to the majority of houses built under the 1920s mass-housing project known as the Thousand Homes Scheme.
Colonel Light Gardens was largely built within 10 years of its design, meaning almost all buildings are of the same period. The majority of houses and other buildings are in original condition and retain their heritage value.
Acting Manager of Heritage South Australia Anna Pope said the new Heritage Standards for Colonel Light Gardens are in response to the introduction of a new planning system for South Australia.
"Heritage SA reviewed and updated the existing heritage guidelines for the suburb to ensure they aligned with the new policy approach to protecting heritage, in close consultation with the City of Mitcham, Planning, Land Use Services and key community groups prior to, during and after public consultation," she said.
"The public consultation gave landowners and residents of Colonel Light Gardens, as well as the general public, an opportunity to review the updated guidelines and provide their feedback."
Anna said there was extensive feedback on the draft updated guidelines, which Heritage SA carefully considered and reflected in the final standards released today.
The Heritage Standards (Colonel Light Gardens State Heritage Area) are befitting of their new statutory role in the new planning system, which became fully operational on 19 March this year.
The new Heritage Standards will be used by Heritage SA, as delegates of the Minister for Environment and Water, in assessing proposed developments referred to the Minister for direction. They may also be used by Mitcham Council in assessing proposed developments in Colonel Light Gardens.
"The new Heritage Standards for Colonel Light Gardens will ensure development in the suburb is compatible with the heritage values of the area," Anna said.
Colonel Light Gardens is one of 17 State Heritage Areas in South Australia and Heritage SA intends to create new heritage standards for the other 16 areas in a staged manner over the next few years.
More information is available here. Alternatively you can email DEW.StateHeritageDA@sa.gov.au.