Many SA campgrounds booked out for Easter
South Australia's national parks have continued to grow in popularity with bookings at 100 per cent in the state's most iconic parks sites in the lead up to the Easter long weekend – which will provide a significant economic boost to our regions.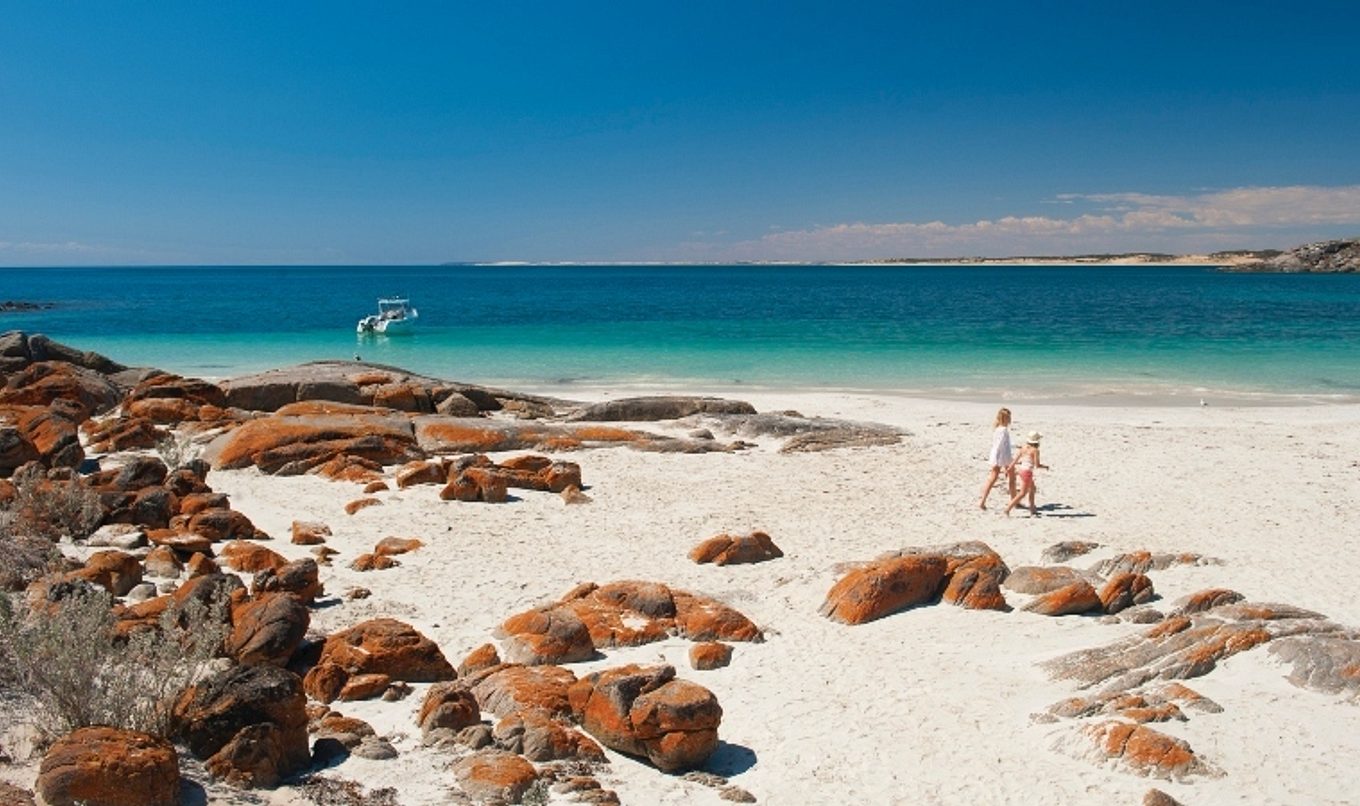 Parks including Coffin Bay National Park, Dhilba Guuranda-Innes National Park, Lincoln National Park, Onkaparinga River National Park, Murray River National Park and Deep Creek Conservation Park are booked out.
But in good news for campers who haven't managed to book sites yet, two campgrounds will open from 1 April in the internationally renowned Flinders Chase National Park (FCNP) – for the first time since the devastating summer bushfires last year.
People considering looking for last minute campgrounds in parks around South Australia are encouraged to book before they go.
The West Bay and Harvey's Return campgrounds will open for visitors from 1 April, just in time for the Easter break and term one school holidays.
Shackle Road and West Bay Road have also reopened, they traverse FCNP and wind through the wilderness of the Ravine des Casoars Wilderness Protection Area (WPA) on the western end of Kangaroo Island.
The Ravine des Casoars, Snake Lagoon and Cape du Couedic hikes will also open from 1 April. The uniquely beautiful Cape Borda lighthouse precinct remains open for visitors as a self-guided site.
For those that have missed out on camp spots there are still some plenty of things to do with many of our national parks and reservoir reserves within a short distance from the CBD such as South Australia's newest national park – Glenthorne or the stunning Myponga Reservoir on the Fleurieu Peninsula.
Head to www.parks.sa.gov.au to organise a day out.
National Parks and Wildlife Service (NPWS) Senior Ranger Mike Penhall said NPWS had been working hard to support the bushfire recovery of Kangaroo Island's parks including supporting wildlife recovery, rebuilding essential infrastructure and reimagining visitor experiences in parks.
"It's really exciting to welcome campers and hikers once more to the beautiful FCNP and Ravine des Casoars WPA," he said.
"The Ravine hike in particular showcased some of the park's most spectacular coastal landscape."
Additionally, campers looking for last-minute bookings can also still secure spots at parks including Coorong National Park and Ikara-Flinders Ranges National Park.To book your spot in a campground visit www.parks.sa.gov.au.
For the latest information regarding which parks have fire restrictions, people can call their local Natural Resource Centre or visit the NPWS website. And for advice around road closures following heavy rains in some parts of South Australia visit the Department for Infrastructure and Transport's outback road warnings or the NPWS website.